Description
Mark your calendar for September 10, 2019, when we return to the Design Exchange to explore the latest innovations from across Toronto's fashion, retail, beauty, and tech fields.
PLUS, check out the FashionTech Expo to learn about the industry disrupting, innovative companies coming out of Toronto.
FashionTech Toronto is Toronto's first, largest, and most respected organization dedicated to connecting Toronto's fashion, retail, and technology leaders with the global fashion-tech industry.
Speakers
Agenda
Registration & FashionTech Startup Expo: 5:30 pm - 6:30 pm
Speakers: 6:30 pm - 7:45 pm
Networking & FashionTech Expo: 7:45 pm to 8:30 pm
Ticket includes access to the FashionTech Expo.
More details at FashionTechToronto.com
Space is limited, so get your ticket early to avoid disappointment! Tickets will not be available at the door.
---
Event Sponsors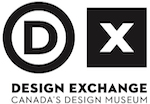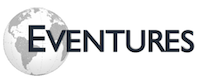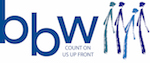 Community Sponsors


Media Sponsor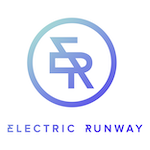 ---
Please read our media release statement:
This session may be recorded. Images and audio may be broadcast, reproduced and/or made available in print publications, online or on mobile devices, and may form part of one or more audiovisual productions intended for initial release on the internet, television and on home or mobile devices. By registering to attend and attending this event, you are consenting to the use of your appearance, image and voice in the production and in any promotion or use of the production in any media throughout the world