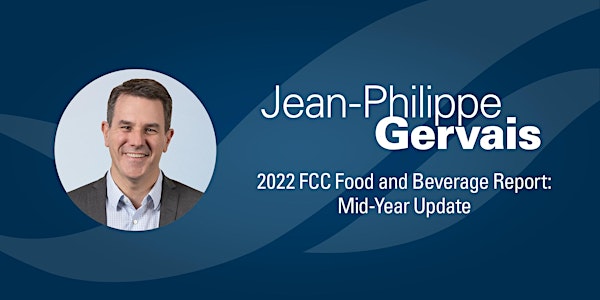 FCC Food and Beverage Report: Mid-Year Update
See what's trending with the FCC Food and Beverage Mid-Year Report
About this event
In this virtual presentation, J.P. Gervais, FCC VP and Chief Economist, will examine changes in trends since FCC published its 2022 Food Report and 2022 Beverage Report. Join us for a conversation about the manufacturing sales forecast and other key trends we're keeping our eye on:
Labour
Exchange rates
Domestic food consumption
Tuesday, October 4
2 p.m. Eastern
Find the time in your area.
St. Johns, N.L. (Nfld.) 3:30 p.m.
Halifax, N.S. (Atlantic) 3 p.m.
Ottawa, Ont. (Eastern) 2 p.m.
Winnipeg, Man. (Central) 1 p.m.
Regina, Sask. (Central) 12 p.m.
Edmonton, Alta. (Mountain) 12 p.m.
Vancouver, B.C. (Pacific) 11 a.m.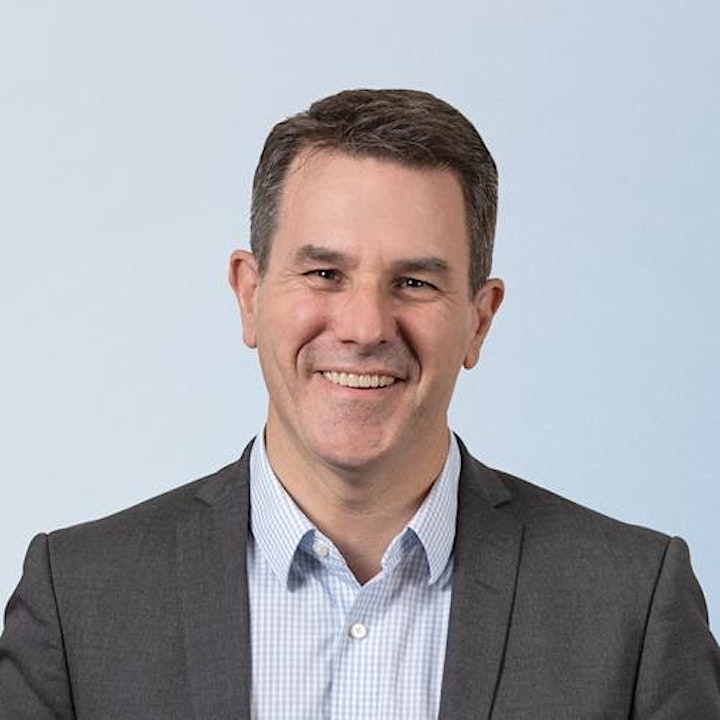 J.P. Gervais
FCC Vice-President and Chief Economist
@jpgervais
J.P. is the Vice-President and Chief Economist at FCC. Prior to joining in 2010, J.P. was a professor of agricultural economics at North Carolina State University and Laval University. He also held the Canada Research Chair in Agri-Industries and International Trade at Laval. J.P. is Past-President of the Canadian Agricultural Economics Society. He obtained his PhD in economics from Iowa State University in 1999.