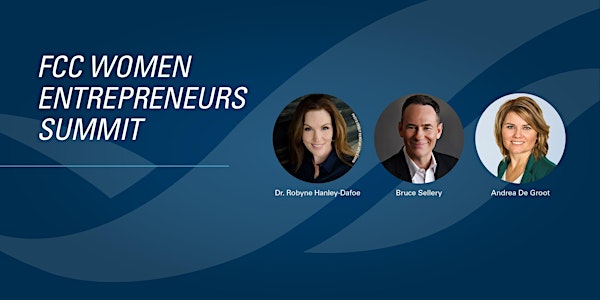 FCC Women Entrepreneurs Summit
Empower the leader within
Date and time
Tue, Mar 8, 2022 11:00 AM - 1:00 PM PST
About this event
Join us for the FCC Women Entrepreneurs Summit virtual event. Gain insights to boost your leadership skills, connect and build personal and professional growth.
This year's speakers will inspire you to think differently about transition, managing your finances and building resiliency in your business and everyday life.
Tuesday, March 8, 2022
2 p.m. - 4 p.m.(Eastern)
Find the webinar time for your area.
St. Johns, N.L. | 3:30 p.m. NST
Halifax, N.S. | 3 p.m. AST
Ottawa, Ont. | 2 p.m. EST
Winnipeg, Man. | 1 p.m. CST
Regina, Sask. | 1 p.m. CST
Edmonton, Alta. | 12 p.m. MST
Vancouver, B.C. | 11 a.m. PST
Speakers:
Bruce Sellery, Business Journalist, Author
Finding your financial footing: 4 steps to get a handle on your Moolala
The pandemic has put our physical, mental and financial health under significant stress. But despite the fear and uncertainty, many things are still under our control. In this presentation, Bruce Sellery will help you find your financial footing again. Whether dealing with debt, putting a cash surplus to work or organizing wills and insurance, he'll provide insight, ideas and inspiration.
Learn how to:
• Gain new clarity on your financial priorities.
• Create a simple plan of what to do next.
• Become more confident in talking about money with family, friends and advisors.
• Be inspired to get into action immediately.
Andrea De Groot, FCC Business Advisor
Talking the talk
Learn how to initiate, focus and make progress on team's business meetings.
Dr. Robyne Hanley-Dafoe, Resiliency and Workplace Wellness Expert
Everyday resiliency in everchanging times
Described as one of the most thought-provoking, transformative speakers in her field, Dr. Robyne Hanley-Dafoe will share practical strategies and inspirational stories on building everyday resiliency in our lives. With stress, uncertainty, and unrest at a record high, she'll help you establish new systems to increase your productivity and feel less overwhelmed.
Learn how to:
• Identity and recognize practices that foster everyday resiliency
• Work with the barriers and facilitators of resiliency
• Decrease stress during uncertainty
• Revisit and reaffirm values and priorities for life with work integration
Event hosted by Patti Durand, FCC Business Advisor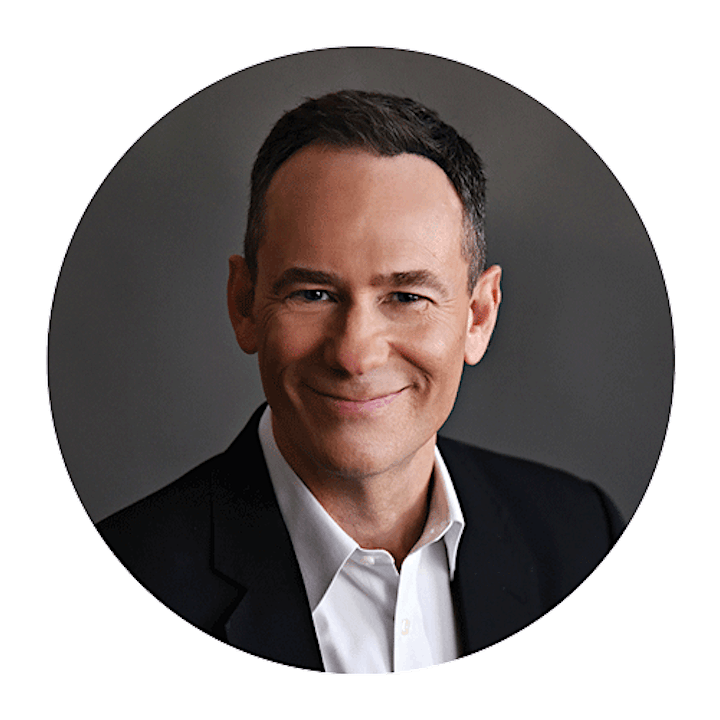 Bruce Sellery, Business Journalist, Author
Website: https://www.speakers.ca/speakers/bruce-sellery/
Social media links: @brucesellery
Business journalist, television host and author Bruce Sellery is on a mission to help people get a handle on their money so they can live the life they want. He speaks, writes, consults and engages with audiences in a smart, fun, high-energy way.
He is the national Money columnist for CBC Radio, a regular contributor to the hit TV show Cityline, and the host of the weekly Moolala radio show and podcast on SiriusXM. He has written two bestselling books, including Moolala: Why Smart People Do Dumb Things with Their Money (and What You Can Do About It).
Andrea DeGroot, FCC Business Advisor
Website: www.fcc.ca
Social media links: @AndreaDeGroot2
Andrea specializes in farm and business transitions, providing clarity to family dynamics. With her experience in farm management, she collaborates with technical advisors to address business structure and facilitate conversations.
Andrea grew up on a small beef and crop farm in southern Ontario. After earning a degree in agriculture business at the University of Guelph, she worked in agriculture and commercial lending throughout Ontario. In addition, she served as Managing Director of the Ontario Pork Industry Council for four years. She and her husband own and operate their family hog and crop farm outside Stratford.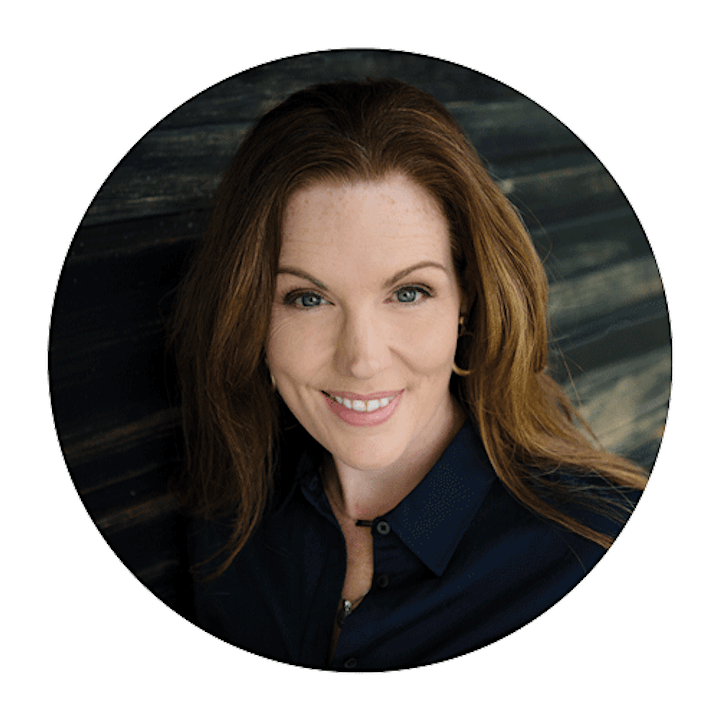 Dr. Robyne Hanley-Dafoe, Resiliency and Workplace Wellness Expert
Website: https://www.speakers.ca/speakers/robyne-hanley-dafoe/
Social media links: @RHanleyDafoe
Described as one of the most engaging, thought-provoking, and transformative international speakers and scholars in her field, Dr. Robyne Hanley-Dafoe is a multi-award-winning psychology and education instructor specializing in resiliency, navigating stress and change and personal wellness. Her keynotes provide practical strategies grounded in global research and case studies that help foster resiliency within us and others.
Hanley-Dafoe's work is inspired by personal experience. She learned resiliency from the ground up as someone who has experienced significant obstacles throughout her life. This, combined with more than 16 years of university teaching and research experience, makes Hanley-Dafoe's work accessible and relatable while providing realistic and sustainable strategies for understanding and practicing resiliency and wellness.