Description
FCL Learning Summit: Transform Learning is presented by Fair Chance Learning and powered by HP Canada, in partnership with Microsoft Vancouver.
Join the Fair Chance Learning team as we investigate coding and digital tools to help support educators in the delivery of British Columbia's exciting concept-based, competency-driven curriculum. This full day of training will equip you with the understanding and application you seek to reimagine education in your classroom, school or district.
The day will begin with a keynote opening remarks from Elliott Levine, Director of Education and HP Distinguished Technologist. Following this, featured speaker Brian Aspinall will share STEM, coding and computational thinking insights with you.
Throughout the day, participants will be engaged in two breakout workshops: Creative Digital Making and Creative Coding led by Lisa Floyd and Brian Aspinall, respectively. In between the breakouts, participants will be provided a healthy lunch and break.
Be prepared to be engaged in challenging and fun activities while exploring evidence-based practice surrounding computational thinking and creative technologies. You will also have the opportunity for some hands-on learning with immersive tools such as Sprout Pro by HP, micro:bit, Makey Makey and Scratch and the wide portfolio of education products offered by HP throughout the day, with a fun competition occurring near the end of the event.
FCL Learning Summit: Transform Learning will culminate with a discussion on next steps, STEM education and additional educator resources.
To gain a more meaningful learning experience, we ask that you BYOD (bring your own device). We want you to learn on the technology you are alreay comfortable with, to help make the integration and application of what you'll learn here as easy as possible.
For further updates, please watch your inbox closer to the event date and join the conversation by using #FCLedu
See you there!
---
Meet your speakers
Brian Aspinall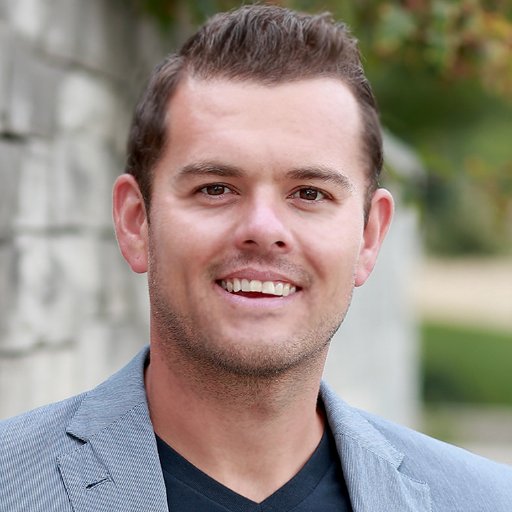 Brian is highly respected and considered one of the brightest STEM innovators in Canadian education. Recently he was awarded the Prime Minister's Award for Teaching Excellence for his work with coding and computational thinking. His enthusiasm, thought leadership, and approach to building capacity within STEM education has made him a sought after speaker throughout North America and has earned him the honour of being selected as Canada's first Minecraft, micro:bit, and Makey Makey Mentor. He has worked extensively with ministries of education, district executive teams, and school leadership teams, providing thought insights and guidance around new pedagogies and best practices. His passions are rooted in the belief that all students can reach their potential if given a fair chance, and that technology can be the vehicle to uncover human potential.
Lisa Floyd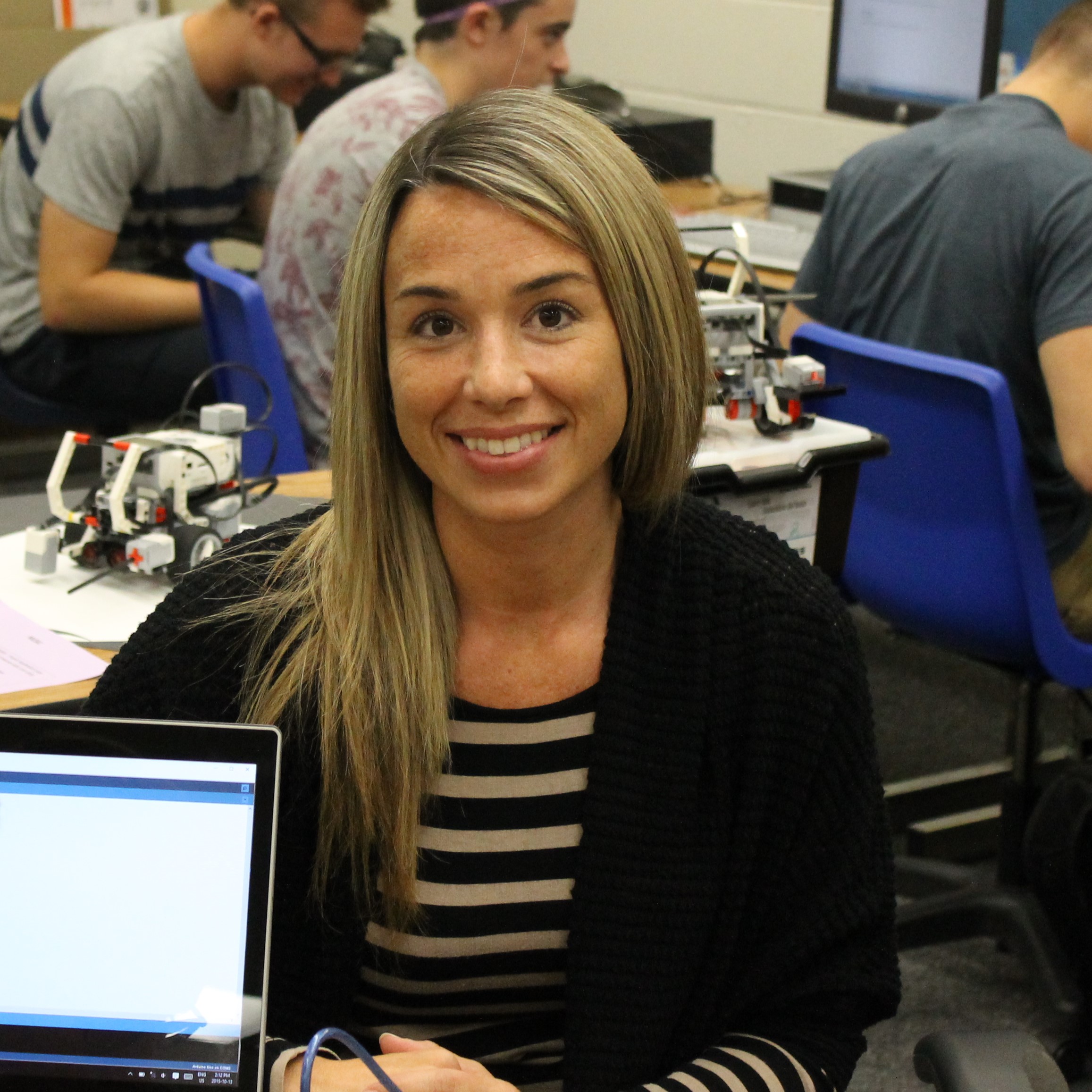 Lisa is passionate about introducing students and teachers to the world of coding. She is completing her graduate degree in mathematics education and is honoured to be working as a research assistant collaborating with professors involved with Computational Thinking initiatives. Lisa has co-authored articles published in academic journal publications across North America. She is a Computational Thinking in Math and Science Education instructor at Western University's Faculty of Education, for which she has received an undergraduate teaching award. Lisa is on a leave of absence from Thames Valley District School Board, where she has been teaching secondary Computer Science, Math and Science. As a thought-leader on STEAM education, Lisa is currently working with ministries and school districts sharing her passion for creative coding and digital making tools with students and teachers across Canada.
____
The Fair Chance Learning Team consists of experienced STEM Educators dedicated to discovering and sharing effective pedagogy, deeper learning and real-world connections. To learn more about Fair Chance Learning and our team please visit our website at www.fairchancelearning.com