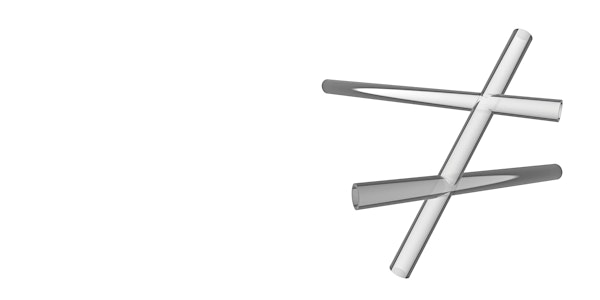 Fear of Silence, or A Brief History of the Air-Raid Siren with Alona Rodeh & Mule Driver
When and where
Location
Haus der Kulturen der Welt - Theatersaal John-Foster-Dulles-Allee 10 10557 Berlin Germany
Description
Fear of Silence, or A Brief History of the Air-Raid Siren
With: Alona Rodeh & Mule Driver, Siren Diva
Performance
As a part of her ongoing research on perceptions of safety in the urban sphere, Israeli visual artist Alona Rodeh has been drawn to the growing usage of alarms in music and in public space. Today, alarms are constantly sampled in different musical genres: horns in reggae and dancehall; police sirens in hip hop; air-raid sirens in techno. Rodeh will share her view on the history of siren devices, mapping the parallel evolution of sirens in civil defense and music from the early 19th century until today, with an emphasis on Israel's history of alarms. Her talk will include demonstrations of siren sounds in what will eventually become a musical composition carried out by Tel Aviv musician Mule Driver.
Please note: The performance is not recommended for children and people who are sensitive to high volume or complete darkness.
Full program: 2016.transmediale.de
Follow us: Newsletter Facebook Twitter
---
Tickets can not be refunded or exchanged. Reduced tickets for students, those officially serving German federal voluntary service, people receiving social welfare, or severely disabled persons (at least 50 v. H. MdE) will be available at HKW box office only. Please bring a valid certification or student ID. During transmediale the HKW box office will be open on 4 - 6 February from 10.00 - 22.00 and on 7 February from 10.00 - 21.30.