About this Event
We are all taught to set goals and follow them in order to be productive and get ahead.
What if that practice is not serving you? Do you know what struggle is, as opposed to hard work? Do you want to know how struggle is hurting you and decreasing your chances of successfully driving forward in your craft? Would you like to know the art of deliberate creation in order to bring in your dreams? Check this out!
In this session, you will learn:
The difference between hard work and struggle;
The difference between intentions and counter-intentions;
How to create more of what you want.
About Christine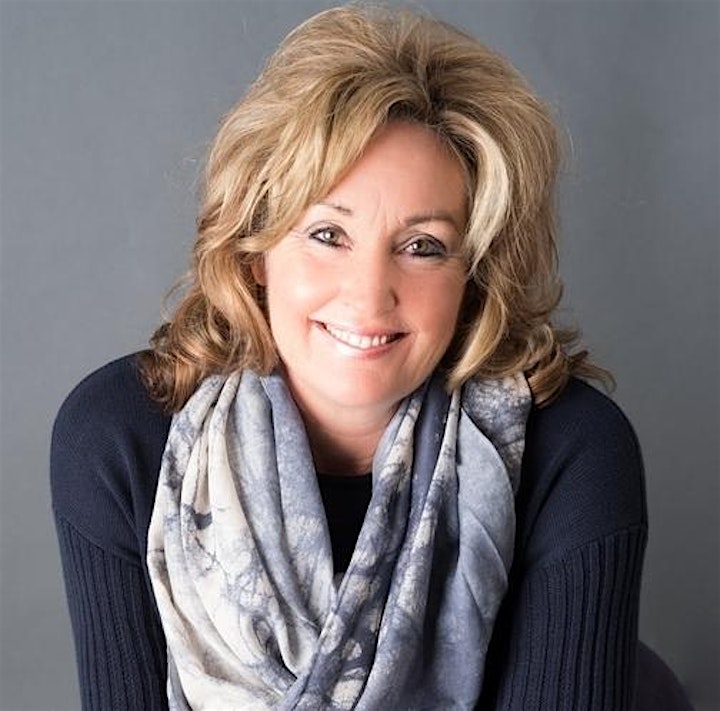 CHRISTINE PATTON of POWER WITHIN
Christine Patton is a gifted inspirational speaker and performance coach, who works with athletes, businesses and individuals to perform their best, on a consistent level. After spending fifteen years as a litigation lawyer and Deputy Judge, Christine is well aware of the stress that high achievers experience as they drive forward in their craft. The workplace itself can also be a huge drain on people.
Christine believes that success does not have to involve struggle and hardship, whether individually or within a team or workplace. She knows what works to enhance performance, ignite creativity, polish professionalism and build resilience for enduring productivity and well-being.
Leadership is a prominent topic for discussion. Really great leaders know that it is their inner mental and emotional conditioning that inspires others to show up, perform and experience the benefits of good work.
As a Performance Coach, Speaker and Author, Christine has confirmed, time and again, that principles of success hold true across the board of life. Whether you have a business or are a working person, or an athlete or sports team, or someone who desires to accomplish daily tasks and feel good at the end of the day, you deserve to know and understand the information and techniques designed to hack your success. Why not work SMARTER, not HARDER?
Christine has coached athletes to out- perform, not only other teams, but their own records and expectations through her program The Mental Edge in Sports Performance.
She has written a professional and well-received book called SHOWING UP-BECOMING THE ME I WANT TO BE- Aligning Your Life and Work for True Success.
Christine is also a Certified Practitioner/Trainer with the HeartMath Institute. The Resilience Advantage program will help you learn how to achieve personal resilience, and forms part of every talk or coaching program offered. As you learn to integrate Personal Resilience skills into your daily life, you will become better at handling the day-to-day challenges and stressors that often leave you depleted. Using these skills has been shown to provide a wide range of long-term benefits, including vitality and overall well-being.
https://www.facebook.com/chris.patton.9235199
250-864-7299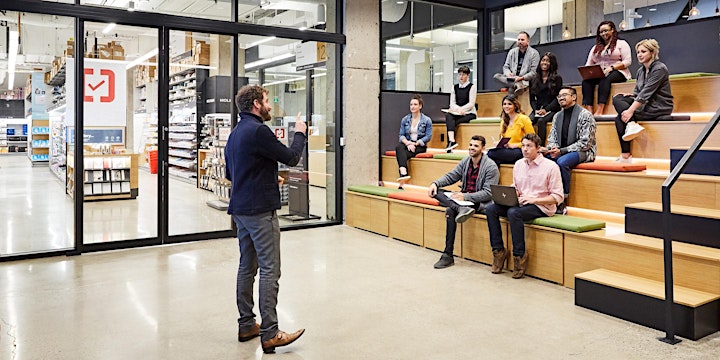 What is Spotlight?
We know that staying up to date on today's big ideas and tomorrow's big trends is a job in and of itself.
As the world's first working, learning and growing store – we are excited to be introducing Spotlight: a new community gathering and learning space. Spotlight will engage communities with knowledgeable experts to both inspire, inform, motivate and educate.
Spotlight is a space accessible to persons that use mobility devices. We encourage people from all backgrounds to participate in our public programming