Description
Discover "Art as Food" with Chef Salvatore Parretta.
Join us at the uber cool Gallery NeXt at Studio NeXt located in trendy and fashionable Liberty Village for an evening of FEASTS.... a feast for all the senses!
Please purchase your tickets ahead of time. No tickets will be sold at the door.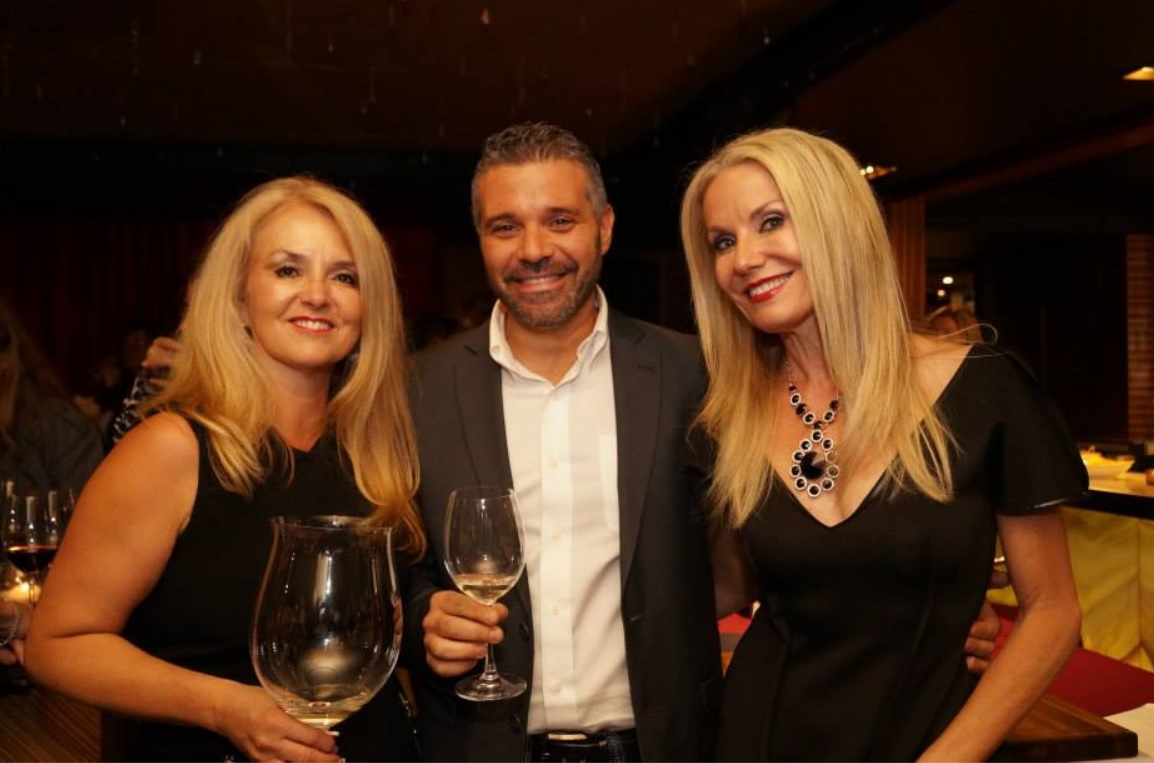 Featuring Italian Chef Salvatore Parretta.
Discover "Art as Food" with Chef Salvatore Parretta as he creates an artful "oh so sweet" masterpiece on canvas! A stunning painting will emerge with each stroke of the Chef's brush bathed in colorful foods we enjoy everyday.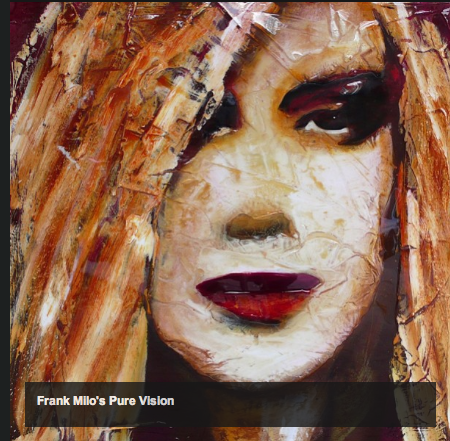 All of this against the backdrop of the stunning works of four contemporary artists being featured at Gallery NeXt, a unique loft style space with 30 foot ceilings creating a sanctuary for local and international artists.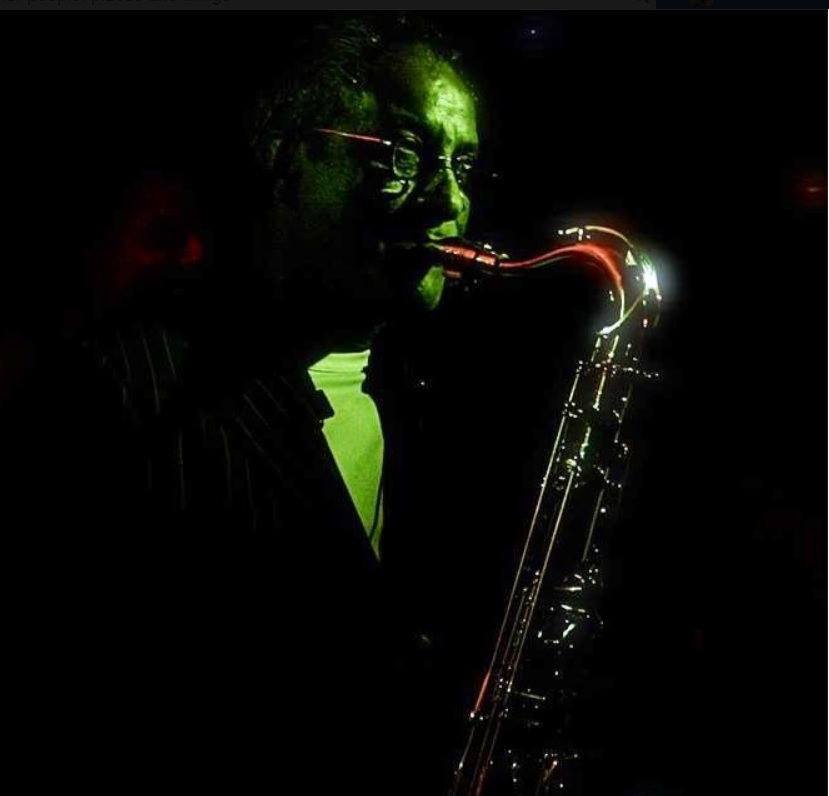 Excited to announce that the sexy sounds of the sax will be heard by featured artist Paolo Russo! http://www.reverbnation.com/paolorussosax
_

Sip on Italian wines while enjoying scrumptious appetizers throughout the evening and a "sweet" table created by Chef Salvatore of Impero. Feast your eyes on the exquisite Italian fashions, both men and women's of THAT'S ITALY FASHION DISTRICT, a unique, innovative Italian-themed retail store that captures an authentic Italian shopping experience.Models will strut a runway and showcase high end lines such as LIST, Fugato, Laura Biagiotti, Miss Money Money to just name a few. A truly inspiring time will be enjoyed by all.
Your VIP Experience

Friday, Feb 21st, 2014
Gallery NeXt at Studio NeXt

219 Dufferin Street, Unit 102b, Toronto
7:30pm-10:00pm
Ticket Price: $50.00 per person
Includes:
Live food-art painting demonstration by Chef Salvatore Parretta.
Delicious regional inspired appetizers by Impero

Stunning Italian sweet table by Impero

Wines of Italy to be served. Argentum Wine Imports

Spectacular fashion show by THAT'S ITALY FASHION DISTRICT
Sexy Sounds of the Sax with Paolo Russo
Gifts for all
A $700.00 gift certificate to Studio NeXt photography
and a FREE gallery membership which includes $300.00 credit towards any art piece purchase.
Prizes to be won
Mix n mingle with new and old friends
Free Parking available.
Many thanks to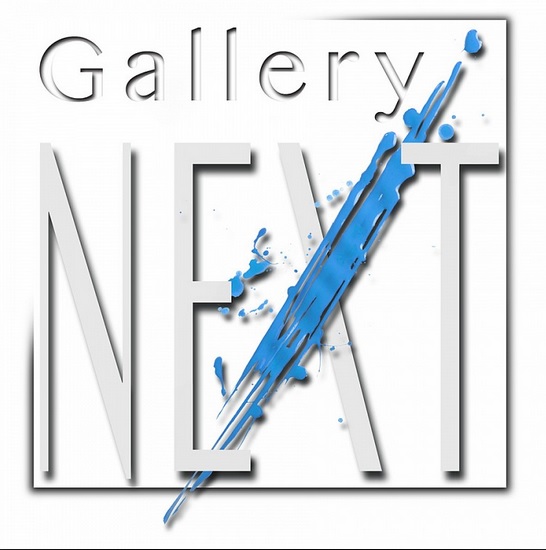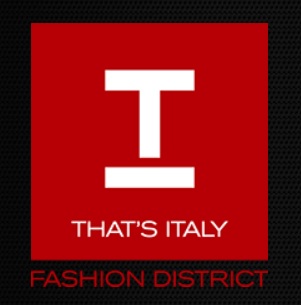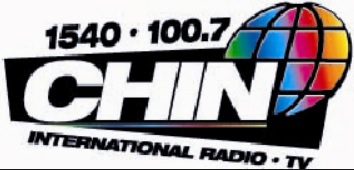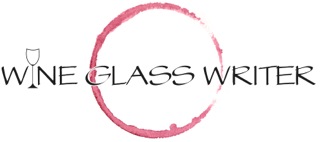 Our wines for the evening include:

_
Valle Calda Pinot Grigio delle Venezie IGT Valle Calda Spumante Brut
Fiore Chianti DOCG "Fiore Nero"
Donato Angiuli Primitivo Gioia del Colle DOC
Donato Angiuli Primitivo Puglia IGT "Maccone"
Door prizes include...
_

Some lucky someone is going to win a personal meal plan and training with our personal trainer Darrin Robinson of Emerge Lifestyle & Training worth over $1100.00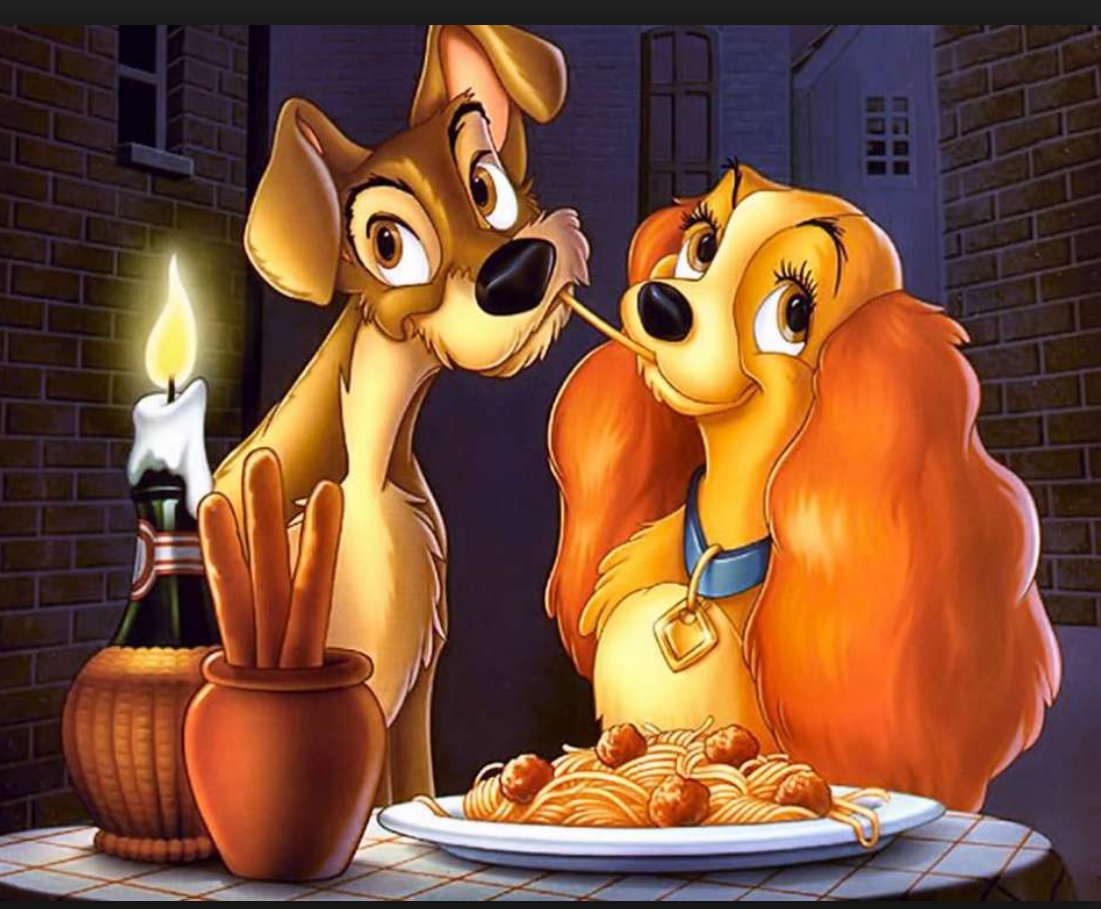 An Italian dinner for two at your home prepared by Chef Salvatore Parretta valued at over $300.00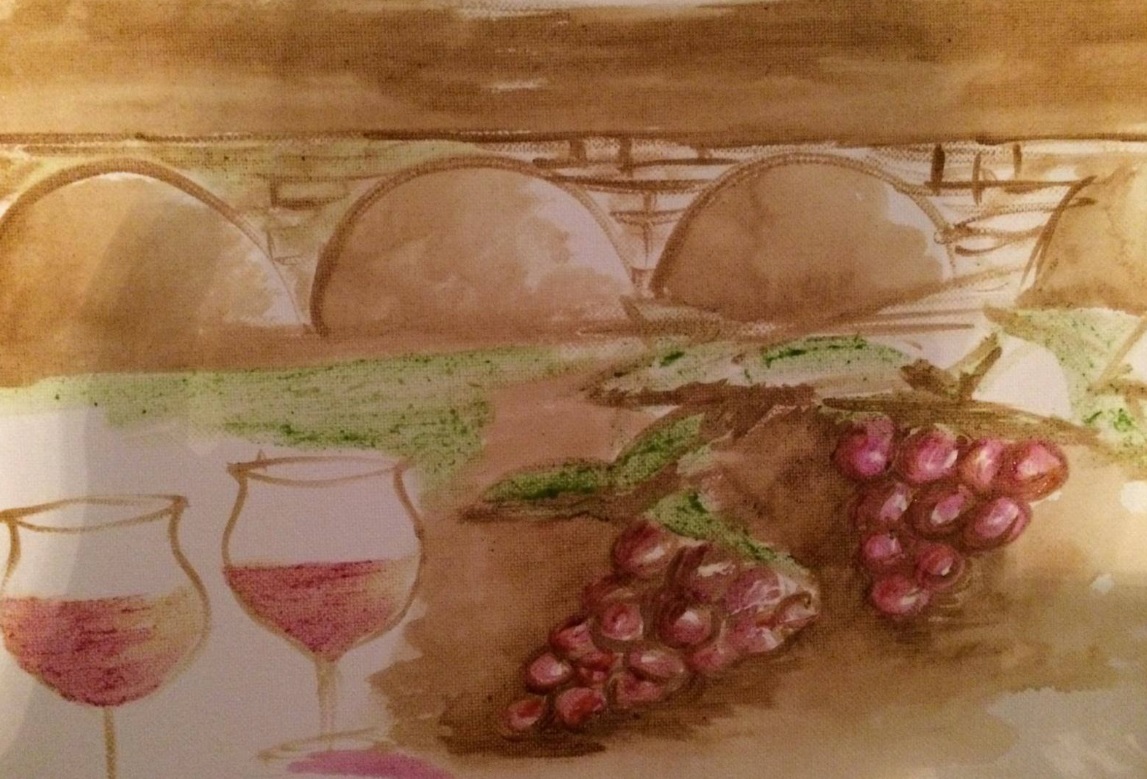 An original Food As Art painting created by Salvatore Parretta painted in front of your eyes on February 21st.
Organizer of Feast on Italian Wine,Food,Fashion and Art in style! La Dolce Vita!
The Wine Ladies, Georgia and Susanne founded by entrepreneur sister team in 2003, take life one sip at a time as they share the splendour of food and wine for all and the wonderful lifestyle it entails.  Regular national TV personalities and hosts of their own weekly TV show about wine, food and lifestyle these ladies share their passion and live life to the fullest and without hesitation. Their motto "everything in life somehow comes back to the vine" keeps their audiences entertained and informed.
Charismatic and entertaining The Wine Ladies enjoy their many live public appearances acting as hosts and emcees at events, fundraisers, galas, on stage presentations, wine tours or wine tastings. They also spread their passion of wine, food and lifestyle  through  their national newspaper columns and their regular food and wine article. The Wine Ladies enjoy a very active social media platform engaging their many followers and fans through their blogging, videos, Facebook, TWITTER, You Tube and more.
The Wine Ladies recently received the prestigious  Entrepreneur of the Year  award  by the Oakville Awards For Business Excellence.