About this Event
After a gourmet buffet dinner prepared by the Blackfin Pub, enjoy networking with the group, followed by a special presentation by Kim Vopni-Pelvic Floor Expert, "The Vagina Coach". Our members Kara Johnston and Dennyse Harris and will be on hand to pitch their businesses.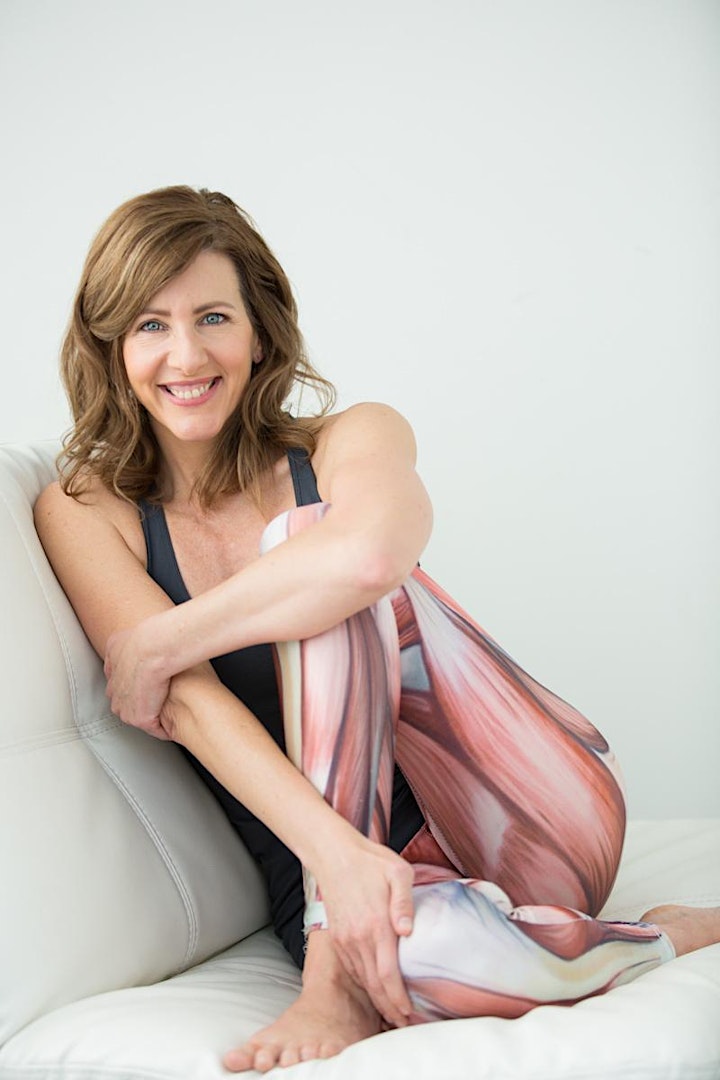 How Optimizing Your Pelvic Health Can Make You A Better Entrepreneur
As entrepreneurs we have a lot going on, and often our business and our family take priority over our own needs. One area that really gets neglected is the pelvic floor, but I am here to tell you that you need to pay attention – for the sake of your business! That's right, paying attention to your pelvic floor will make you a better entrepreneur!
Kim Vopni -Pelvic Floor Expert "The Vagina Coach"
Kim is a self professed pelvic floor evangelist. She is a certified fitness professional who became passionate about spreading information on pelvic health when she was pregnant with her first child.
Kim is the founder of Pelvienne Wellness Inc and co-founder of Bellies Inc. She is also the founder of a one of a kind pelvic health event called Kegels and Cocktails™ with events across Canada and branching into the US as well. Known for her humour, her knowledge and her unique props, Kim empowers women to explore an often taboo subject so they can embrace life to the fullest!
You can find her on-line at vaginacoach.com and belliesinc.com on facebook @vaginacoach and @BelliesInc, and on twitter and Instagram @vaginacoach