Join us to watch the English-language leaders' debate. Exchange ideas, intel and opinions. Engage in our post-debate panel discussion.
About this event
Join some of the country's top political minds as our panelists and guests watch the six federal party leaders' duke it out at the podium - then debate who won the night.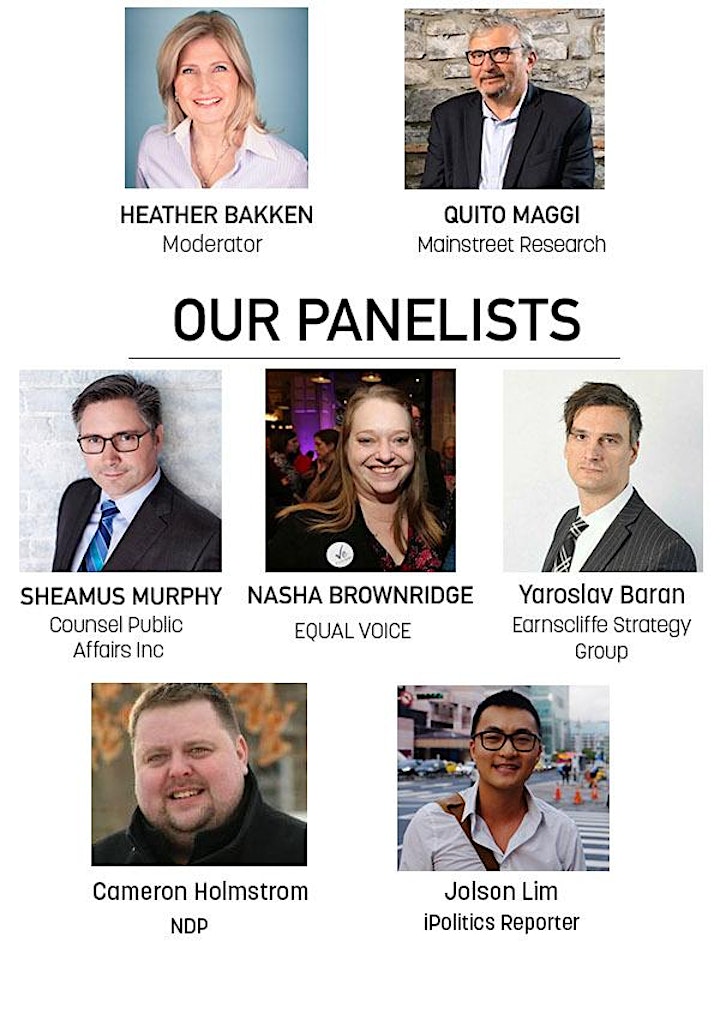 Organizer of Federal Election Leaders' Debate Viewing Party & Political Panel
iPolitics is independent, non-partisan and committed to providing timely, relevant, insightful content to those whose professional or personal interests require that they stay on top of political developments in Ottawa and the provinces. Working in a spirit of neutral inquiry, our daily news service will include coverage of the legislative, regulatory, political and policy developments that matter most to businesspeople, professionals, politicians, public servants, political activists and the more politically-aware.