Location
SoL Sun Belt Cookery
550 Denman St
Vancouver, BC V6G 2W9
Canada
Description
Chef Abdel Elatouabi invites you
to come down to SoL Sun Belt Cookery
Sunday, October 6th to
Feed Ur SoL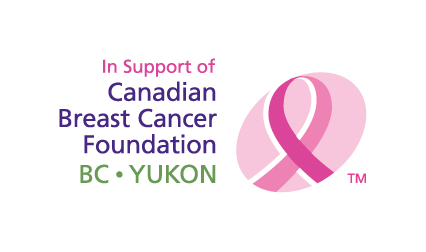 So, come travel with us and taste the exotic.
Moroccan BBQ
Live Music
Noon - till fiveish...
Your $35 ticket includes
Saffron Chicken Kebab
Homemade Merguez Sausages
Succulent Lamb on the Spit
The Canadian Breast Cancer Foundation is close to the heart of SoL's family. We would like to take one day to celebrate the advances in Breast Cancer research and raise awareness for the importance of early detection – all while enjoying a great day with friends old and new.
Special thanks for their support to our wonderful team who is donating their day off and our friends at...