About this Event
Join us for our monthly gathering of "Feed Your Soul", a monthly book club hosted out of our studio space here at lululemon University Village! This hour spent together each month is all led, facilitated, and curated by lululemon ambassador Earl Benjamin - a gathering created from his desire to unify, inspire, and cultivate community.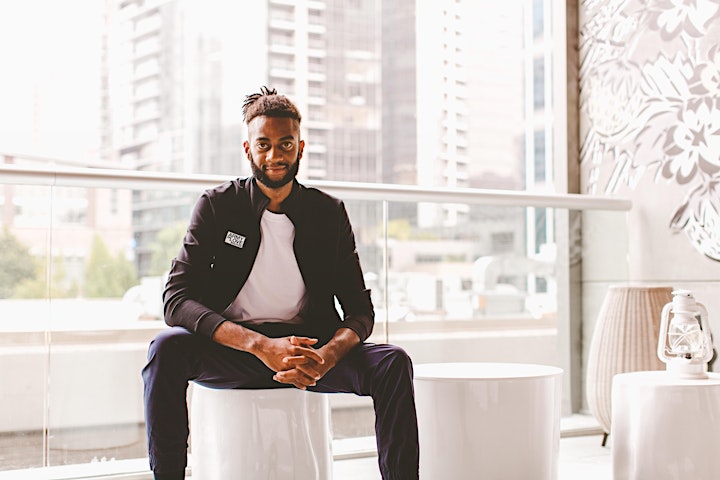 About Earl:
Born and raised in the Virgin Islands, Earl takes an adventurous approach to life and spreading love. Earl moved to New York City in 2006 at age 17 and graduated from St. John's University with a Bachelor of Science in Journalism . Earl worked in his studied field until a friend introduced him to SoulCycle in 2013. He soon discovered his true passion in helping people uncover their strongest selves and hasn't looked back since. Earl took a leap of faith and left the corporate world to pursue his dream of instructing at SoulCycle without a backup plan. His bold choice ushered him into a brand new life in the Pacific North West, as a founding instructor of the first studio in Bellevue, Washington.
As a motivational leader, Earl creates an up-beat, challenging class that inspires change from the inside out. As an instructor at SoulCycle Bellevue, Earl offers much more than just fitness advice. His friends jokingly call him the "Mayor of Bellevue" because he is always looking for new ways to help others. He received more nominations than any other young professional in the 2018, 425 Business 30 under 30 list, and all his nominators consider him their unofficial life coach.
In addition, Earl has been interviewed and quoted by the Seattle Times, Seattle Refined, Seattleite, The Lesson, Bellevue Lifestyle and other leading news outlets. He is also involved in community organizations like Seattle's Union Gospel Mission's Search and Rescue, and the Boys and Girls Club of Kings County.