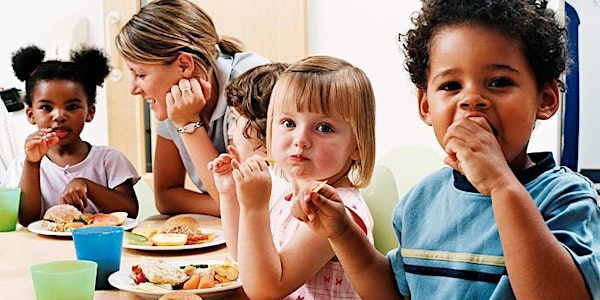 Feeding 101 Parent Workshop
for parents/caregivers of preschool age children, with special needs and the community professionals who support them.
About this event
Feeding 101 is an education workshop for parents and caregivers of preschool age children who are experiencing challenges with eating.
Topics include:
making mealtimes positive
reducing power struggles
defining parent and child feeding roles
understanding of the role of sensory processing in eating challenges.
This is a parent education workshop and children DO NOT attend these sessions.