Event Information
Refund policy
Contact the organizer to request a refund.
Eventbrite's fee is nonrefundable.
Presented by the Greater Vancouver Board of Trade
About this event
Join us for an evening of laughs as we raise money for the 'Feeding Our Neighbours' virtual night of comedy fundraiser.
With five of Canada's best and brightest comics joining us from Toronto to L.A. to Vancouver, you don't want to miss this killer line-up!
For those of you who want to support the show but may have other commitments, the show will be available to watch on VIMEO for every ticket holder. So don't delay - there's simply no reason to miss this awesome event!
The Cause...
Food insecurity has long been a concern amongst vulnerable groups. The Covid-19 crisis has exacerbated the challenge of providing food to those most in need, meaning vulnerable populations are significantly more at risk of food insecurity now than previously.
The number of food vendors and emergency food support locations has nearly halved due to non-profits and charitable organizations being unable to provide food in the ways they traditionally have due to social distancing mandates and unsafe conditions. This leads to organizations needing to quickly adopt new methods of food provision.
A team of students from the Greater Vancouver Board of Trade's Leaders of Tomorrow (LOT) Community Outreach Committee, are taking time to understand the most pressing issues facing foundations that support the vulnerable in our community. Charitable Impact's 'Tackling Food Insecurity' portfolio is part of the Impact Ambassador Program and is led by Jennifer Johnstone, President & CEO of Central City Foundation (CCF). All proceeds from the event go directly to the portfolio that supports the Greater Vancouver Food Bank, A Better Life Foundation and the Potluck Café (2003) Society. All proceeds from the event go directly to the portfolio.
Jennifer Johnstone, President & CEO of Central City Foundation (CCF), is the Impact Ambassador for Tackling Food Insecurity in Metro Vancouver. She works with the LOT student committee on an advisory basis to help with educating on ways to most effectively address the pressing problems related to food security during the COVID-19 pandemic.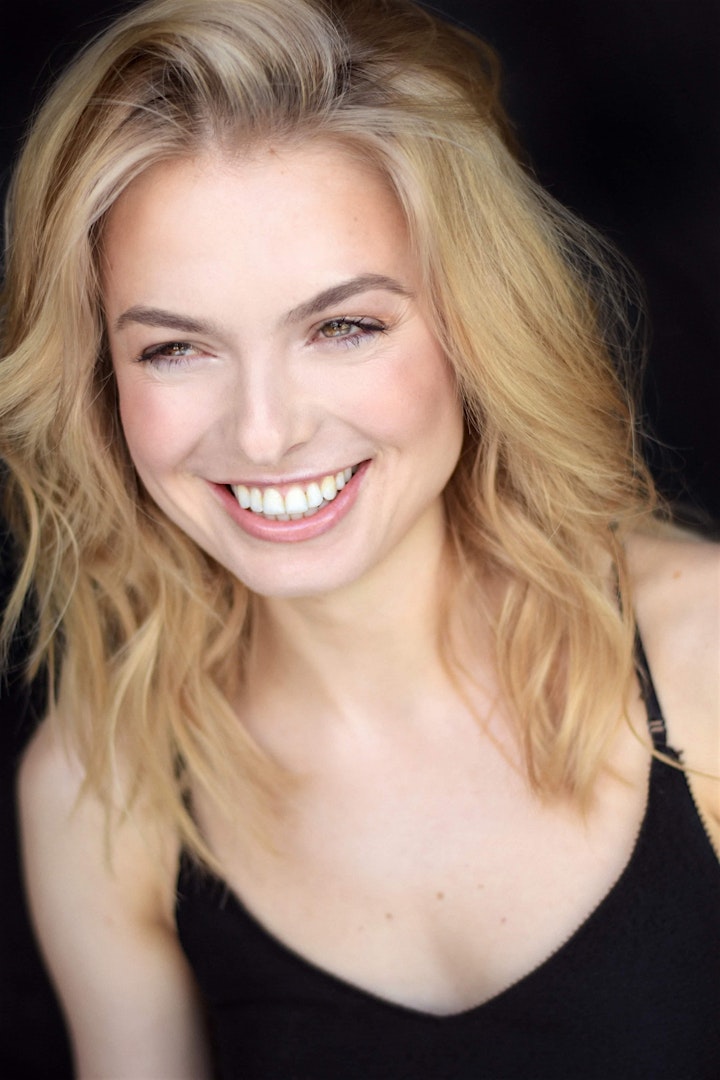 Emcee - Sophia Johnson
Sophia Johnson is a New Zealand-Canadian actress. She has been delighting Vancouver audiences for the last four years . In addition to her comedy skills, she is an accomplished actor.
She portrayed a bride in the fourth season DC's Legends of Tomorrow episode "Séance and Sensibility" and Zari's boss in the fifth season episode "The One Where We're Trapped On TV".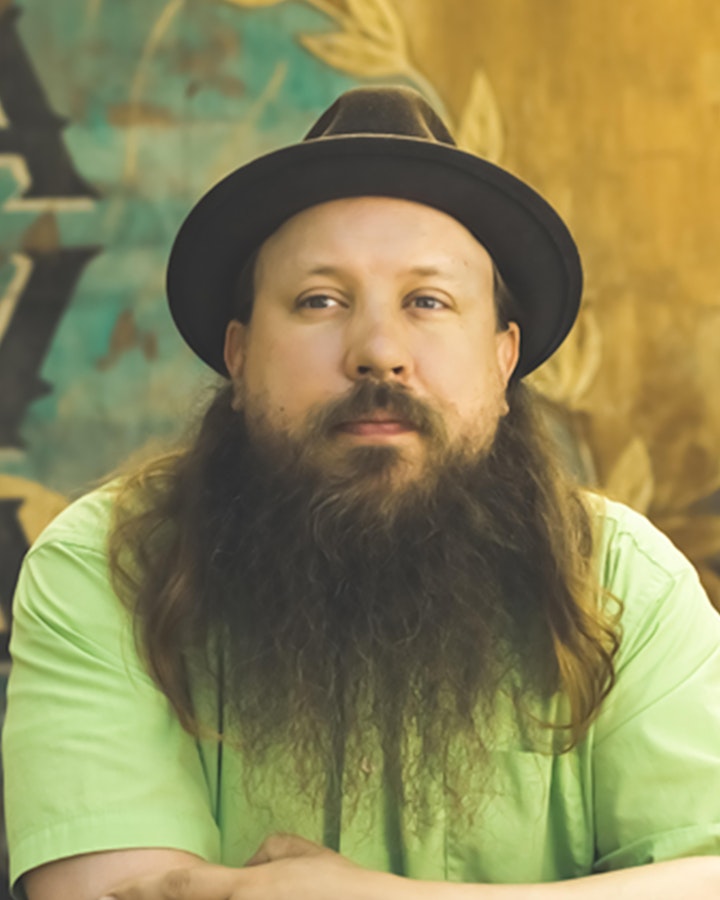 Graham Clark
Graham Clark resides in Vancouver, BC. He is a 3-time Canadian Comedy Award winner and co-host of Maximum Fun's Stop Podcasting Yourself. Clark is a regular on CBC's The Debaters and has appeared at Just for Laughs, Halifax Comedy Festival, Winnipeg Comedy Festival, Bumbershoot, Edinburgh Fringe festival. He is a winner of the Yuk Yuks Great Canadian Laugh Off and has appeared on HBO's Funny As Hell. Graham is also the creator of beardpaintings.com, where he sells paintings made using his beard as a paintbrush and donates the proceeds to charity.
"To watch Clark take control of a crowd is an impressive spectacle" –The Discorder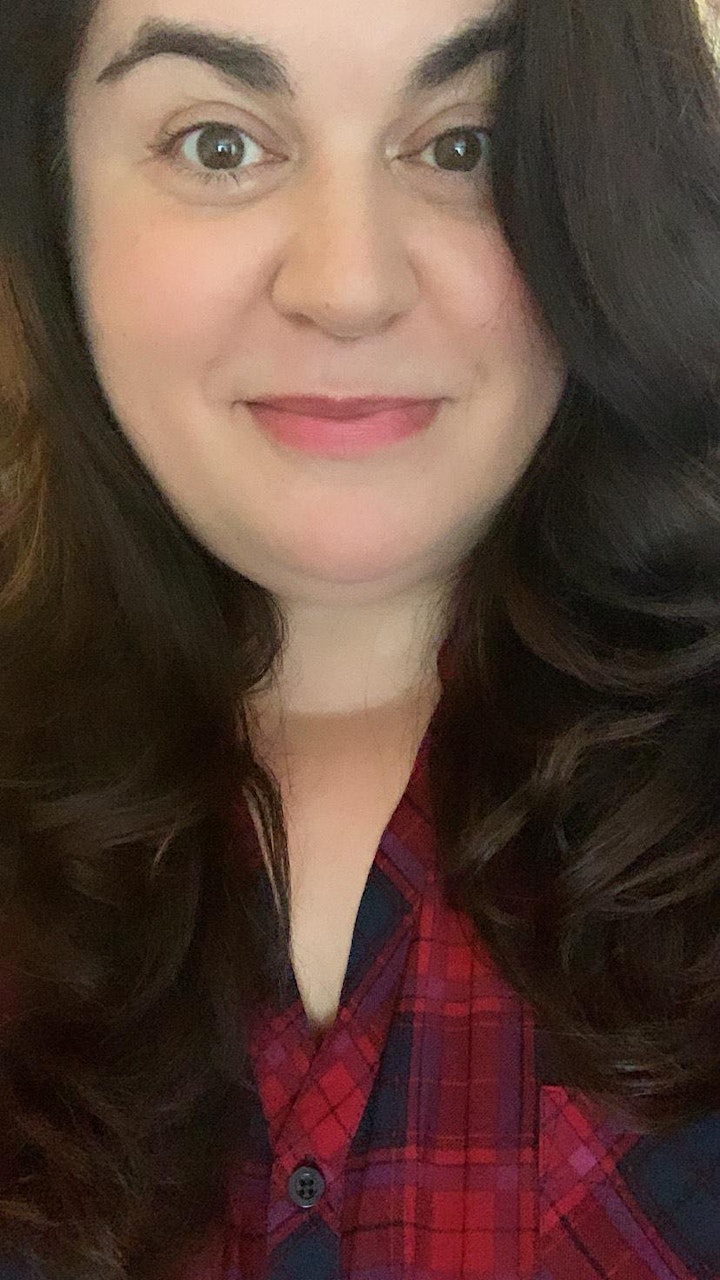 Debra DiGiovanni
Comedian Debra DiGiovanni is a 4 time Canadian Comedy Award winner and has been called the "Best Comedian to see after a Messy Break Up." She was a finalist on NBC's Last Comic Standing, star of Match Game on The Comedy Network, and her comedy special "Single Awkward Female" can be seen on Netflix in the US. Debra is regular at all the comedy festivals, and clubs across the country. Her comedy has a sharp edge while maintaining a playful, happy air, and her charm lies in her unflinching honesty, and rapid-fire delivery. Debra recently shot her second comedy special will be premiering in 2018 on CraveTV.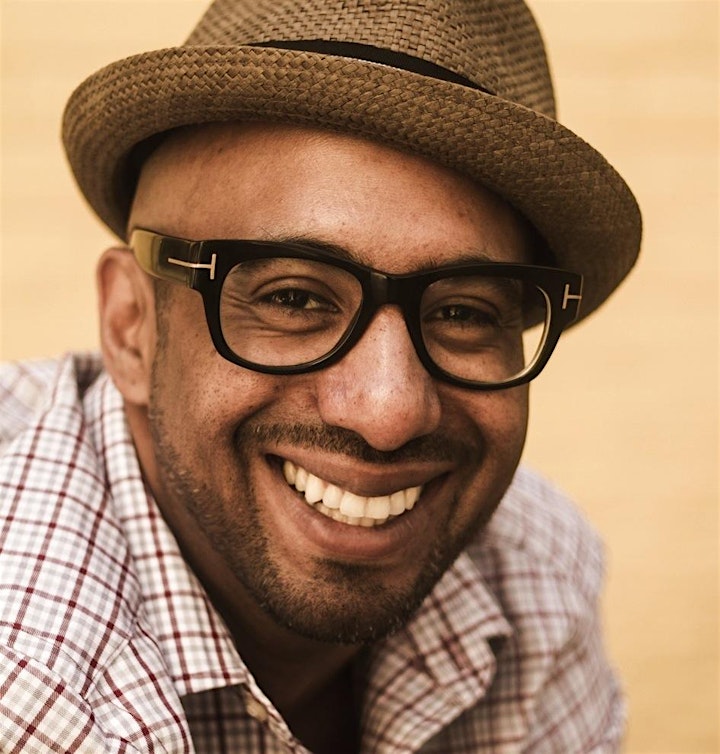 Jean Paul
Trinidadian-born, Brooklyn raised and currently resident of Toronto, comedian Jean Paul has always had an innate sense of humour. Maybe it's because of his curious nature; maybe it's because of his light-hearted view on life. Whatever the reason, Jean knew at an early age that a career in comedy was right for him. Since then, Jean has traveled extensively across Canada, the U.S., the Caribbean, South Africa and the U.K., performing at such legendary venues as the Apollo in New York, the Comedy Store in London, and at Place des Arts in Montreal. No stranger to the festival circuit, Jean has performed at Just For Laughs, Halifax and Winnipeg comedy Festivals and among other credits has written for and toured with Russell Peters.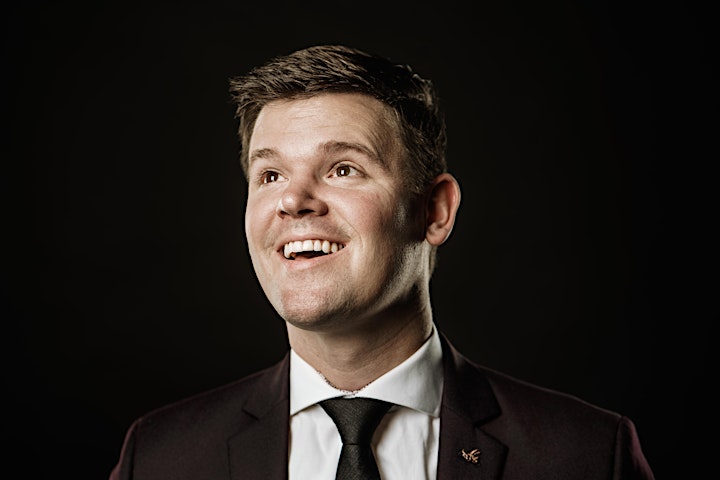 Ivan Decker
Ivan Decker is a stand-up comedian and writer known for his sharp, polished, and multi-layered observational comedy. He is originally from Vancouver but is now based in Los Angeles.
Ivan has had numerous television performances filmed at the Just for Laughs Montreal festival, the Winnipeg and Halifax Comedy festivals for CBC Television and can be heard across North-America on Sirius XM radio. Ivan can also be seen and heard on the popular CBC radio program "The Debaters." Most recently, Ivan was named a "Comic To Watch" by TBS at the New York Comedy Festival, and subsequently made his U.S. television debut on "Conan." Ivan's debut comedy album "I Wanted to be a Dinosaur" was the recipient of the 2018 JUNO award for "Comedy Album of the Year" which can be heard on all major streaming platforms, including iTunes
Date and time
Location
Refund policy
Contact the organizer to request a refund.
Eventbrite's fee is nonrefundable.