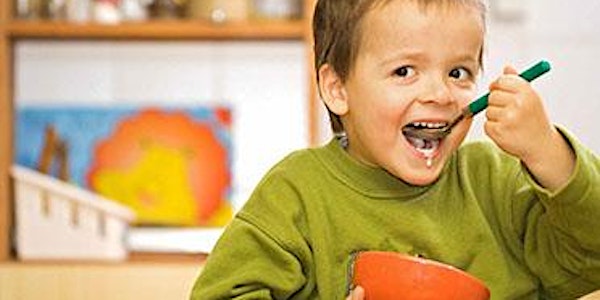 Feeding Toddlers and Young Children - Tips for enjoyable mealtimes
Join Registered Dietitians to learn about healthy eating in the early years and tips for enjoyable family meals
About this event
Children in the early years start to express their independence while learning and exploring new foods. This can make mealtimes more challenging. In this class, you will learn: how to manage common eating habits in young children, strategies to help everyone enjoy family mealtimes, key foods and nutrients for growth and development, and tips for introducing and exploring new foods!
This class is for parents and caregivers in Alberta, Canada.
This session will be held on Zoom. You can join on a computer, tablet or smart phone. Not familiar with Zoom? A link for the class and user instructions will be emailed to you after registration.
Do you have any questions? Please call: 780-402-8159