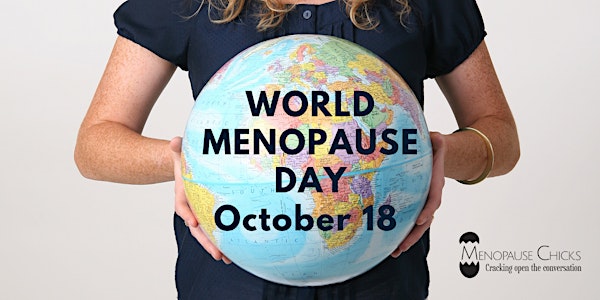 FEEL AMAZING 2021 [World Menopause Day REPLAY]
You CAN navigate perimenopause-to-menopause (& beyond!) with confidence and ease! I'll show you how...+ we're going to set a world record!
Refund Policy
Contact the organizer to request a refund.
About this event
October 18 is reserved for smart, savvy women who want to be proactive with their midlife health.
Is that YOU?
I have something important to tell you:
You CAN navigate perimenopause-to-menopause (and beyond!) with both confidence and ease.
But you can't do it alone.
* * *
Take it from me.
I'm 54 now and if I could go back in time, this is what I would do:
I would attend a class exactly like this one...I would get all the right info explained to me in plain English...and then i) be as prepared as possible for my next health appointment and ii) be ready to live MY BEST MIDLIFE & beyond!
* * *
Well now you can do just that.
77% of women have questions about their health.
After doing this work for the last 9 years, I recently asked myself:
WHAT IF women DID NOT have questions about their health?
WHAT IF we all had the answers?
And that led to deciding to host an event for World Menopause Day--so you can have all the answers...and then get on with living your most amazing midlife!
(Oh, and we're going to break a world record while we are at it. More on that in a minute!)
Because if we want to something we've never had before (a generation of informed, health-seekers navigating perimenopause-to-menopause with confidence and ease)...we have to do something we've never done before!
This is going to be BIG.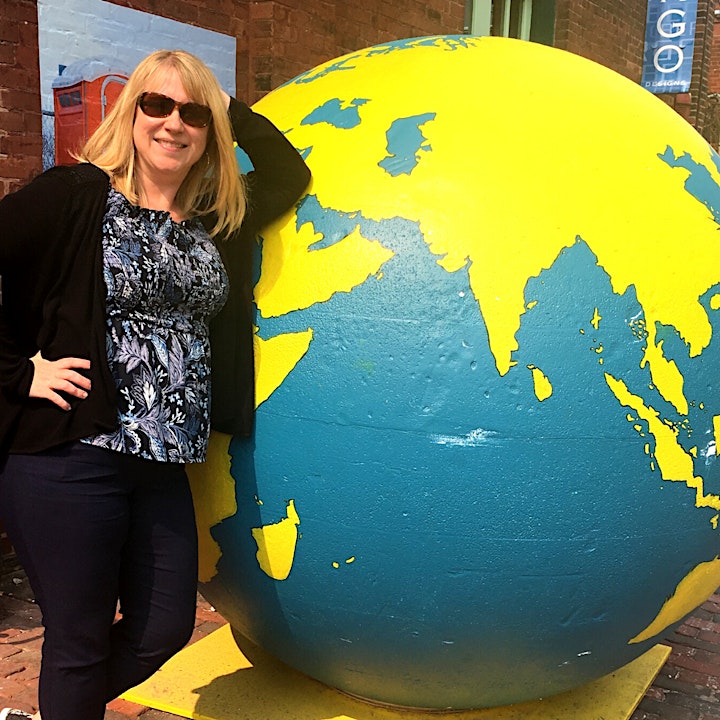 Grab your spot today and get ready for the following:
Refreshing & real information about what you need to know to effectively manage your own midlife health!
Clarity on definitions and which hormones are responsible for what roles in our body
Easy-to-digest tips on the most popular questions women ask: from sexual desire to sleep challenges, hot flashes to hormone testing, mood swings, brain fog, vaginal dryness and more (plus you'll learn you are not alone!)
A full explanation on what I call "The Hormone Balance Pyramid"--including lifestyle influences, which nutritional deficiencies mimic hormone imbalance, how to find a hormone balance expert in your area and what questions to take to your next appointment!
I will unpack all the confusing and conflicting information around hormone therapy including bioidentical hormones vs. non-bioidentical, compounding and more.
Relatable case studies from women in our community who have successfully navigated this journey!
Your ticket to this incredible learning event also includes:
Can't make the LIVE?
I've created 4 event times to accommodate all time zones. But if none of these work for you, do register anyway. I will send you the recording so you can watch (& re-watch with your family!) and even share with your friends!
Your name is going to look so good at the top of the to-do list!
What's this about breaking a world record?
This will be my third time hosting an event for World Menopause Day. But it was the first time I thought to look up in the Guinness Book of World Records to see if there was a world record for the largest women's health event. Turns out there is. And we are going to break it! I have zero doubts.
When I heard back from the folks at Guinness Book of World Records though--they wanted THOUSANDS of dollars to use their logo and endorsement.
And that simply does NOT fit with the mission of Menopause Chicks.
So I decided that what I will do instead is DONATE a ticket to ANY woman for whom the $25 ticket price is out of reach right now. No application. No questions asked. Check out the ticket link if you'd like to join me in supporting our fellow members.
Midlife women holding up the world right now. This is our chance to hold each other up.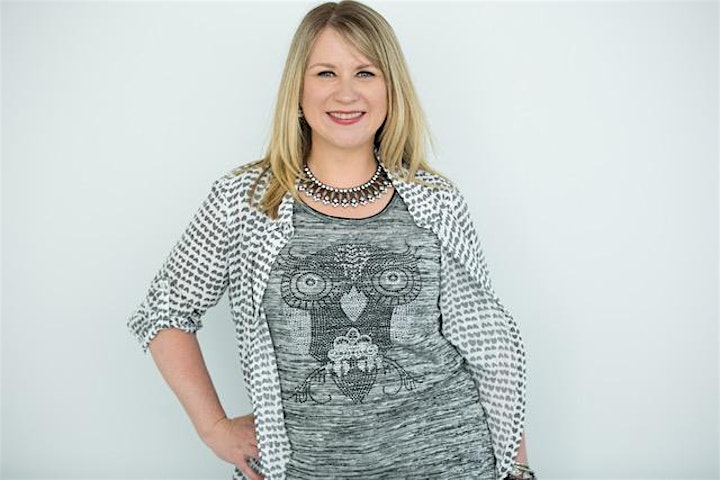 Shirley Weir introduces herself as a Menopause Chick. Now 54, her perimenopause journey began more than ten years ago. Sore boobs, sleep deprivation, depression and brain fog led Shirley to her doctor's office, the book store and "Dr. Google," but she was left feeling confused, overwhelmed and alone. At 46, she launched Menopause Chicks onto the world stage to empower women to talk openly about perimenopause and menopause, to navigate midlife health information and to connect to women's health professionals.
As a fierce advocate for women's health, Shirley teaches women not only about hormone health, but also how to be their own best health advocate. She hosts a popular private community with 36K women.
Members regard the group as trustworthy and the "go-to" place to get their questions answered and to affirm they are not alone. In 2020, the group generated over 2 million site visits—but that doesn't surprise Shirley as her research shows 77% of women have questions about some aspect of their health, and more than 70% of women state they don't have anyone to talk to about perimenopause or menopause.
Shirley speaks regularly at events and in the media, and in 2018, her first book, MOKITA: How to navigate perimenopause with confidence & ease reached #1 on Amazon.ca in women's health.
Shirley's marketing & communications career spans 30 years, she holds a certificate in Peer Counselling from the University of British Columbia, and she is mom to two young adults and one golden doodle.