Feel Good Fundamentals Masterclass: The 4 Steps To Getting Unstuck, Boosting Energy & Gaining Confidence Even When You're Stressed
About this Event
Ask yourself:
What would happen if self-doubt, low energy and stress were a thing of the past?
What would life look like if confidence, healthy habits and feeling vibrant became your new reality?
What would be possible for you if you could get unstuck and instead embodied a new healthier and happier version of yourself?
Real Talk:
I know that YOU KNOW you have the potential to feel and do better than you are right now, but there's something that's holding you back. So I say this with love but… isn't it about time to let go of the old ways of being and welcome in the new you? So you can become the captain of your own ship again? Or maybe even for the first time!?
Don't you think you owe it yourself to live a life that lights you up? One where you can't help but give yourself a high-five for how happy you are of YOU!?
Well good news! A happy, healthy and vibrant life is not saved for just a special few. It's for you too and you absolutely deserve it!
In this Feel Good Fundamentals Masterclass you're going to:
1️⃣ Learn why you're stuck and feel burnt out in the first place so you can see what the risks are in staying this way.
2️⃣ Get clear on what alignment looks for so you can see and experience what's possible if you were to get unstuck and begin to feel better.
3️⃣ Discover the 4 steps of transformation to getting unstuck and into aligned action so that you can stress less, increase your energy and build your confidence.
4️⃣ Feel equipped with tools and techniques that will help prepare you to take action so you can start creating a positive difference for yourself right away.
This is for you if you are:
A Professional, Student, or Parent
Currently feeling stuck or burnt out
Want to create personal transformation but don't know where to begin
Familiar with personal transformation but have fallen off track
Ambitious but are lacking structure and support
Open to new possibilities and ways of achieving your goals
⭐️ BONUSES for attending ($100+ in value)⭐️
As a thank you for attending this masterclass you will be gifted with my "Be Your Own Coach" workbook. This workbook includes 21 coaching questions that I use for myself and clients to overcome feelings of overwhelm, limiting beliefs and begin to take empowered action.
You will also receive my "Done For You Habit Tracker" so you can stay on track to becoming your new vibrant, healthy and happy self.
Who are you learning from?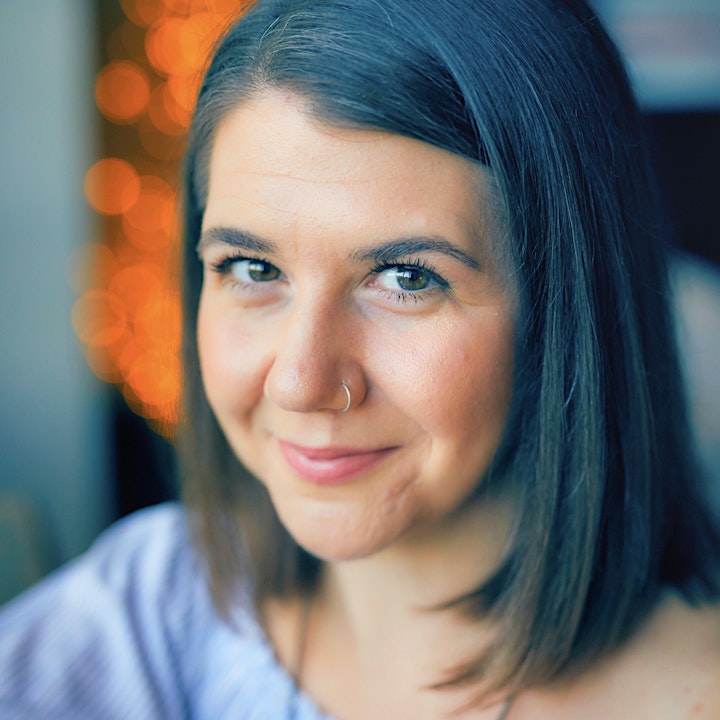 Your host for this masterclass is Alyssa Campeau (she/her). Passionate about YOU taking care of YOU, from your mind, body, heart and soul, Alyssa believes the single most important relationship you can have in your life is the one with yourself.
Credentials: Certified Health & Life Coach. Certified Elite Speaker. Certified Reiki Level 1. Student and instructor in training of The Think And Grow Rich Institute. Coaching folks globally in overcoming their obstacles
After experiencing and overcoming her own history of self-doubt, burnout, poor health and limiting beliefs, Alyssa is now on a mission to work with other folks who are feeling stuck and are ready to transform for the better.
In her work as a coach, Alyssa helps her clients squash their self-doubt, master their habits, and fall in love with feeling good again, so that they can show up with confidence and energy in all areas of their lives.