Sparking connection through writing. Kindling stories into legacy
About this event
Leap and Feet to the Fire Writers' Workshops® are offering a 12-week expressive writing program where you can explore the art of writing and storytelling in a collaborative and judgement-free zone!
No writing experience is required! With creatively designed writer's kits and virtual groups, Feet to the Fire Writers' Workshop facilitators will lead you through this immersive journey of self-expression and self-discovery.
Through weekly one-hour gatherings known as circles, you will be given the opportunity to exercise your creative skills with unique writing prompts, make valuable connections, and share your love of writing with others.
Registering for Feet to the Fire Writers' Workshops®
Please note that participants are expected to attend all 12-weeks of this writing workshop. If you are unable to attend a session due to unforeseen circumstances, please email info@leap-community.com
Register to join one of the circles listed below. You will remain in this circle for the entire 12-week workshop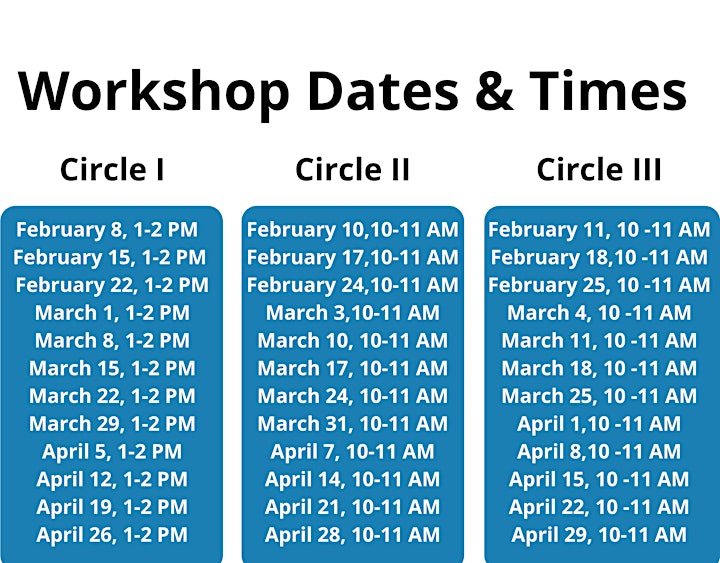 Facilitator: Angela Burton
Angela Burton is the Founder & Chief Writing Motivator of Feet to the Fire Writers' Workshops®, a creative program that inspires older adults to challenge themselves through expressive writing. Burton holds an MFA in Creative Writing from Vermont College of Fine Arts and a B.A. in English from the University of Louisville.
Started in Louisville, KY in 2014, Feet to the Fire has expanded to develop a licensed train-the-facilitator program for senior living communities and wellness organizations. The program currently operates in seven U.S. states. In 2020, amidst the COVID pandemic, Feet to the Fire pivoted to launch a consumer version – writer's kits and virtual groups for those who are socially isolated by the pandemic, a needed way for people to fill up their days, writing the stories of their lives, finding purpose along the way.