Females Advancing in Security and Technology (FAST) Awards Gala
The Women CyberSecurity Society proudly presents, the FAST Awards Gala
About this event
Join the celebration to honour these young women in the early stages of their cybersecurity careers.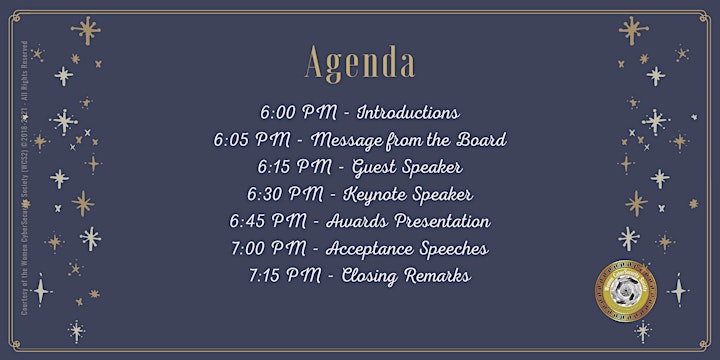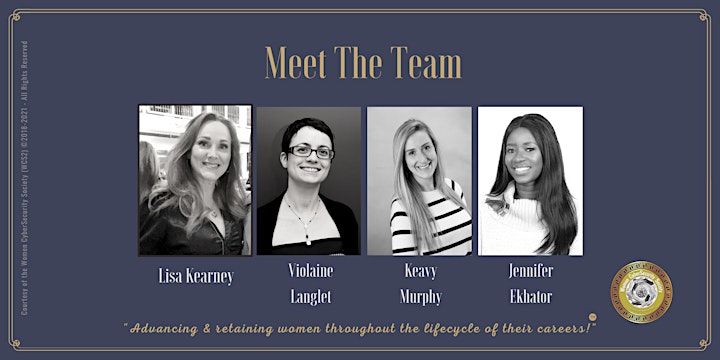 Keynote - Hon. Dr. Hedy Fry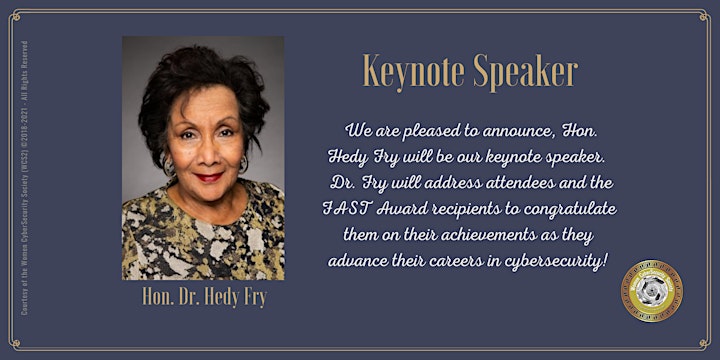 HON. D. HEDY FRY, P.C., M.P.
We are honoured to have the distinguished, Hon. Dr. Hedy Fry as the keynote speaker for the upcoming, Females Advancing in Security & Technology (FAST) Awards Gala. Among her many achievements, Dr. Fry is now the longest-serving female MP in Canadian history. She is a long time advocate and champion of women's rights, diversity and inclusion.
In addition to her duties as a Member of Parliament, Dr. Fry currently serves as head of Canada's delegation to the Organization for Security and Cooperation in Europe's Parliamentary Assembly (OSCEPA), and is the OSCEPA's Special Representative for Gender Issues. She also Chairs the Canadian Association of Parliamentarians for Population Development.
Dr. Fry is also sponsoring our International Women in Cyber Day (IWCD) petition to the Government of Canada and has added IWCD on September 1st to her annual calendar.
Follow her on Twitter.
Door Prize
One lucky attendee will receive a hardcopy of the book, 'Taking the Stage. How Women Can Speak Up, Stand Out, and Succeed.' by Judith Humphrey