Feminist Live Reads presents..."Reservoir Dogs" in partnership with CINSSU

Tuesday, 27 October 2015 from 6:30 PM to 11:00 PM
Event Details
Feminist Live Reads presents... Quentin Tarantino's "Reservoir Dogs"
An all-female live read with Toronto's coolest actresses
Presented with CINSSU and Cleo Feminist Journal
In this edition, we're taking on Tarantino's 1992 gangster classic with an all-female ensemble. Let's go to work!
CAST
Mr. White (Harvey Keitel) - SOOK YIN-LEE
Mr. Orange (Tim Roth) - DERAGH CAMPBELL
K-Billy/Holdaway/Mr. Brown - MINA JAMES
Nice Guy Eddie (Chris Penn) - LORNA WRIGHT
Cop That Gets Tortured/Various Roles/Mr Blue - SABRYN ROCK
Mr. Blonde (Michael Madsen) - MIA KIRSHNER
Mr. Pink (Steve Buscemi) - TO BE ANNOUNCED
Joe Cabot (Laurence Tierney) - TO BE ANNOUNCED
Tuesday, October 27th, 2015
Doors 6:30pm, Rush line in effect
Performance from 7pm - 10pm
Reception to follow
Innis Town Hall, 2 Sussex Avenue
$10 a ticket, all proceeds to benefit Elizabeth Fry Toronto, providing transitional housing and community support for women who are, have been or are at risk of being in conflict with the law. www.efrytoronto.com.
NO RECORDING OR PHOTOGRAPHY ALLOWED DURING PERFORMANCE
Co-sponsored with Cleo Feminist Journal and CINSSU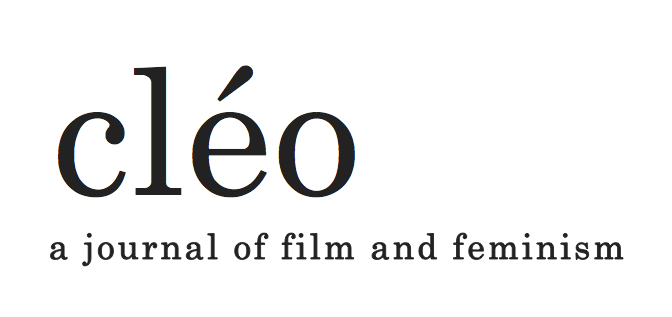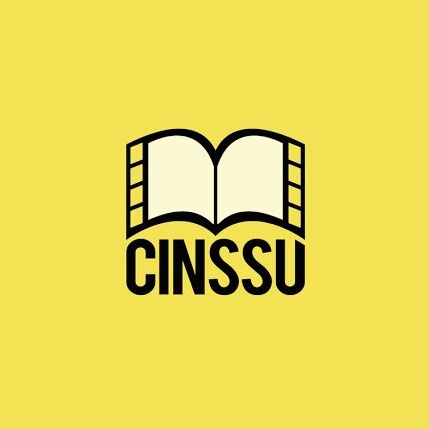 When & Where

Innis Town Hall
2 Sussex Avenue
Toronto, ON M5S 1J5
Canada

Tuesday, 27 October 2015 from 6:30 PM to 11:00 PM
Add to my calendar
Organizer
Feminist Live Reads is a regular staged live reading series created by writer/director Chandler Levack in Toronto in 2015. It aims to raise awareness of the disparity of roles available for women in film and television and to promote diversity in the entertainment industry. The series casts a strong ensemble of female actresses in amazing, complex roles from iconic film and television scripts, regardless of gender, to be performed live in front of an audience. All proceeds go to a charity to benefit marginalized women in our community. 
"A fantastic idea" - NOW Magazine
"A new gender-bending live reading series that includes some of Toronto's most exciting young actors" - Toronto Star
"One of the most subversive comedic exercises on stage this year" - Toronto Film Scene
"A night of gender-swapping hilarity - you really ought to go" - SheDoesTheCity