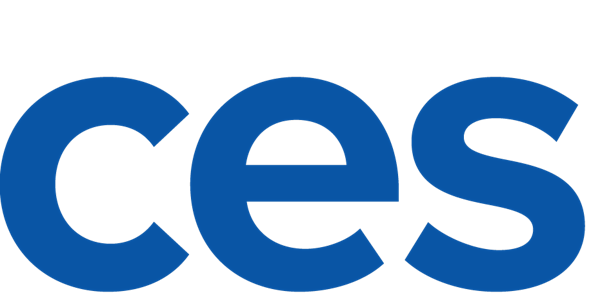 Feminist Principles in Monitoring, Evaluation, Accountability and Learning
Learn and reflect on Oxfam Canada's Seven Foundations to Feminist Monitoring, Evaluation, Accountability and Learning.
By CES, Ontario Chapter (Canadian Evaluation Society)
Date and time
Wed, Apr 12, 2023 10:00 AM - 1:00 PM PDT
Refund Policy
Contact the organizer to request a refund.
Eventbrite's fee is nonrefundable.
About this event
This workshop will guide participants through Oxfam Canada's Seven Foundations to Feminist Monitoring, Evaluation, Accountability and Learning (MEAL). Oxfam's feminist approach challenges practitioners to think differently about evidence, push the boundaries on data collection, and question who gives meaning and power to knowledge. Through these, challenges, participants will engage in an iterative process of applying and reflecting the principles of the approach.
This workshop will introduce the seven foundations as well as discuss what MEAL can look like at different points along a 'gender spectrum' (i.e.: gender aware, gender responsive and gender transformative). Participants will engage with examples from current and past Oxfam Canada projects to consider the complexity inherent in undertaking feminist MEAL as well as practice planning for potential next steps in these projects.
Participants can review project examples ahead of time at Oxfam Canada's Measuring Change with a Feminist Lens website.
This workshop aims to strengthen capacities in line with the following Competencies for Canadian Evaluation Practice:
1.1: Knows evaluation theories, models, methods and tools and stays informed about new thinking and best practices.
1.7: Uses self-awareness and reflective thinking to continually improve practice.
2.8: Collects, analyzes and interprets data using appropriate methods.
3.2: Identifies stakeholders' needs and their capacity to participate, while recognizing, respecting, and responding to aspects of diversity.
3.6: Engages in reciprocal processes in which evaluation knowledge and expertise are shared between the evaluator and stakeholders to enhance evaluation capacity for all.
5.5: Builds partnerships within the evaluation context.
About the Facilitator
Anna Du Vent is the Women's Rights Knowledge Specialist, Monitoring, Evaluation, Accountability and Learning (MEAL) at Oxfam Canada (OCA), leading OCA's work in applying feminist approaches throughout its MEAL systems. Anna also led the MEAL work for OCA's flagship six-country ending violence against women and girls project. Anna specializes in qualitative methodologies focused on program learning processes, including identifying, documenting and sharing best practices. She has led teams on projects related to youth development, economic empowerment, and legal reform in Uganda, Malawi, Jamaica, the Marshall Islands, Bangladesh, India, Indonesia, Nepal, Pakistan and the Philippines.
About the organizer
CES Ontario is a provincial chapter of the Canadian Evaluation Society, a professional association of evaluators. Our vision is the recognition of evaluation as a valued and respected profession necessary for the well-being of all Canadians.

CES Ontario supports evaluation and its practitioners in the public, private and not-for-profit sectors in Ontario through professional development, standards, member support, education and the promotion of evaluation.
We welcome new members and new graduates. To become a member, please visit CES National.