Ferhat Göçer, Suat Suna and İskender Paydaş
Presented by Lula Lounge, Lula Music and Arts and ProArts
Performers
Ferhat Göçer, Suat Suna, İskender Paydaş
Selcuk Suna
Location
Lula Lounge
1585 Dundas Street West
Toronto, ON M6K 1T9
Canada
As part of the 2022 Lulaworld Festival, ProArts Production & Lula Music & Arts present 3 giants of the contemporary Turkish music scene.
About this event
Tickets:
General Admission: $100 plus hst.
Students Discount. A discount of $15 will be applied upon checkout when you use the promo code STUDENT. (Valid student ID must be shown at the door with ticket.)
Please note that tickets are general admission and do not guarantee seating. Standing room only.
6pm - Doors open for dinner reservations and drinks.
7:30 pm - Live music begins.
Turkish music giants, Ferhat Göçer, Suat Suna and İskender Paydaş are joined by Turkish Canadian multi-instrumentalist, bandleader and producer Selcuk Suna for a monumental and all-star performance of contemporary Turkish music.
How to prepare for a great night out!
Check out the Lula Dinner Menu. The menu is available as a prix fixe for $39 or a la carte with items ranging from $8 to $29.
To reserve for dinner, please contact us at 416-588-0307 or info@lula.ca.
PLEASE NOTE THAT DINNER RESERVATIONS ARE SOLD OUT. TICKETS ARE NOW STANDING ROOM ONLY.
Thank you to The Toronto Arts Council, The Ontario Arts Council, Ontario Creates, Ontario Trillium Foundation, Canada Council for the Arts, Canadian Heritage, FACTOR, The Government of Canada, URLA Fine Foods, Turquebec, and Ellie Amasya of Royal LePAGE.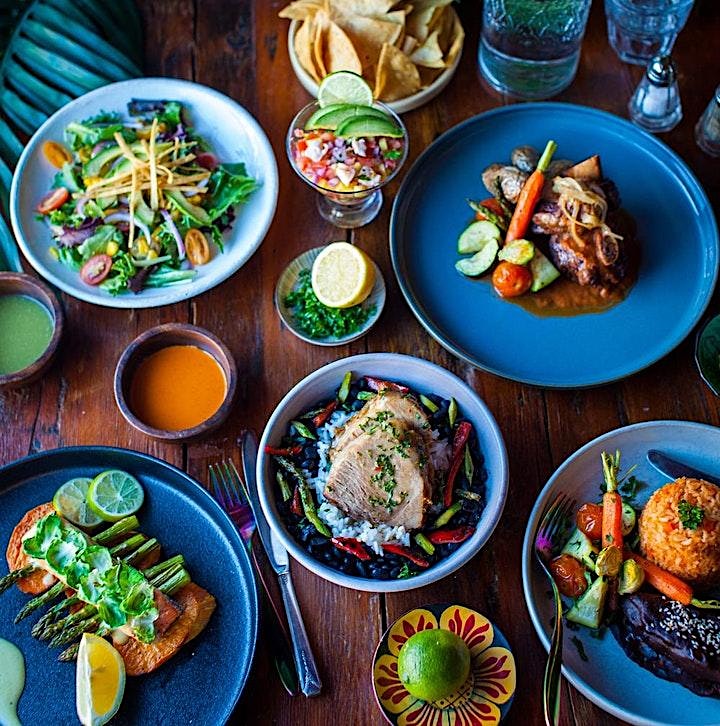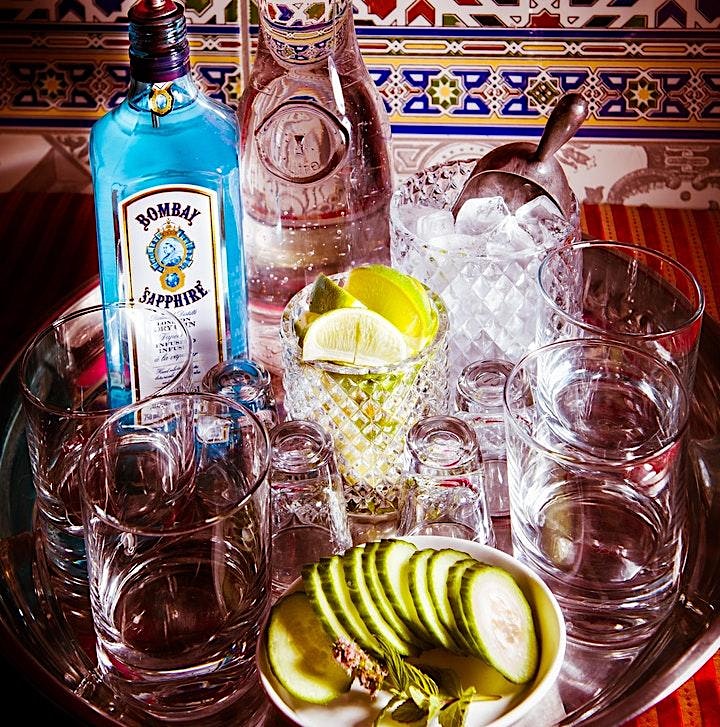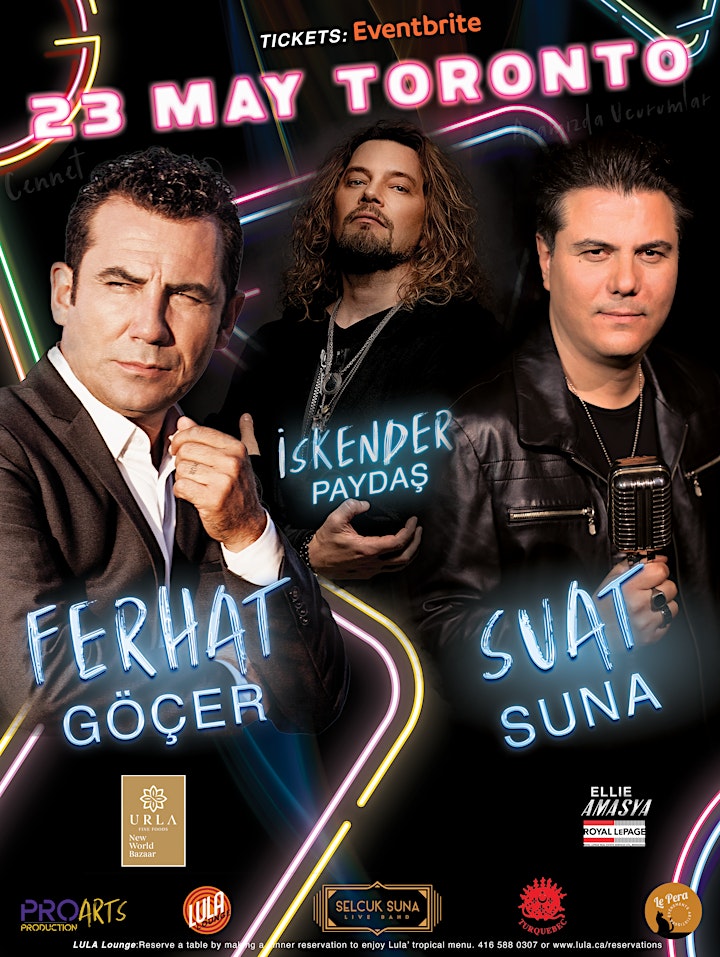 Ferhat Göçer
Ferhat Göçer is a pop star and surgeon from Turkey. His repertoire extends to many different musical styles and genres, combining western classical with traditional Turkish music. He has many popular hits including, 'Cennet', 'Gidemem', 'Yolun Açik Olsun' and many others.
Ferhat Göçer is a graduate of Istanbul University, Faculty of Medicine and The Istanbul Conservatory, Department of Singing. His albums include Ferhat Göçer (2005), Yolun Açık Olsun (2007) and Çok Sevdim İkimizi (2008), all of which achieved diamond status.
Suat Suna
Suat Suna is a pop and folk musician from Istanbul, Turkey. He comes from a musical family; his father was a professor of traditional Turkish music and his brother, Selcuk Suna, is a well known clarinet and saxophone player. Selcuk will be playing alongside Suat at this upcoming concert.
Suat Suna started classical violin at the age of 7, and graduated from The Istanbul Conservatory at the age of 17, in 1994. That same year, Suat won 1st, 2nd and 4th place in a TV music competition, launching his musical career. Suat is a prolific producer and songwriter; he writes all his own music and writes for countless other Turkish singers. Since the early 90s, Suat has yielded 12+ albums; his upcoming album, "Best of Suat Suna," will be coming out soon.
İskender Paydaş
İskender Paydaş is a Turkish musician, producer, arranger, composer and lyricist who has shaped Turkish popular music and has achieved countless projects as a musical director. He started drums at the age of 3 and piano at the age of 5. His father was a very well known music producer and conductor.
İskender Paydaş produces many albums for countless musicians in Turkey. His many ongoing innovative projects include Zamansız Şarkılar Symphonic as well as the İskender Paydaş Orchestra.