Festival Pack: 2019 Mulan Int'l Film Festival / 2019木兰国际电影节套票
Description
Mulan International Film Festival 2019: Seeing China, one film at a time. From Friday August 9th to Saturday August 17th, 2019. Toronto, Ontario, Canada.
木兰国际电影节2019:看见中国。2019年8月9号(星期五)至8月17号(星期六)。多伦多,加拿大。
For our 2019 Festival programme and to purchase individual screening ticket, click here.
查看我们2019电影节的完整片单及购买单场放映门票,请点击这里。
With your Festival Pack purchase, you will also get access to the VIP Express Line at all of our screenings! A shorter line (or no line at all) means a better seat!
购买套票的观众更可享受VIP入场通道待遇——越过人山人海秒得好座位!
With your Festival Pack, you can redeem your pack towards any amount tickets for any screenings.
购买套票后,你可以在任何场次的电影兑换任何你想要的数量的观影票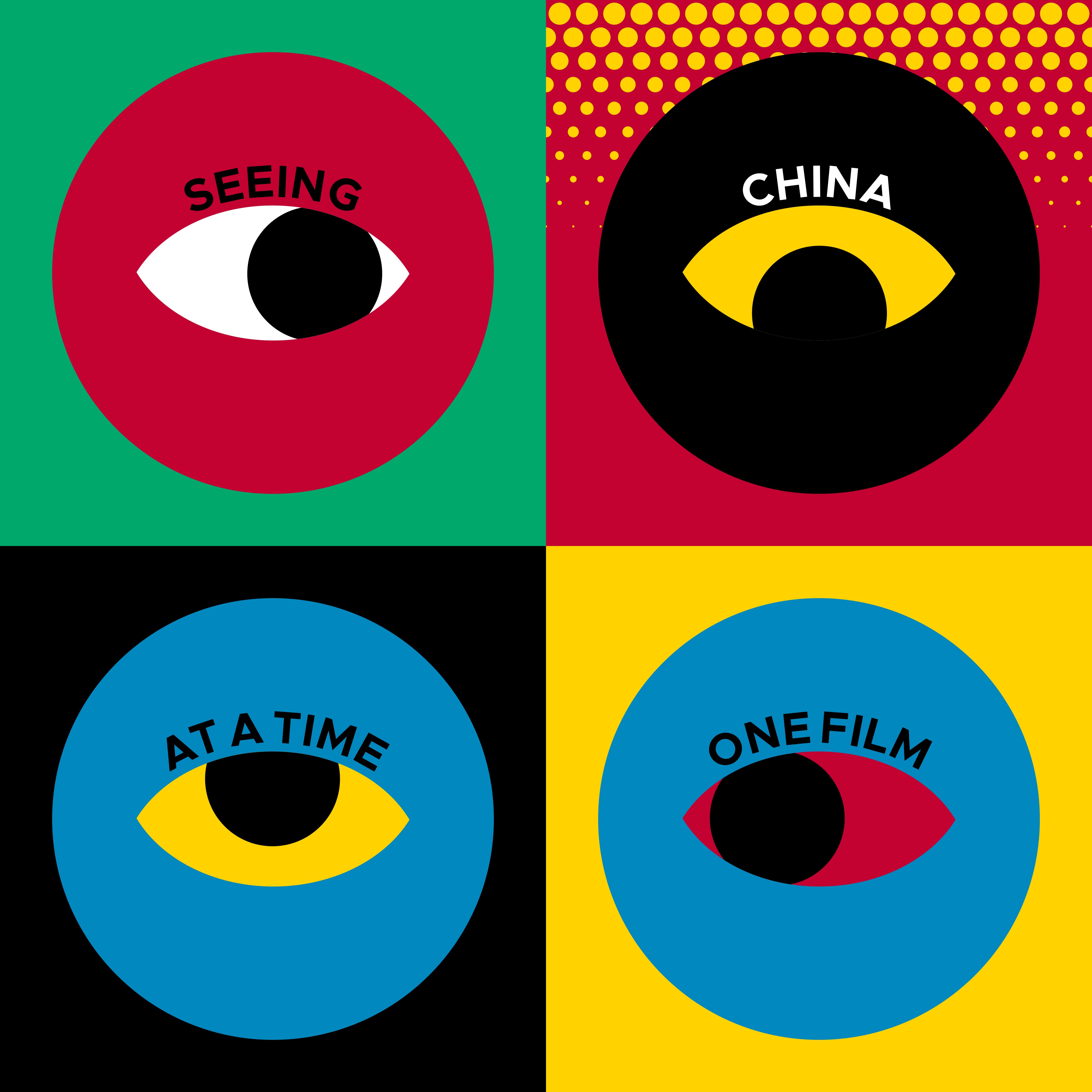 In our second year, our film festival consists of 4 programmes:
今年我们的电影节共有4个单元:
[+] CHINA RETROSPECTIVE / 回溯中国
We always look back. It is so human. / 回望,寻找归宿
The China Retrospective programme features award-nominated or -winning films that reveal the zeitgeist and enormous changes in China and the Chinese society since the early 20th century; and that capture how ideas and beliefs have formed and evolved over time.
"回溯中国"单元以获奖及获提名之作为主,它们均揭示了20世纪初以来中国和中国社会的时代精神及巨大变化,且捕捉到了人们的信念和看法如何随着时间的推移而成形又演变。
[+] LILI VS. LEVIATHAN / 莉莉对利维坦
What we see in women and what we know about them are yet to be settled. / 给她开放未来
The Lili vs. Leviathan programme serves to advance the appreciation of female filmmakers' and actresses' endeavours, as well as to recognize the identity and power of female protagonists in films.
"莉莉对利维坦"单元旨在促进人们对女性影人和女演员的努力付出之理解,以及对电影中的女性主人公的身份和力量之认同。
[+] YIN AND YANG / 阴阳
Between Yin and Yang, there exists a spectrum. / 阴阳变化,四季皆宜
The Yin and Yang programme is dedicated to films that reflect on social issues related to gender inequality, gender identity, gender expression and sexual orientation, in China, thereby advocating equality and solidarity.
"阴阳"单元专为反映与性别不平等、性别认同、性别表达和性取向有关的社会问题的电影而设,从而倡导平权、团结互助。
[+] FOUNTAINHEAD / 源泉
Emerging originators. / 风起于青蘋之末
The Fountainhead programme celebrates and promotes emerging talents and their works with creative originality.
"源泉"单元聚焦、推广新兴导演及其富有创造性的原创作品。
To see the list of films under each programme, please click here.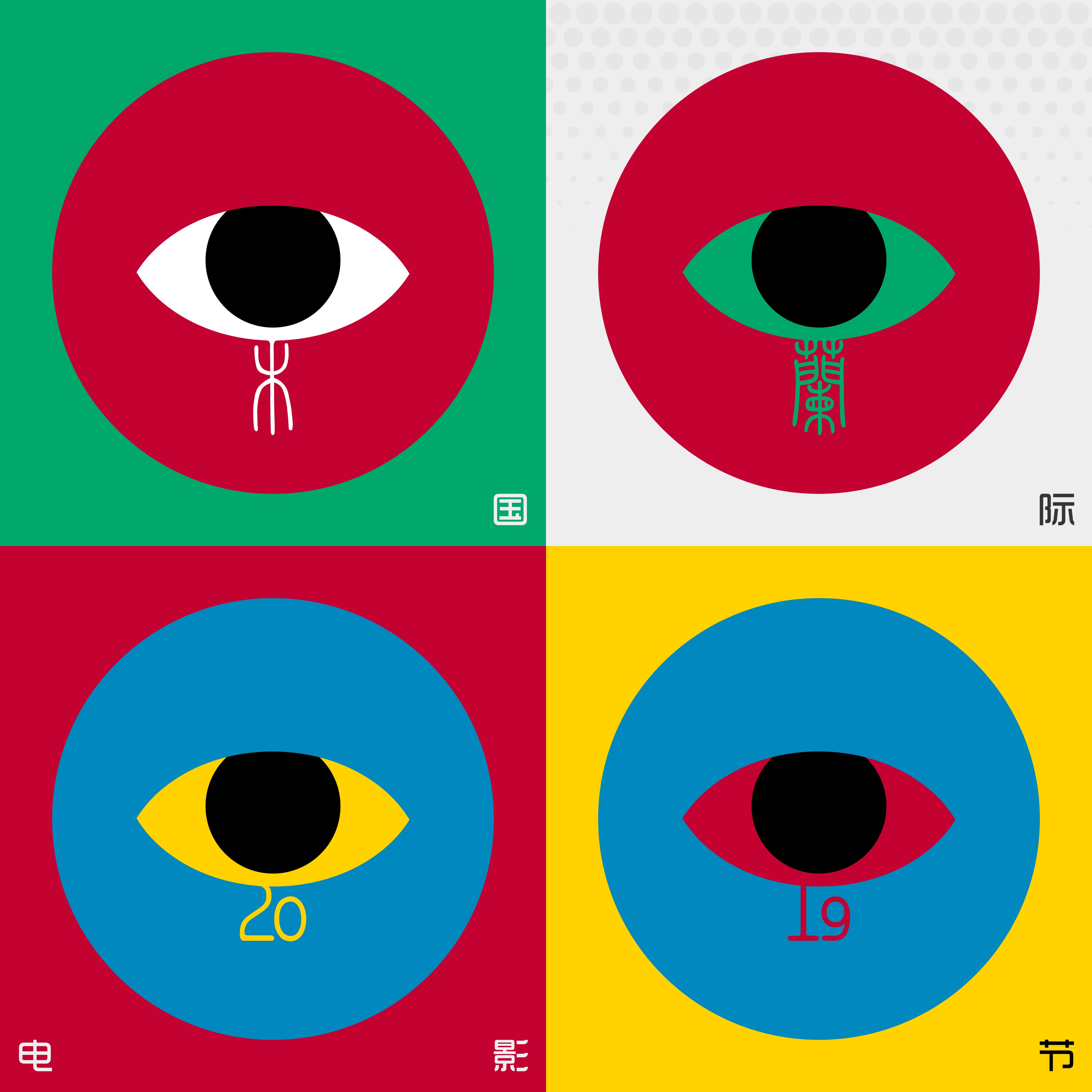 The Mulan International Film Festival is a tiny not-for-profit on a grand mission: Seeing China, one film at a time. Mulan is dedicated to showcasing the best of Chinese-language films and historically significant films about China. During the festival, we organize exhibitions, panel discussions, seminars and conferences on topics related to cinematic arts and artists.
We aim at facilitating an appreciation of Chinese cinema across Canadian communities and inspiring our audience to discuss contemporary conflicts, challenges, and opportunities from a global perspective.
We are 100% run and managed by volunteers. From the bottom of our heart, thank you all for your continuous support and love.
木兰国际电影节是在加拿大联邦注册的非营利性机构,旨在通过电影展映、展览、研讨会、论坛等方式促进加拿大观众对于华语电影的关注,了解电影的叙事艺术、美学意义和社会影响,提升观众的鉴赏能力,并激发他们思考和讨论亟待解决的世界性问题。
我们100%由志愿者运营及管理。感谢你一直以来的支持与爱。