Description
FGI Toronto invites you to kick-off the holidays with our annual holiday mixer! Kindly sponsored by BrightLane and Joseph Nogucci, it will be an evening of entertainment and networking!
Those who RSVP by Noon on Tues. November 22, 2016 will receive a fabulous gift bag from Joseph Nogucci. Refreshments and food will be provided.
WHERE: Brightlane, 545 King Street West
WHEN: Tuesday, November 22, 2016 from 6PM - 9PM
TICKETS: FGI Members - Free, Non-Members - $20
ABOUT OUR SPONSORS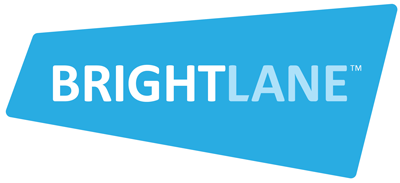 BrightLane is a community of entrepreneurs working together on King Street West, whose common goals are building enduring businesses adhering to the highest ethical standards. BrightLane provides a collaborative workspace community that shortens the path for its Members' success, with a variety of work environment choices across 30,000 sq.ft. on 3 floors.

Learn more about Member Services & Benefits at BrightLane.

Designed in California - New York - Toronto, Joseph Nogucci is a design firm specializing in trendsetting and timeless jewelry. The Joseph Nogucci Brand also owns the designs and exclusive rights to the IRIS brand of beads and charms and the Morfologi brand of 3D printed Jewelry. The Brand appeals to a young, up and coming demographic with a focus on trend setting design. Joseph Nogucci, IRIS and Morfologi represent a design collective dedicated to offering quality, unparalleled products with impeccable attention to detail, craftsmanship and customer care uppermost in mind.
Need a holiday gift? Browse some beautiful jewelry by Joseph Nogucci.