Description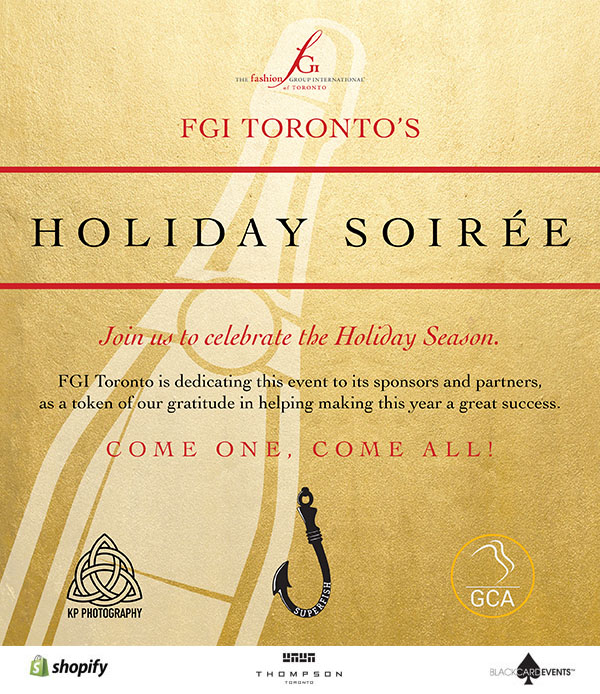 Join us at The Thompson Rooftop Lounge to kick-off this holiday season! Help us thank our amazing and generous sponsors, awesome members and guests for such a successful year!

WHERE: The Thompson Hotel Rooftop Lounge - 550 Wellington Street West
WHEN: 5PM - 9PM
WHO'S INVITED: FGI Members and Non-Members welcome!
SPONSOR SPOTLIGHT:

Shopify is a leading cloud-based, multichannel commerce platform designed for small and medium-sized businesses.

Merchants can use the software to design, set up and manage their stores across multiple sales channels, including web, mobile, social media, marketplaces, brick-and-mortar locations, and pop-up shops. The platform also provides a merchant with a powerful back office and single-view of their business. The Shopify platform was engineered for reliability and scale, using enterprise-level technology made available to businesses of all sizes.

To-date, Shopify powers 200,000+ businesses in approximately 150 countries, including:
Tesla Motors
Budweiser
Red Bull
LA Lakers
The NYSE
GoldieBox and more!
To learn more about how Shopify can help your business, visit their website.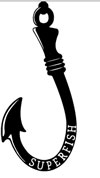 At our core, Superfish is a brand development firm. Our strength lies not only in our ability to execute design, but also in our ability to create a brand that is not limited to your visual presence. Once we have enabled your brand, the next step is to get your message out across an ever-expanding spectrum of media outlets. The good news is that we are capable of handling most of these, as we are awesome at the following:
Branding | Identity
Creative Concept
Graphic Design
Web Design & Development
Design Management
Copywriting
Art Direction
Advertising & Marketing Materials
Print Production Management
Photography
Product & Prop Styling
To learn more about Superfish visit their website.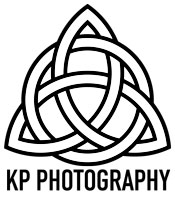 Konstantine Protopapas (KP) Photography specializes in event, fashion, portrait and lifestyle photography. Gus has been indispensable and is a fantastic freelance event photographer. He is punctual, professional and highly committed.

If you have any photography needs this coming holiday season or next year, please connect with him at: gus@kprotopapas.com
To view his work from our past events check out our FGI Toronto Photo Albums.
Grilled Cheese Affairs (GCA) is a Toronto-based digital marketing strategy consulting firm who specializes in social media strategy, web design and development and creative campaigning.

To learn more about GCA visit their website.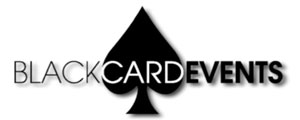 Black Card Events is a premier events services company that caters to a professional clientele.They produce a catalogue of high-end events and offers consultancy services for corporate events, private celebrations and special occasions.

Black Card Events is a proud supporter of St. Michael's hospital. A portion of their proceeds is donated to St. Michael's hospital foundation.

To learn more about Black Card Events visit their website.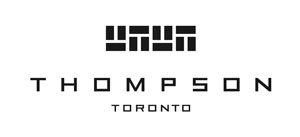 Designed by New York's Studio Gaia, Thompson Toronto hotel rooms open onto floor-to-ceiling windows with sweeping views of the Toronto skyline and Lake Ontario. Dark hardwood floors, contemporary, boutique furnishings and an open, airy atmosphere are punctuated with contrasting accents in lush orange and cool white.

Thompson Toronto lies in the Central King West area - the see and be scene - for Toronto's notably eclectic art galleries, boutiques, restaurants and nightlife, all within easy walking distance.

Even amid the many hotspots in downtown Toronto, Thompson knows you may never feel the need to leave the hotel with food and drink options to suit any mood. They offer a contemporary classic diner, an ultra-chic underground nightclub and a premier rooftop retreat - with poolside cabanas and cocktails.

To book accommodation, plan a meeting or an event contact Thompson Toronto via their website.