FGS Presents: The Graduate Student Research Series - Featuring Mohammad Bel...
Description
About the Graduate Student Research Series:
FGS is excited to announce our new seminar series which showcases AU graduate students and their research. We are really excited about the opportunity to show the AU community the fantastic research that our graduate students are conducting.
The talks will be available to staff and students at AU as well as other CARU's in the province. We highly encourage faculty and students from the presenter's discipline or program to attend as this will foster connections between students and faculty in that area as well as enable the opportunity for the students to engage in beneficial research discussions.


April's Featured Student: Mohammad Belghiszadeh (Master of Science, Information Systems)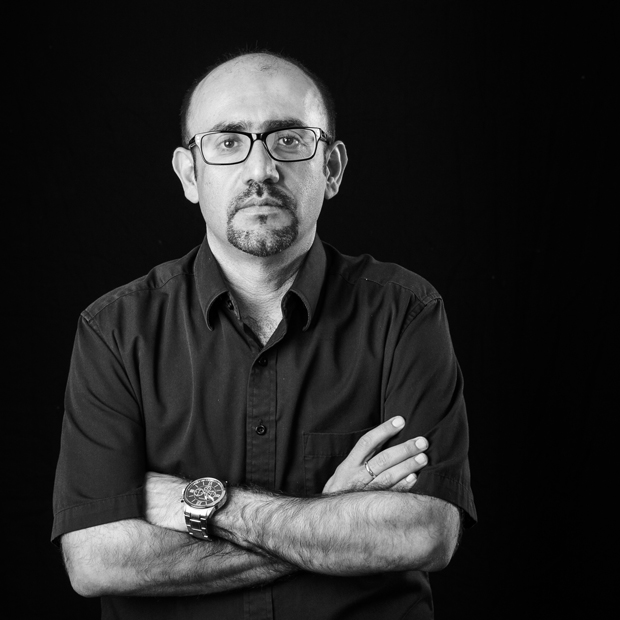 Title: Improving Recommender Systems for Learning through Web Mining to Discover Relevant Learning Objects from the Web

Mohammad Belghiszadeh holds a Bachelor's degree in Computer Software Engineering and is a graduate student in Master of Science,Information Systems at Athabasca University currently preparing to defend his thesis with the topic of "Improving Recommender Systems for Learning through Web Mining to Discover Relevant Learning Objects from the Web". Mohammad has been conducting researches on Business Intelligence, Machine Learning and recommender systems for the past 7 years. He has successfully developed a number of recommender systems for learning management systems to address learner-centric learning and information overload.
Abstract:
Increasing the number and popularity of online courses in recent years made the learning management systems more common and popular, however, the main attention of these systems has been on teachers to create learning materials and make them available to learners regardless of the differences in learners' needs, interests and personalities. When it comes to education and learning, more personalization that fits students' learning style and characteristics will provide learners with better results and learning experience, however, the limited amount of learning materials that exist in a learning management system is not sufficient to provide different students with different needs with personalized content. One way to provide students with more personal learning materials is to deliver the personalized content from the web, however, due to information overload, finding the relevant and personalized materials from the web remains a challenging task. This research proposes an adaptive recommender system that uses a combination of web mining and recommendation techniques to discover, validate, rate and categorize relevant and personalized learning objects from the web and feed them into a recommender system that can be used by LMSs to increase the number of available recommendable items and provide students with a better learning experience.