An introductory workshop to spinning and weaving with Audrey Armstrong
About this event
In this DAY LONG workshop, you will learn how to card and spin wool and you will make and take home your own homemade drop spindle. Designing a tapestry using your own art supplies, you will weave a small tapestry on a frame loom. The focus in the morning is learning to card and spin yarns that you will weave into your tapestry. Through the afternoon your weaving will build up with natural fibres from local suppliers. All supplies will be provided. Hand made turned wooden spindles will be available for purchase.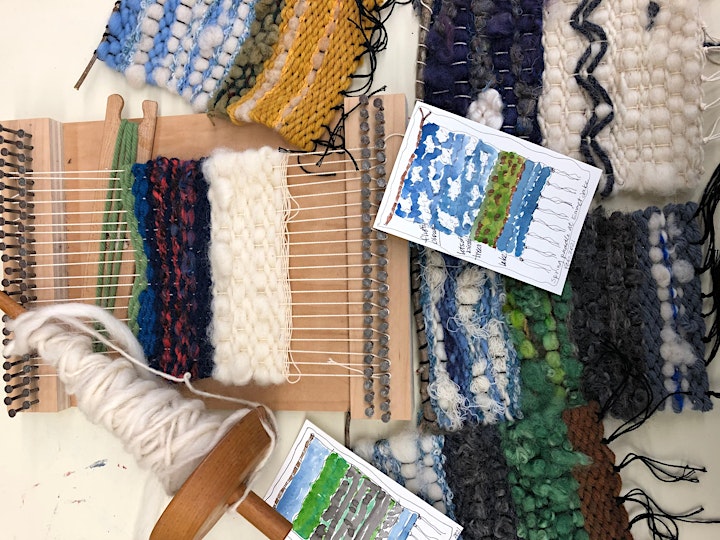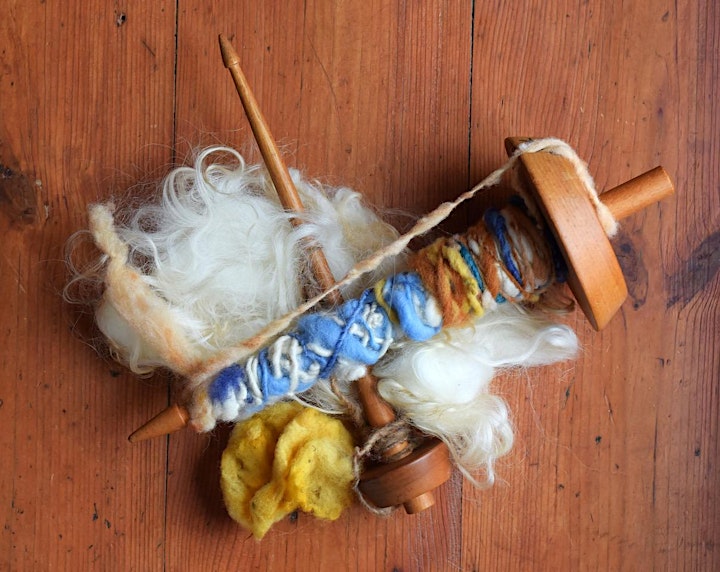 Organizer of FIBREWORKS with Audrey Armstrong
GBARTS is an arts incubator with a focus on fine craft and art skills development. The facility offers dynamic experiential training to new and mid-career artists. We view GBARTS as a focal point for the arts, attracting new talent to the area and revitalizing our present community. The goal is to increase awareness of the arts in our community and to give people an opportunity to experience the act of making.