About this Event
Saturday, August 22nd | Presented by Common Room Music Collective
This isn't your big-time, conference centre, name-tag wearing, beer festival. This is about getting together on our magical beer lawn to share mouth-watering sour beers, showcase talented local musicians and celebrate the arts in the open, summer air!
Each night (Friday, Saturday, Sunday) will be co-presented with a local community art organization. Come join us and Common Room Music Collective for the 2nd of our 3-night sunset concert series!
Tickets are sold as tables ($50/person) and include dinner, beer, surprise gift pack + an evening of music on the lawn. Must be 19+ to attend.
Gather some of your favourite people and come enjoy good times outside!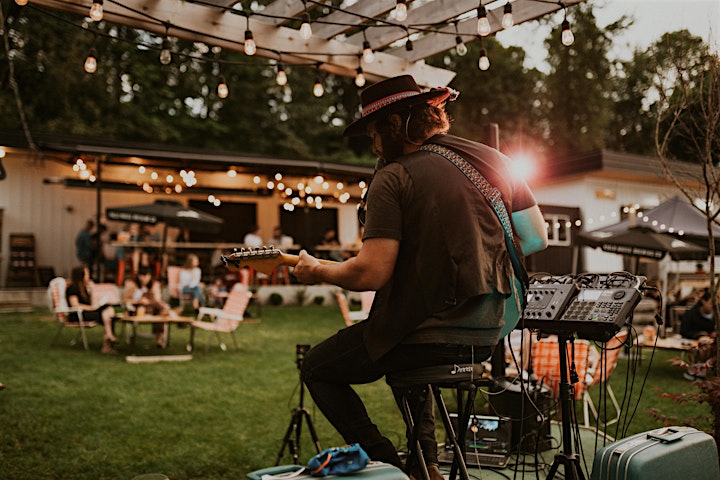 Saturday Line-up
Music
8PM | Jada Klein
9PM | Simon Bridgefoot
Local Art
A rad display by local artist, Linda Klippenstein.
Dinner
Appy (to share between 2 people)
Pizza (to share between 2 people)
1 Beer Token (for each person)
Gift Pack
A surprise! (to share between 2 people)