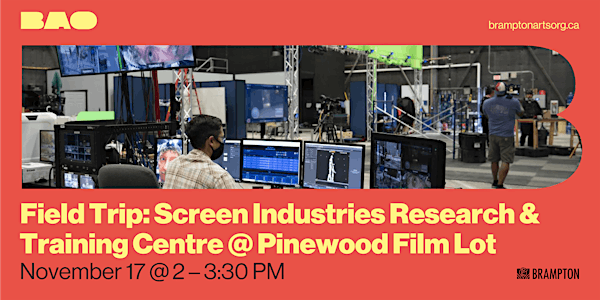 Field Trip: Screen Industries Research and Training Centre
Join us for a guided tour of the Screen Industries Research and Training Centre at Pinewood Toronto Film Lot.
When and where
Location
Sheridan Screen Industries Research and Training Centre 225 Commissioners Street, Stage 10 Toronto, ON M4M 0A1 Canada
About this event
Join us for a tour of Sheridan College's Screen Industries Research and Training (SIRT) Centre. Located at Pinewood Toronto Studios in the heart of Toronto's film and television studio district, SIRT is a premier destination for training, collaboration and creation for the screen-based industry in Ontario and around the world. Our state-of-the-art production studio and lab facility is a content creator's dream come true.
Together with our partners, we explore and evolve digital image capture and creative processes for the film, television and gaming industries. Currently, the Centre is focusing on developing and enhancing technology in workflow, stereoscopic production, previsualization, virtual reality & 360 filming, digital cinema, virtual production, and remote and real-time collaboration.
Our cutting-edge equipment sets the industry standard. When you step on to our fully equipped 10,000 square foot sound stage, you'll feel like the research, training and production possibilities are endless. Advanced digital cinema cameras, motion capture technology and leading edge virtual reality technology are ready and waiting for your next project.
Accessibility:
Those who require additional assistance or support to participate are welcome to send us a request. Please request this assistance at least three days in advance of the event. To do so, or for any additional information please contact bao@brampton.ca.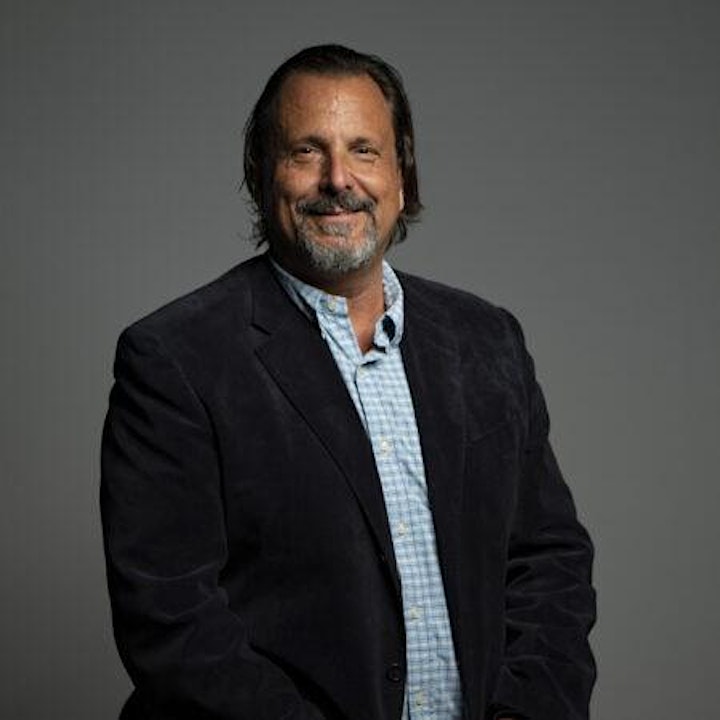 David Dexter is the Director for SIRT—Screen Industries Research and Training Centre—at Sheridan. The Centre focuses on innovation in the creative industries by enhancing technology and training in VR/AR, Digital Cinema, Virtual Production, Intelligent Digital Humans and Remote and Real-Time Collaboration. David has been integral in transitioning SIRT into a sustainable research and technology access centre. Twenty-five years of experience in multiple industries, including mobile (Nokia), technology (IBM) and music, combined with an acumen for business development and delivering cutting-edge products to market, makes David a leading expert in bridging the gap between training, technological development and studio production.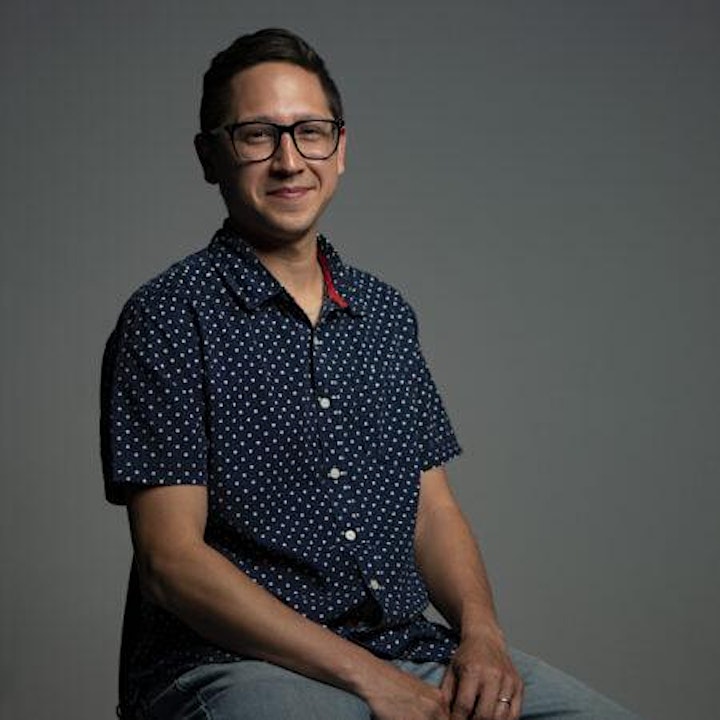 As the Production Lead, Jason Hunter is the cinematography specialist at SIRT. His interest in film production began at a young age, watching diverse movie genres with his father. He was compelled to express his own stories through narrative storytelling and virtual production that would transport audiences into different worlds. Jason graduated from McMaster University with a double major in Theatre and Film as well as Multimedia and later obtained his Advanced Film and Television Certificate from Sheridan College. His extensive visual effects, motion capture, and 360 video production knowledge support applied research to local SMEs in adopting virtual and augmented reality technologies.