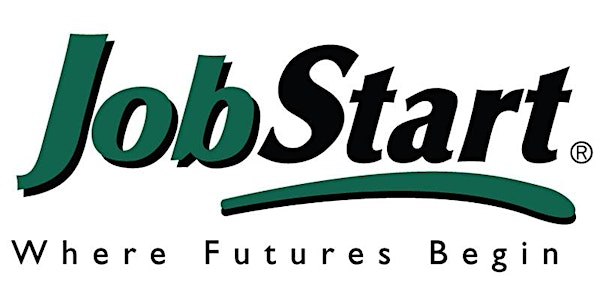 Field Trip to Winter Village at Historic Distillery District
Join us for this seasonal and festive field trip!
About this event
Here, you will have a chance to explore a Toronto Attraction, enjoy some wintery treats and then come together to explore through artistic activities our own cultures & customs for winter celebrations and how they can be part of our lives here.
Meeting Place: Union Station - if you're running late, call a staff member to let us know and head to Distillery District, the first stop of the walking tour.
Please note, registration closes Friday, December 3rd at 2:00 PM.
Covid-19 Safety Protocol:
Arts4All will be conducting self-assessment with participants over the phone
Participants & staff are masked at all times and social distancing of 2 meters are required
Host: Hasita Shah, Settlement Counsellor at WoodGreen Community Services
Facilitator: Tijana Spasic, Artistic Director at Arts4All
Organizer of Field Trip to Winter Village at Historic Distillery District