Description
Did someone say $100,000? Yeah, we did.
Twenty-five female-led companies participated in the Fierce Founders Bootcamp. They got a crash course in customer validation, product development, creating financials, building sales funnels and project management - but we didn't stop there.
They received hands-on mentorship from experienced entrepreneurs and experts as they built out their business models and worked toward refining their product offerings.
It's time to put all that training to the test and put them in the spotlight.
Join us on February 15 to cheer on the top 8 companies as they compete for a $100,000 grand prize in the final pitch competition.
How's that for fierce?
Agenda
2:00 pm | Sign in
2:15 pm | Welcome remarks
2:30 pm | Keynote - Janet Bannister, Real Ventures
2:45 pm | Pitches
4:00 pm | Judging
4:30 pm | Winners announced
4:45 pm | Networking
Judges
Nicole LeBlanc, BDC
Betty Rhiger, Deloitte
Aaron Bast, MaRS
Eva Lau, Two Small Fish Ventures
Sarah Marion, iNovia
Heather Galt, Communitech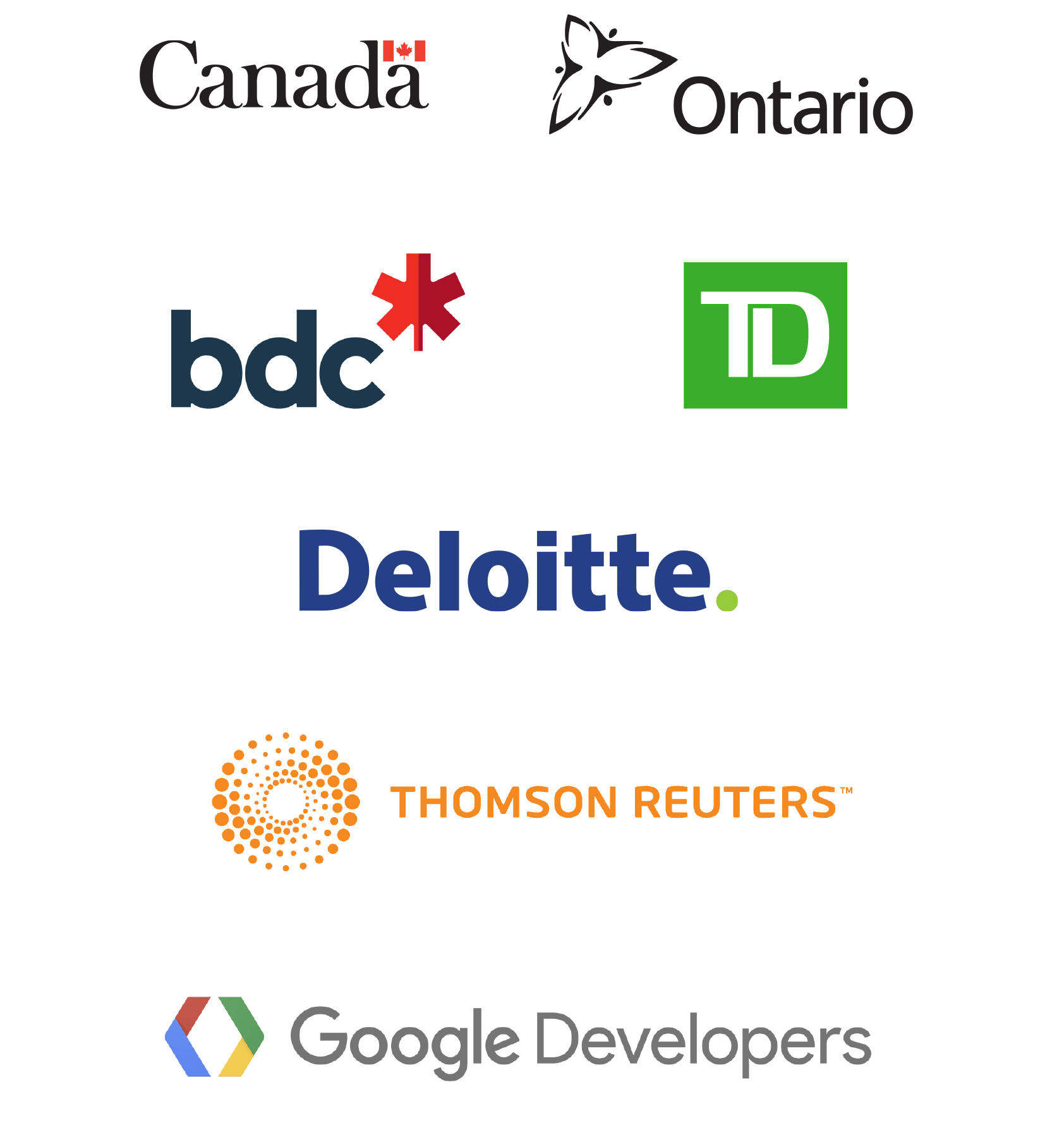 Fierce Founders is a Communitech program backed by Business Development Bank of Canada (BDC), Thomson Reuters, Google, TD and Deloitte that helps women tech entrepreneurs accelerate their companies.

----------------
We have an awesome community. And we like to show it off.
Please be advised that photographs and video may be taken at Communitech events for use on Communitech web, print, and social properties. We won't sell your photo, but we may share it with media and/or partner organizations. By attending this and any Communitech event, you consent to being photographed and/or filmed, and to your image or likeness being used at Communitech's discretion.
Construction in the Region
As you may know, there is some construction happening in Downtown Kitchener, so you may hit some traffic getting here. Please check the latest updates from RideION.ca to help plan your best route.