About this Event
Are you looking for a community of like minded women?
Are you asking yourself ... "Is this all there is?"
Are you at a place in your life where you're feeling a pull to do something?
Maybe you have been a mother for so long you can't imagine doing something else.
Maybe you have been in the same job for so long you are an auto pilot and you know there is something else out there for you.
Maybe you already are doing something you love but want to be around like minded people who "get you"
Then you want to be in the seats at our kick off event!
Carol, Brenda & Kathy have been speaking about this for years.... and now we leap... we know there is a need.... we feel it, heck, we want it too!
Gift bags, door prizes and more!
Registration & Doors open at 9:30 am
Event begins at 10:00 am
12:00pm 1:00 pm - Mimosa & Mingle - a time to get to know each other
Carol Elizabeth - Belief Mentor
Carol Elizabeth is a self-proclaimed International Sparkle Spreader.
This mother of 3 teens was once a couch potato turned 2 time international fitness Pro and a stay-at-home mom who became single turned successful multi-passionate entrepreneur.
She hosts her own podcast called the So Much More show and she is obsessed with helping others shift their mind from CAN'T to CAPABLE and live out their most powerful Life
An expert if the field of health, wellness and mindset Carol is also a top leader in the world of Network Marketing and and advocate for the industry.
Kathy Spence - Brand Expert
Kathy is an entrepreneur and professional branding photographer.
Through her photography she empowers women to level up and become who they were meant to be both personally and professionally. She helps entrepreneurs elevate their visual brand, tell their story and build a business and life they love.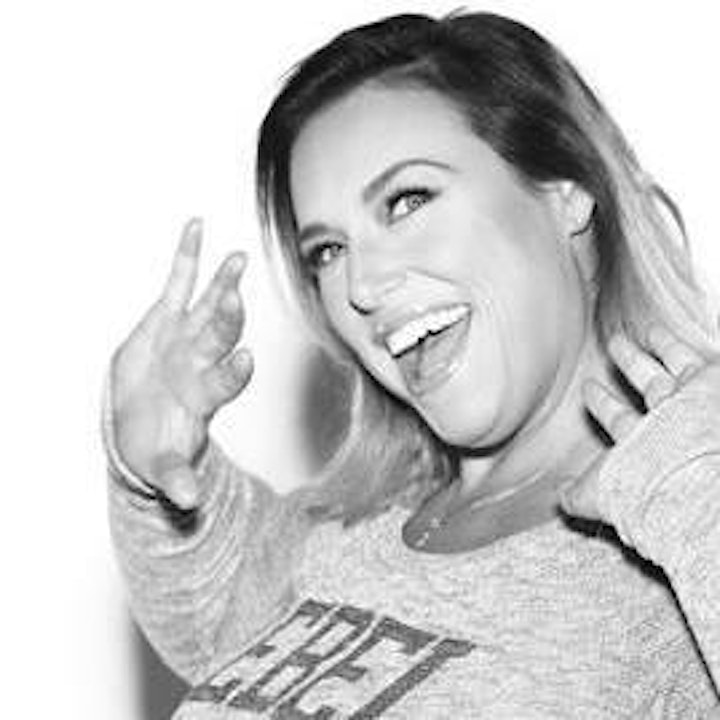 Brenda Johnston - Mindset coach
After being chained to the same corporate job for close to 14 years and living with debt most of her adult life, Brenda decided it was time to stop playing small. She changed her relationship with money and success (and more importantly herself) and finally turned her passion into profit.
As a high Performance Mindset Coach, Brenda helps people transform on a subconscious level so they can stop the self-sabotaging cycles they have been caught in and have the money, love & health that they desire.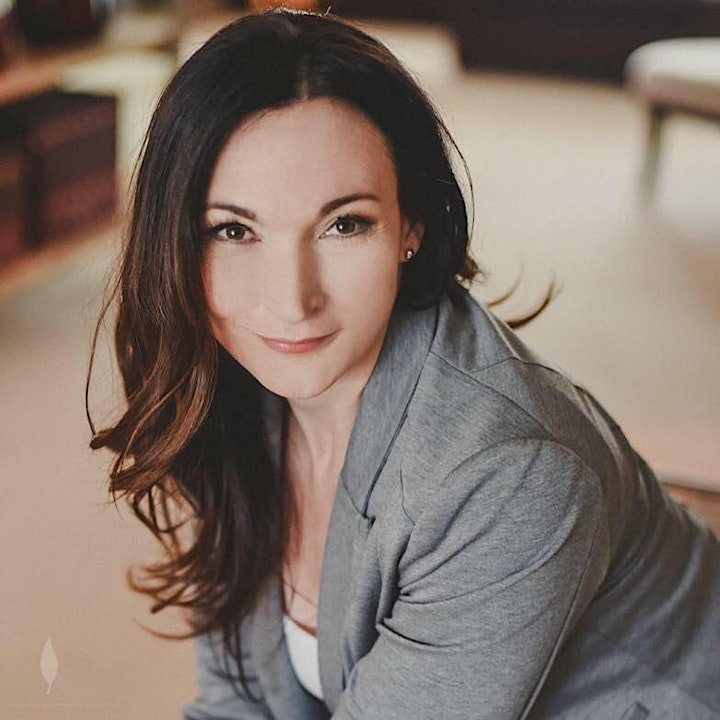 Holy Short - Host
Holly is a dynamic and positive force in the field's of health, wellness and entrepreneurship. As a wife and a mother she understands the importance of mindset and movement in living a healthy lifestyle. She is the creator of Barrelaties, a group class focused on combining Barre, Pilates and Yoga.
She is a Certified personal trainer, Reiki practitioner and Network Marketing Professional