6 CE Hours available -- Attend in person or via live webcast! Since the publication of Kristin Neff's groundbreaking book Self-Compassion,
About this event
Since the publication of Kristin Neff's groundbreaking book Self-Compassion, there has been a surge of interest in the science and practice of self-compassion, particularly in clinical settings. But that has generally focused on the gentle version of self-compassion, which involves "being with" ourselves in a compassionate way. We comfort and soothe ourselves when in pain, just as we might for a friend who is struggling. We give ourselves our own kind attention and care rather than cutting ourselves down with self-criticism. And we validate our pain, acknowledging that our suffering is worthy of attention.
Self-compassion can be fierce as well as tender.
Fierce self-compassion involves taking action in the world to protect, provide and motivate ourselves to alleviate our suffering. It means saying "no" to others who are hurting us—drawing our boundaries firmly. Or saying "no" to our own harmful behaviors, so that we can be safe and healthy. It means giving ourselves what we genuinely need—mentally, emotionally, physically and spiritually—without subordinating our needs to those of others, so we can be authentic and fulfilled. And it means motivating ourselves to reach our goals or make needed changes in our lives.
This unique workshop will teach skills of both types of self-compassion—the fierce as well as the tender. Led by Dr. Neff, the pioneering researcher of self-compassion, it will not only cover scientific findings on the topic but also provide concrete practices drawn from Dr. Neff's empirically supported Mindful Self-Compassion program for use in daily life. The program will include a satisfying mix of experiential learning and science-based insights. It will be relevant for the general public as well as to practicing mental health professionals.
Across the program, Dr. Neff will reveal how, in order to be truly self-compassionate—in order to be whole—we need to integrate both versions of self-compassion: If we are gentle without ferocity, we risk becoming complacent or disempowered; if we are ferocious without tenderness, we risk becoming hostile, selfish, or perfectionistic. Like a tree with a solid trunk and flexible branches, we need to stand strong while still embracing others as part of an interdependent whole. We need love in our hearts so we don't perpetuate harm, but we need fierceness in our belly to stand up to harm.
This workshop is most appropriate for individuals who already have some experience practicing self-compassion.9:00-10:30 AM
Introduction
Self-Compassion Theory
The Yin and Yang of Self-Compassion
Misgivings about Self-Compassion
Self-Compassion Research
Gestures of Yin and Yang Self-Compassion
10:30-10:45
BREAK
10:45-12:15 PM
Practice: Yin and Yang Supportive Touch
Practice: Yin Self-Compassion Break
Practice: Soften-Soothe-Allow
12:15-1:45
Lunch Provided
1:45-3:15
Practice: Protecting Yang Self-Compassion Break
Exercise: Working with Anger
Practice: Providing Yang Self-Compassion Break
Exercise: Giving ourselves what we need
3:15-3:30
Break
3:30-5:00
Practice: Motivating Yang Self-Compassion Break
Exercise: Motivating Ourselves with Compassion
Practice: Using the breath to integrate yin and yang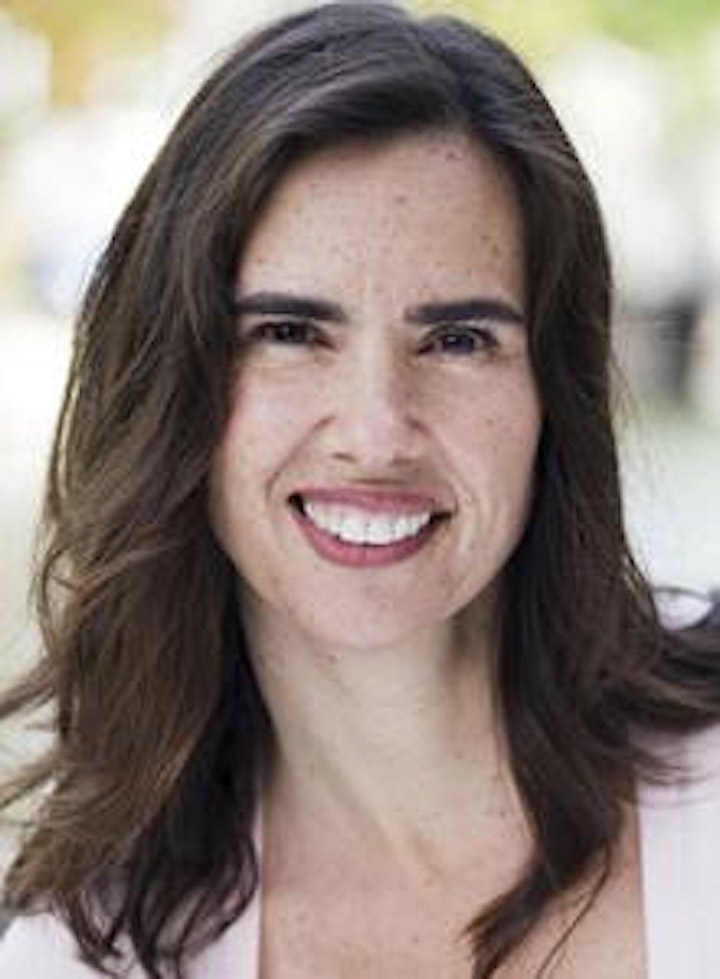 Organizer of FIERCE SELF COMPASSION: A One-Day Workshop with Dr. Kristin Neff
Ottawa River Psychology Group specializes in Third Wave Psychology for your wellbeing and growth. We are located in Centretown Ottawa at 44 Hawthorne Avenue just off the Pretoria Bridge.  We are a professional group of registered psychologists and psychotherapists who offer evidence based psychotherapies grounded in contextual behavioral science, mindfulness, and compassion, such as: Compassion Focused Therapy (CFT), Radically Open DBT (RO-DBT) Mindfulness Integrated Cognitive Behavioral Therapy (MiCBT), Acceptance and Commitment Therapy (ACT), Mindfulness Based Cogntive Therapy (MBCT,)  Mindfulness Based Relapse Prevention (MBRP,) Dialectical Behavior Therapy (DBT,) Mindful Self Compassion (MSC), and Cognitive Behavioral Therapy for Eating Disorders (CBT-E). Our members have clinical experience offering wellness and psychological intervention services to high performers in military, medicine, first responders, government, education/academia, business, the arts, and sport.  We believe there is more right with you than wrong with you. Book an appointment with us and begin to invest in yourself.