Fiercely on Fire - phenomenal speakers designed to light you up for 2020!
About this Event
Master Your Magnificence is in the beginning steps of becoming a non-profit organization meant to connect people to the resources they need to master their amazingness as humans. This event is our first amazing opportunity to LIGHT YOU UP with the BEST RESOURCES in your YYC community!
Speakers Kristen Dawson, Vaness McWilliams, and Christy Collingham have been hand-picked based on their ability to raise goosebumps on your skin with their message. These ladies are working their businesses full-time as Speakers, Life Coaches, and Master Trainers. You will CRUSH 2020 by ending your year with us! Between them and myself, you will master the unconscious mind, self-care, self-limiting beliefs, following your intuition, changing your belief system, and creating a life filled with joy and gratitude. You'll leave armed with supplies to prepare you to have the best year in 2020.
BUT THAT'S NOT ALL!! You will also get to experience a mini workout from personal trainer Tara Wyatt-Treslove and stay connected with her! There will be a surprise yoga instructor too, who will guide you into a soothing string of stretches and mediation experience.
TONS OF PRIZES TO BE WON!!!!!!! AND ENTREPRENEURS IN YOUR COMMUNITY WILL BE SHOW-CASING CUUUUUTE PRODUCTS :)
** Photographs and recordings will be made at this event, to be used on various social media platforms and company advertisements.. **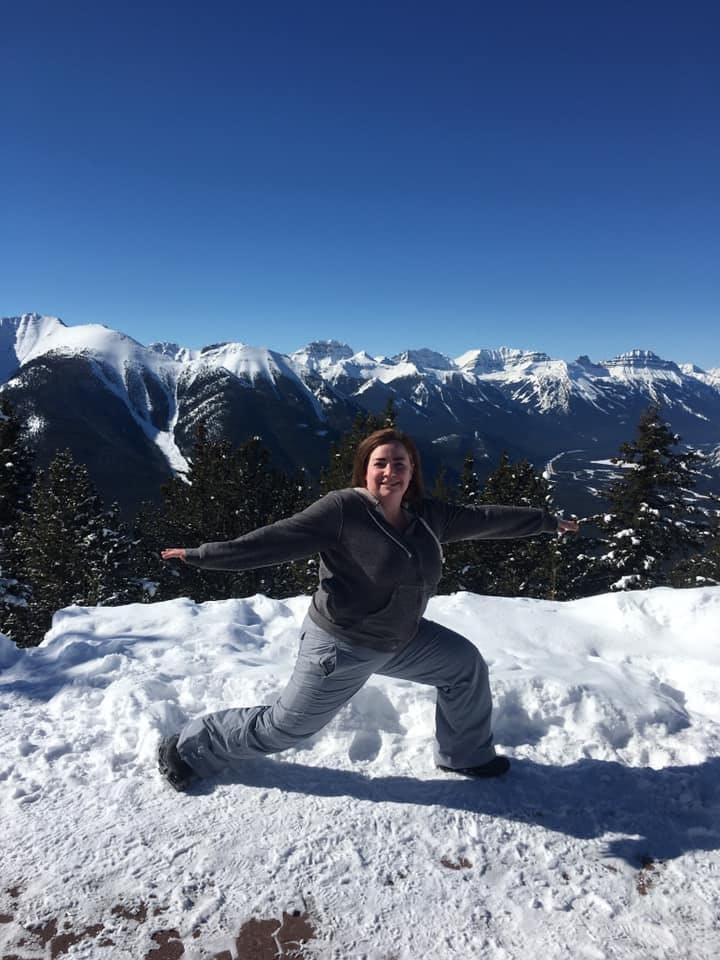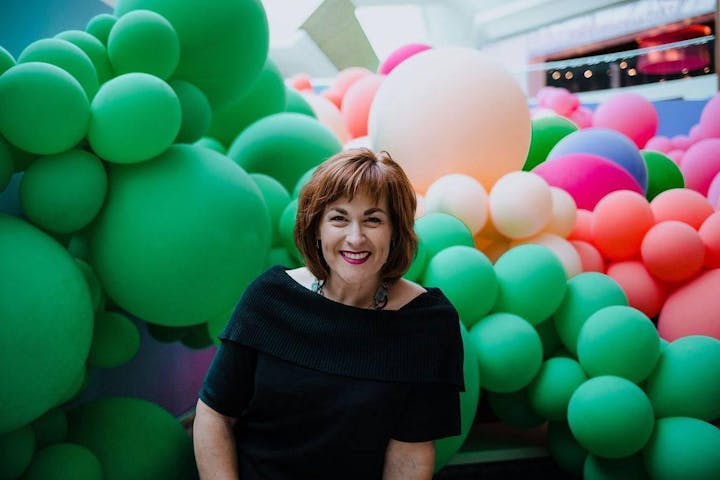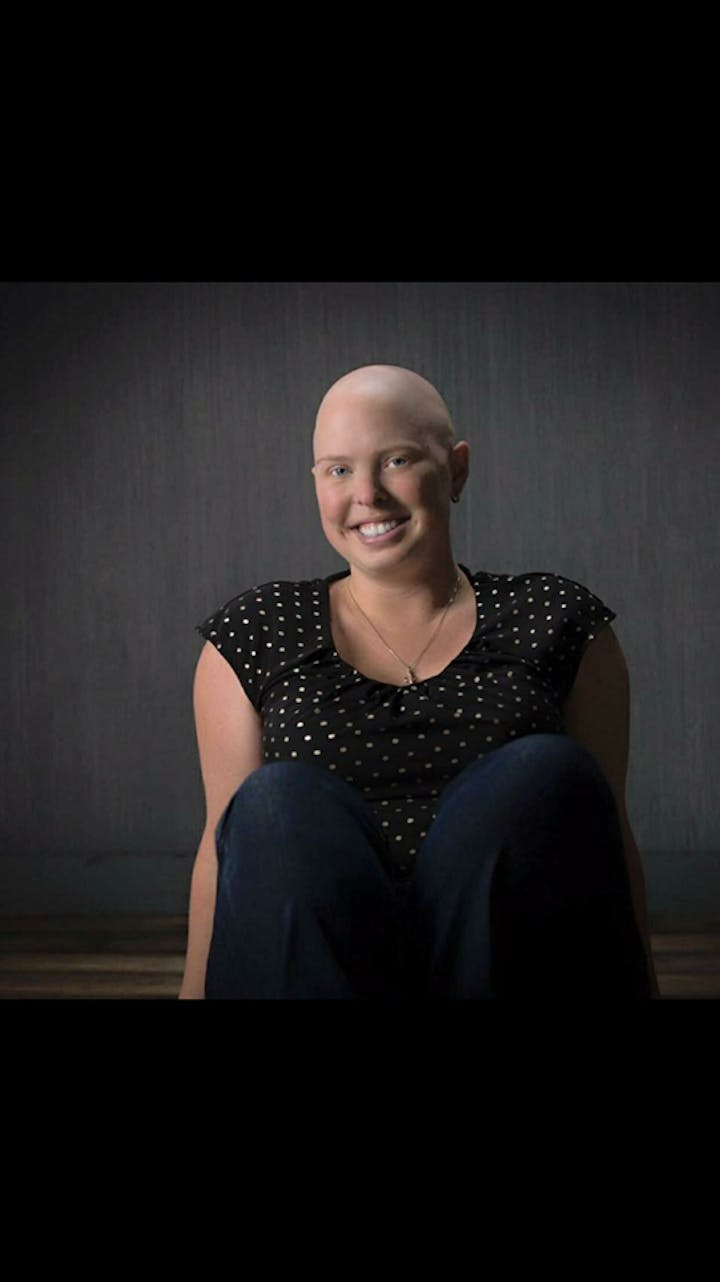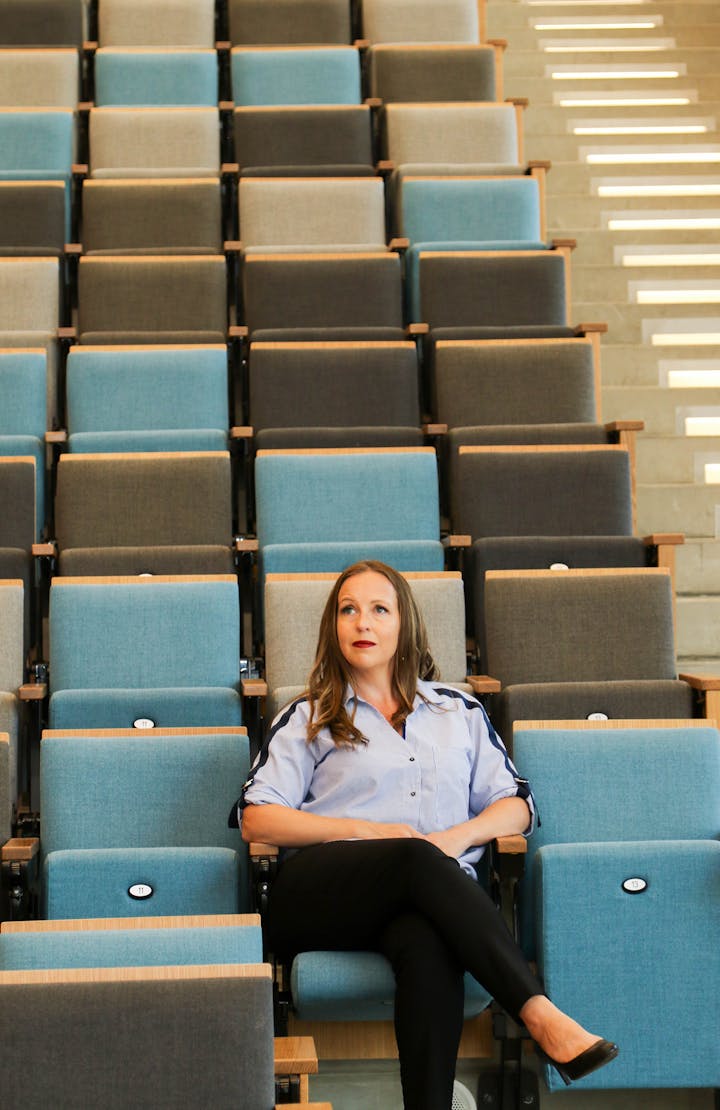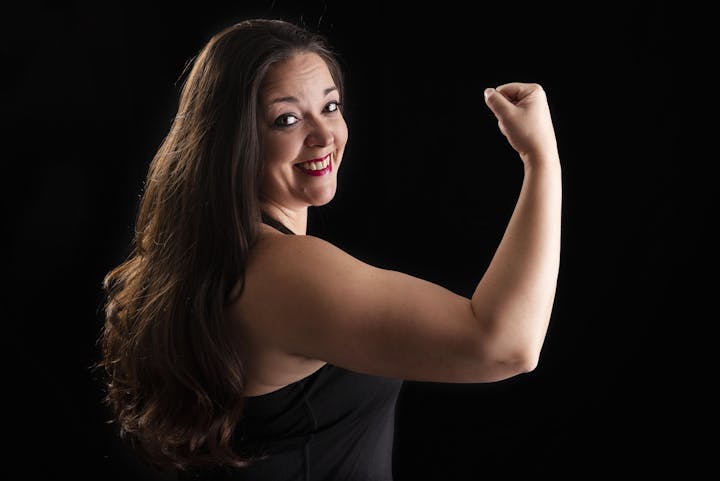 Our event presenters, in order from top to bottom:
Jade Fulton - Founder of Master Your Magnificence
Kristen Dawson - The Confidence Coach (life coach), Speaker, and Master Trainer
Vanessa McWilliams - Life Coach, Speaker, and Master Trainer
Christy Collingham - Speaker & Life Coach
Tara Wyatt-Treslove - Personal Trainer