Description
The Fifth Annual Journeys of Migration Event will be held on Thursday, November 9, 2017 at 3:00 PM

Admission is free but registration is required
We are not the others.
We are just like you.
We are pleased to announce that this year's Journeys of Migration event will feature a theatrical production, We Are Not the Others. This play was created by Dr. Mirna Carranza from the McMaster School of Social Work, and Izad Etemadi, an award-winning Toronto-based actor and playwright. It is based on the findings of a two-year research project examining immigrant women's experiences, and was first presented at the Hamilton Fringe Festival in July 2017.
This production humanizes the stories we read and hear about in the media, and brings us into the world of immigrant women. Using music, poetry and the real words of these women, We Are Not the Others brings you the struggles, pain, resiliency and hopes of immigrants everywhere.
Following the production, Mirna Carranza and Izad Etemadi, as well as the actresses, will be available to answer questions about the research on which the play was based, the development of the production, and the experience of producing it.

Date: Thursday, November 9, 2017
Time: 3:00 PM to 5:00 PM (Refreshments at 2:30 PM and a reception at 5:00 PM)
Location: UCC McKellar (Rm 290), Western University
Tickets: Attendance is free but registration is required
The Event is presented by the Western Centre for Research on Migration and Ethnic Relations, Collège Boréal, the London & Middlesex Local Immigration Partnership, the London Cross Cultural Learner Centre, the South London Neighbourhood Resource Centre, and Pillar Nonprofit Network.
Need more information? Please contact us: journeys@uwo.ca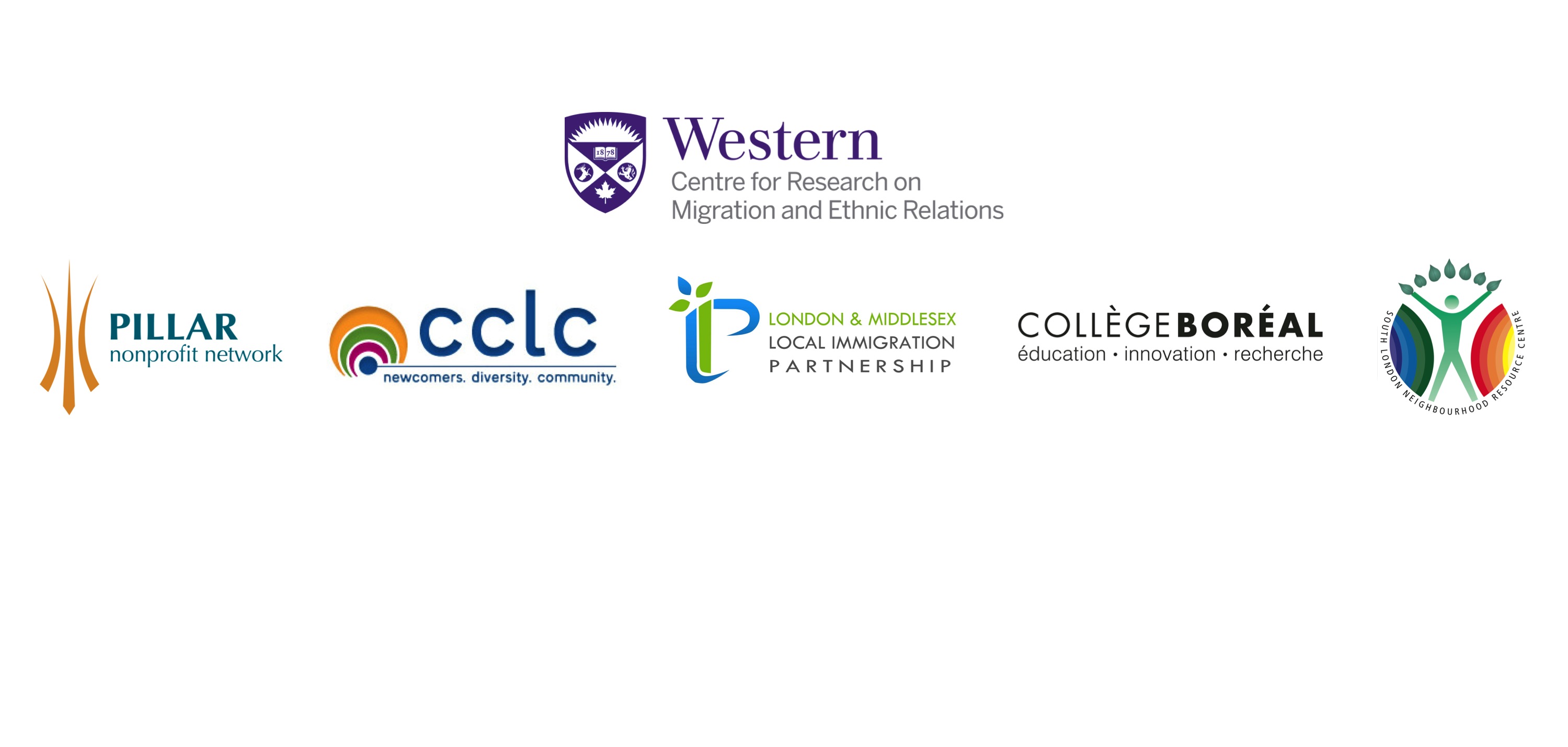 Organizer of Fifth Annual Journeys of Migration
The Western Centre for Research on Migration and Ethnic Relations facilitates research that draws on academic knowledge to inform public policy and practice on migration and ethnic relations in Canada and internationally. The goals of the Centre are to foster interdisciplinary research among faculty and students on questions of direct relevance to migration and ethnic relations, provide training opportunities for students beyond the borders of their own discipline and Western, and forge links with policy makers, the academic community in Canada and internationally, and the community at large.
Website: http://migration.uwo.ca
Email: Journeys@uwo.ca