Description
Fight On! - Development Performances of Part 1
April 10th - 22nd

Tues-Sat 8pm/Sun Matinees 2pm

**The play runs for 2 hours and 20 minutes, including a 10 minute intermission.


Playwright & Director: Guy Sprung

Avec/Starring: Patrick Abellard, Danny Brochu, Shawn Campbell, Brefny Caribou-curtin, Carmen Grant, Tyson Houseman, Howard Rosenstein, Anana Rydvald, Ivan Smith
An epic historical recounting of the settlement of the Canadian West!

With additional sardonic, ironic and iconic commentary by Drew Hayden Taylor (Ojibway, Curve Lake) to be added during the performance!
The 3-year development of Fight-On! will include the mentorship of 4D ART (Cité Mémoire)

Francis Jeffery Dickens arrives in Canada in 1874 with all the prejudices and presumptions of a white colonist/settler. After serving 11 years as a member of the North West Mounted Police, horrified by the mendacity and theft that robbed the Indigenous Peoples of their lands, Frank learns to respect the traditions and wisdom of First Nations culture and begins to understand the urgent need to Live in harmony with Mother Nature.

Francis Jeffrey Dickens arrive au Canada en 1874 avec tous les préjugés et présomptions d'un colonisateur-colon de race blanche. Après 11 ans de loyaux services dans la Police à cheval du Nord-Ouest et horrifié par les mensonges et les pillages auxquelles les peuples des Premières Nations furent confrontés Frank apprend à respecter les traditions et la sagesse de la culture des Premières Nations et il commence donc à se rendre compte de l'urgence de vivre en harmonie avec Mère Nature.


We acknowledge the support of the Canada Council for the Arts, which last year invested $153 million to bring the arts to Canadians throughout the country.

Nous remercions le Conseil des arts du Canada de son soutien. L'an dernier, le Conseil a investi 153 millions de dollars pour mettre de l'art dans la vie des Canadiennes et des Canadiens de tout le pays.

This initiative is made possible by the Community Fund for Canada's 150th, a collaboration between Canada's community foundations, Foundation of Greater Montréal, the Government of Canada, and extraordinary leaders from coast to coast to coast.

Cette initiative est rendue possible grâce au Fonds communautaire pour le 150e anniversaire du Canada,qui est une collaboration entre les fondations communautaires du Canada, laFondation du Grand Montréal, le gouvernement du Canada et des leaders extraordinaires de l'Atlantique au Pacifiqueà l'Arctique.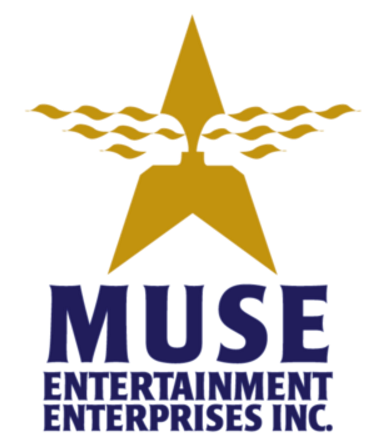 This project is also made possible by the generous project support of Muse Entertainment.