Painter8's "Fight or Flight" 3D virtual art exhibition addresses a classical survival theme relevant to all in the global times we are in.
About this event
Addressing our current times, the "Fight", "Freeze" and "Flight" response will be explored through a collection of 20 new artworks in a virtual 3D exhibition by Canadian PAINTER8 artists: Tom Cummins (Vancouver), Tim Rechner (Edmonton), Beth Pederson (Edmonton), Craig Talbot (Cardston, AB), Adrian Williams (Berlin), Rafael Sottolichio (Montreal), and Aaron Sidorenko (Calgary).
Chrissy Cheung (Vancouver) is the curator for this PAINTER8 exhibition.
Artworks will be available for purchase. Register for a free e-ticket to have access to the virtual exhibition. You can see the exhibition from Canada or abroad.
For media or sales inquiries: please email: info@painter8.ca
Official website: https://painter8.ca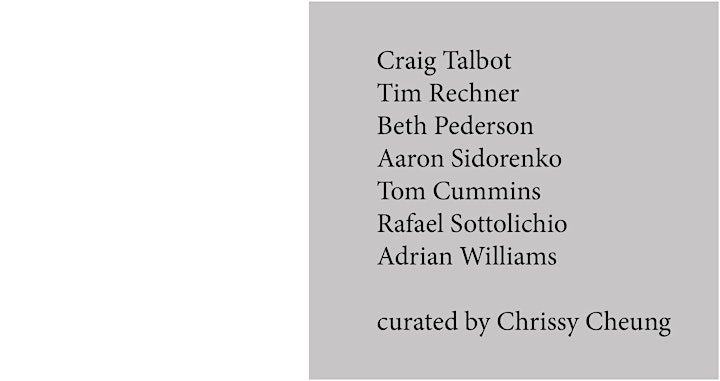 Date and time
Location
Refund policy