Fighting Back 9: Cody Meet and Greet (OPEN TO VIP TICKET HOLDERS ONLY!)
Cody Meet and Greet Autograph package
About this event
***THIS TICKET IS ONLY VALID IF YOU ALREADY HAVE A VIP GOLD OR SILVER TICKET TO FIGHTING BACK 9.
IF YOU DO NOT HAVE A VIP TICKET TO FIGHTING BACK 9 ALREADY, DO NOT BUY THIS TICKET, AS IT WON'T BE VALID. ***
This ticket gives you :
- One (1) Cody autograph on an item of your choice.
- One (1) exclusive to Fighting Back 9 "American Nightmare" Cody print
- A photo with Cody (using your own camera), with yourself and one (1) other person per ticket.
This ticket is limited to 75 tickets, and ONLY valid with with a GOLD or SILVER VIP ticket - as the session takes place during the VIP Meet and Greet. If you do not have a VIP ticket, you will not be admitted to the session, no refunds or exceptions.
100% of all profits from this autograph session are being donated to our grand total final donation.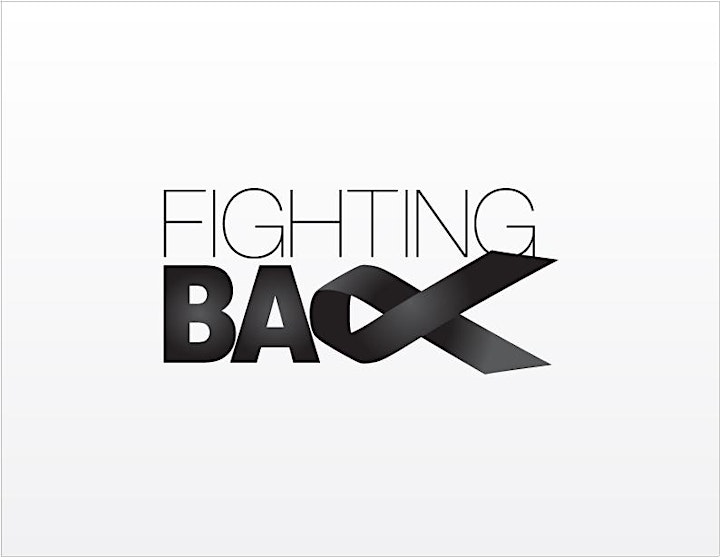 Organizer of Fighting Back 9: Cody Meet and Greet (OPEN TO VIP TICKET HOLDERS ONLY!)