Level-Up Your Drawing Skills - LifeDrawingMTL
About this Event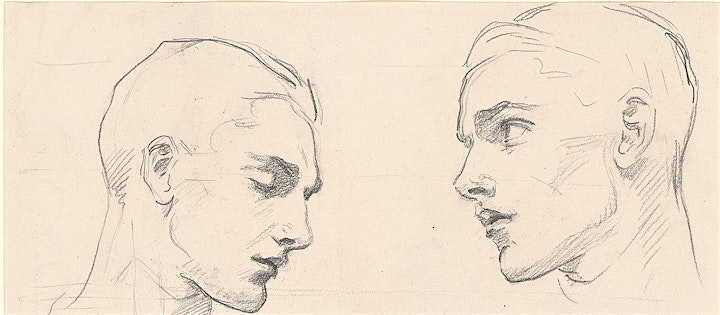 Want to improve your art?
Athletes go to the gym; Artists go to life drawing.
Our event provides weekly life drawing practice for artists who want to improve!
Beginner's are welcomed! Come join Montreal's art community and unlock your artistic potential.
***Spots are limited to 15 due to COVID-19.***
What you can expect:
• 2 Hours of focused drawing from Montreal's top figure models.
• A friendly community of artists waiting to meet you and share their drawing wisdom with you.
• Free Coffee and Tea.
• A beautiful venue in the heart of downtown, designed by a family of artists.
• Progress guaranteed.
FAQs:
"I've never drawn before, can I still participate?"
Absolutely. We welcome all levels of skill!
"Are drawing materials supplied?"
Unfortunately no. In order to keep our event affordable, we do not supply materials. Did you know materials are the least important thing about drawing? Any pen/pencil and paper will do!
No. Hiring models and renting a space like ours is very expensive. All profits are reinvested back into the event. We aim to bring you the best life drawing experience we possibly can.
"In light of the COVID-19 pandemic, what health & safety precautions are you taking?"
We have reduced our capacity to 15 to provide enough space for artists to social distance.
We will have an abundance of sanitizer at the event.
Coffee and Tea will be served in disposable cups ( sorry planet.. :/ )
Masks are obligatory.
Windows will be open to ensure a steady flow of air.
We strongly recommend that participants be responsible and do not attend if they show any flu-like symptoms. We will gladly allow you to transfer your ticket to another weeks event.