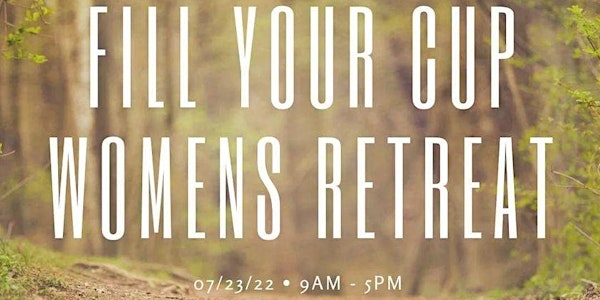 Location
132 Lewis Rd
132 Lewis Road
Vernon, BC V1B 3E7
Canada
About this event
Are you ready to embrace growth, self-love, and transformation?
Are you ready to make space for dreams and desires as you rediscover your worth and inspire a positive overflow into your life both personally and professionally?
Are you ready to find peace of mind in nature?
Fill Your Cup Women's Retreat is the path to amplifying passion in your life, creativity and sacred gifts!
You'll rediscover your true nature, awaken your inner heroine, and step into your power!
Your heart has beckoned you to embrace your calling and the gifts within.
Now is your time to listen to your inner wisdom and take the first step toward achieving what you really desire in your life.