Discover a valuable source of skilled labour while ensuring diversity in your workplace.
About this event
Labour shortages are just one of the many ripple effects that have come from the COVID-19 pandemic. Join us for an informative presentation by EmployAbilities that is sure to be timely and relevant for all employers. This webinar will showcase a potentially under-utilized resource available to Strathcona County businesses who have unfulfilled staffing needs.
Background
EmployAbilities is a non-profit, charitable organization providing services to Albertans for 45 years. They work with adults and youth with medical conditions, permanent injuries, disabilities, mental health issues and barriers to employment. They are recognized as a leader in developing and managing programs, services and resources designed to reduce barriers for individuals and increase participation in the labour force.
EmployAbilities is always looking to develop relationships with employers. Their success in placing participants stems from their ongoing efforts to understand the demands of today's workplace and respond to the current labour market and employers' needs. They have built strong working alliances with the business community, individual employers and business associations. As a result, employers know they can trust their services and have come back for their employment needs.
This event is in partnership with the Sherwood Park & District Chamber of Commerce.
Presenters:
Jon Garland, is the Employment Development Supervisor for EmployAbilities. His career to date has been spent leading change, and improving employment opportunities for persons with disabilities in the public, private and not for profit sectors. Jon is acknowledged for his dedication, innovation and leadership through his 26 year career working with EmployAbilities. Jon firmly believes that diversity is the key to any business's success and the answer to sound hiring decisions. He is committed to increasing diversity in today's workplace and would like to encourage all Employers to consider Persons with Disabilities as a valuable source of skilled labour.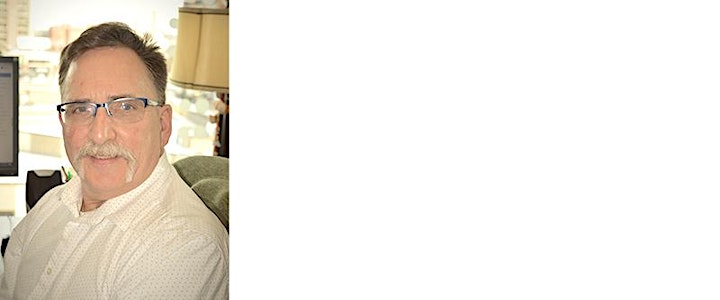 Aleem Jaffer is EmployAbilities' Job Developer. He helps people with barriers to find meaningful employment. Aleem has a Bachelor of Management in Human Resources and Labour Relations from the University of Lethbridge graduating with Distinction and a Business Administration Finance Diploma from NAIT. Aleem brings valuable insight on the subject of diversity in the workplace as he is a person with a physical disability using a wheelchair and crutches, so he understands first-hand the barriers that exist for persons with disabilities. Aleem has served on the Accessibility Advisory Committee with the City of Edmonton and continues to serve on other committees addressing and advising on disability related issues.
Aleem strongly believes that hiring people with disabilities makes good business sense. Businesses thrive with a diverse work-force and are seen as leaders in their respective industries. Aleem is committed to educating and supporting businesses, helping them become champions of change.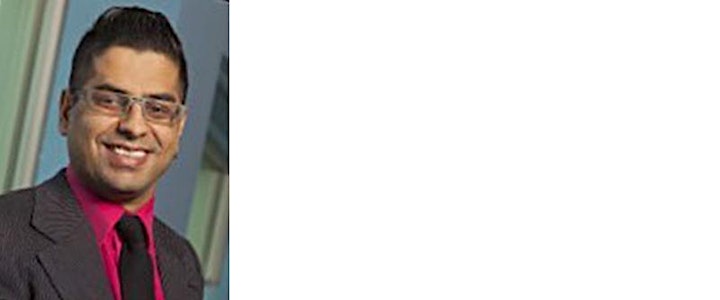 Susan Sibley is the Program Supervisor for the Inclusive Career Connections Program. Not only does she supervise the planning, development, delivery and evaluation of programs and services, she also supports clients in employment preparation, employment search and job coaching. Susan's leadership style is one that incites enthusiasm and vision, thereby creating positive morale. Susan has a varied work background starting in the administrative field and moved up as an HR Generalist in the oil and gas industry for 15 years and is a certified Life Coach. Working with people has always been a highlight for Susan. She has 2 grown adult children and is the loving Oma to 8 grandchildren!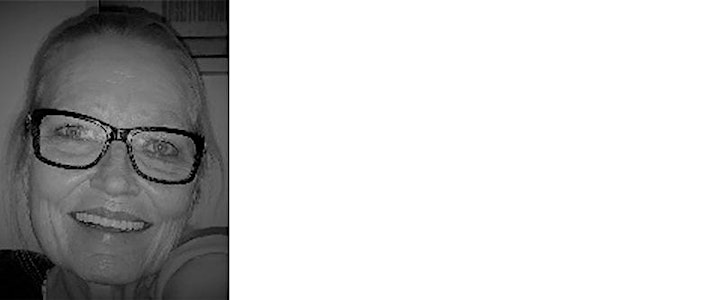 Organizer of Filling Employment Gaps
Set in the centre of Alberta's energy and agricultural heartland, Strathcona County is a thriving, successful and vibrant community of over 98,000 residents. Strathcona County is made up of the urban area of Sherwood Park and a large adjacent rural area of farms, acreages and smaller hamlets. It is home to Canada's largest hydrocarbon processing area. With a focus on economic, governance, social, cultural and environmental sustainability, Strathcona County is committed to balancing the unique needs of its diverse community.