Finance Cafe: Women Entrepreneurs - What's Your Money Mindset?
Why is money so taboo to talk about? This fireside chat discussion panel will talk about how to develop a healthy money mindset.
About this event
For any business owner, money has more than one bottom line.
Businesses don't start without money. They don't grow without money. And they don't survive without money. But for many women, money is the last thing we want to talk about. According to a recent report by Merrill Lynch 61% of women would rather talk about their own death than money.
As entrepreneurs, every financial decision we make along our business journey has a business and personal financial impact. Our thoughts and attitudes affect our behaviour around money. But have you ever stopped to think about how these might be impacting your ability to grow your businesses?
There's plenty of reasons we need to overcome the money taboo and start talking about what money means - in our lives and in business.
In this panel discussion, Shannon sits down with one of her mentors, Taunya Woods Richardson, financial strategist and money mentalist, to discuss why money is so hard to talk about, the importance of developing a healthy money mindset, the ways we sabotage our success and why we need to change the money conversation for women entrepreneurs.
This is one conversation you can't afford to miss.
Presented By:
Taunya Woods Richardson
Taunya is a serial entrepreneur, financial strategist and money mentalist who is applauded for her innovative and refreshingly pragmatic approach to inspiring money mastery among entrepreneurs. She's a riveting, genuine and unforgettable speaker – engaging audiences with a wide range of science-backed financial insights that offer life-changing impact.
With over 30 years of entrepreneurial experience, Taunya is the creator of the Money Mastery Matrix, and founder of Epifany Financial Group, Nail the Numbers and Champs of Change. Through her businesses, past and present, Taunya's led thousands of entrepreneurs to reinvent their financial reality through the mechanics, science and biology of money mastery.
Her insights and expertise on the topics of entrepreneurship and finance have been featured in the National Post, Globe and Mail, Financial Post, Profit and Alberta Venture magazines, as well as on CBC Radio, CTV and Global Television.
Shannon Pestun
Shannon Pestun is the Founder & CEO of Pestun Consulting Inc., an Indigenous-owned, purpose-driven, consulting company that focuses on the advancement of women's entrepreneurship in Canada. She is also the Co-Founder of The Finance Cafe, a company that empowers women entrepreneurs through financial literacy and breaking down money barriers.
A former business banker, Shannon led the first dedicated strategy for women entrepreneurs at ATB Financial, where she created programs, including the ATB Build Her Business initiative, which was recognized as an emerging funding model in Canada.
Through her consulting company, Shannon works with a number of clients, including the Women Entrepreneurship knowledge Hub, where she is helping to map out Canada's financial ecosystem and build programming that increases women's access to financial, social and entrepreneurial capital. She also works directly with women entrepreneurs providing advising, financial literacy development and small business consulting services.
Shannon's commitment to advancing women's economic empowerment has been widely recognized. She was one of seven women appointed to serve on Canada's women's entrepreneurship expert panel, was recognized as a SHEInnovator by SHEInnovates Alberta - a pilot chapter for UN Women and a finalist for the Diversity Ambassador of the Year award by Women in Finance - Canada.
WESTEM programming is mandated to support rural/remote Southern Alberta women; does not include Calgary.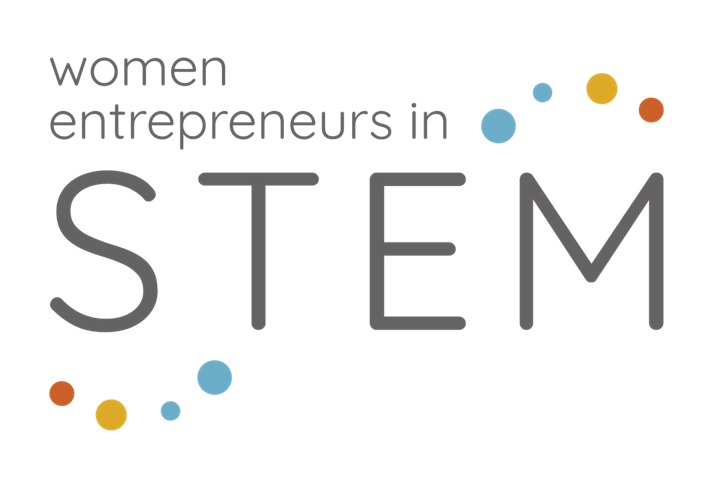 Organizer of Finance Cafe: Women Entrepreneurs - What's Your Money Mindset?