Join this session to learn some key financial foundations to create strong financial practices for your venture.
About this event
Learn about the many roles finances and accounting pay in your venture, from government requirements to becoming a prepared and efficient operation with Zahra Qureshi. In this session, we will explore the basics of finance and what numbers can mean for your venture.
Topics will include:
Defining accounting and finance
Basic day-to-day financial recordkeeping
Overview of accounting function and financial statements
Budgeting and why it is important
Options for bringing money into your venture
Stakeholder needs related to finance
Your relationship with CRA
Using technology to manage your accounting information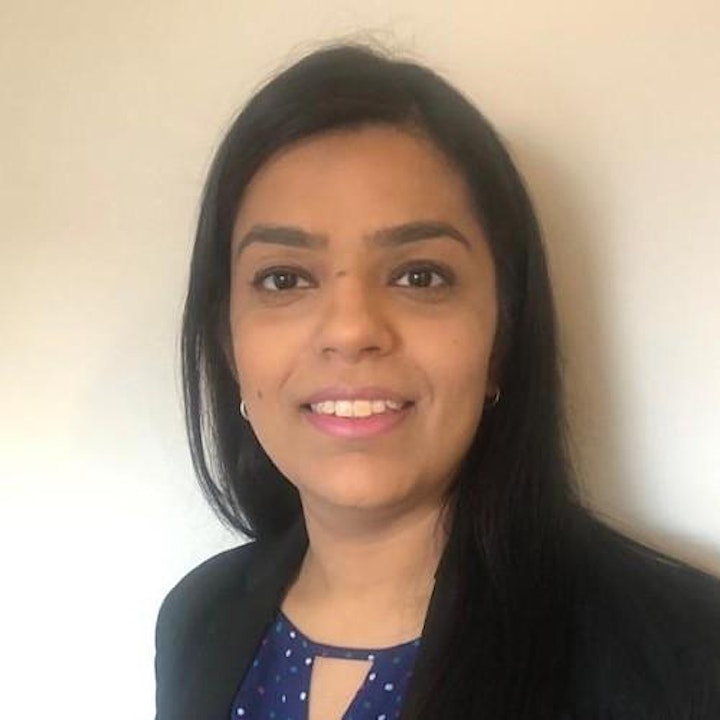 Zahra started her career as an accountant, completing her CPA, CMA designation. After gaining some valuable experience in accounting and corporate finance, she shifted gears to try out entrepreneurship and launched Optinum Professional Corp. in 2018 to provide finance and business planning support to other entities and entrepreneurs. She expanded her expertise into social enterprise and completed Canada's first certification for professionals specifically serving the social enterprise sector, Community Development for the Common Good. She also joined the EDGE-ICUBE summer cohort as an entrepreneur herself to launch Social Venture Circuit, a non-profit organization supporting the social enterprise community within the Region of Peel. Last year, she hosted the first local Social Enterprise Day celebration with a conference for entrepreneurs and professionals working in this space. She also contributes her time to mentoring for CPA candidates and EDGE and ICUBE UTM members in learning about finance and social enterprise.
PLEASE NOTE:
This is a free event. Spots are limited. Register now to save your spot!
If you require any accommodations to register or to ensure your full participation in this event, please let us know at edge.programs@sheridancollege.ca
MEDIA CONSENT: screenshots and video recordings may be taken at this event. Your image may be used in printed and electronic publications for promotional and educational purposes, and may be made available to the media and other third parties, or published on the Internet. By registering for any of our events, you understand and acknowledge that your image may be taken and used at our discretion. If you have concerns about your image being used for these purposes, please speak to one of the organizers.
Organizer of Finance Foundations
Where impact and entrepreneurship thrive.
EDGE is a vibrant community of people from all backgrounds and walks of life who believe entrepreneurship can make lasting change in society. We support changemakers as they explore entrepreneurial approaches to creating a more equitable and sustainable world.
In collaboration with our partners, EDGE provides new and growing ventures with mentorship, learning programs and support to access funding. EDGE is a gateway to Sheridan's innovation resources and offers physical and virtual communities where impact entrepreneurs can thrive.
Connect with EDGE via email at edge@sheridancollege.ca.