Description
Access to capital is one of the principal challenges facing fast growing technology companies.
For many companies, venture debt can provide an attractive alternative or complement to traditional venture capital or other sources of equity financing enabling founders and early investors to maximize funding while avoiding dilution and retaining control of their business.
On October 31st Will Hutchins of Espresso Capital will discuss the key advantages for founders of using venture debt, different venture debt structures available today, and key considerations in evaluating venture debt relative to other funding options.
---
About our speaker:
Will brings over 15 years experience assisting corporations and investors achieve their financial and strategic objectives. Prior to Espresso, Will was with TD Securities, the investment banking arm of TD Bank, where he advised clients in the Technology, Media and Communications sectors on debt and equity financings, M&A and corporate strategy. Prior to TD, Will practiced law in the corporate finance and M&A groups of Stikeman Elliott in Toronto and Paul Weiss in New York.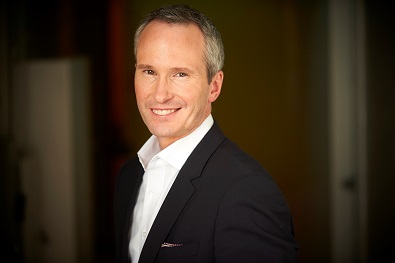 ---
About Espresso Capital:
Since 2009 Espresso Capital has provided over 230 early and growth stage technology companies with founder friendly capital. We offer non-dilutive lines of credit and term loans to enable entrepreneurs to grow their businesses without dilution, board seats or personal guarantees. Our mission is to enable founders to control their destiny with fast, fair and flexible capital.
---
Haltech's Finance & Funding Meetup is intended to help entrepreneurs understand finance fundamentals, cashflow management, and discover available funding opportunities. This early-morning meetup takes place in a casual and fun environment with advice provided from locally-sourced financial and funding service professionals.