Fund your dream! join us at our finance seminar for entrepreneurs. How to Pitch your business to investors and network to professional.
About this event
We are hosting an seminar focused on funding startups and entrepreneurs with insights from Finance experts and Institutions. This is an informal event where we share step by step processes of preparing your new business for funding.
What does the bank need from you?
How do you prepare: what type of funding is requited?
Which institution can you access? Ask all your questions?
Then, where are startups getting Funding now?
We will share insights about Funding Platforms that provide Funding.
Register today
Check out our website at: https://www.entrepreneurspoint.com
Twitter - @entrepreneurspp
Facebook - @entrepreneurpoint
Instagram - @entrepreneurspp
T:+1.855.305.3338
F: +1.416.977.9998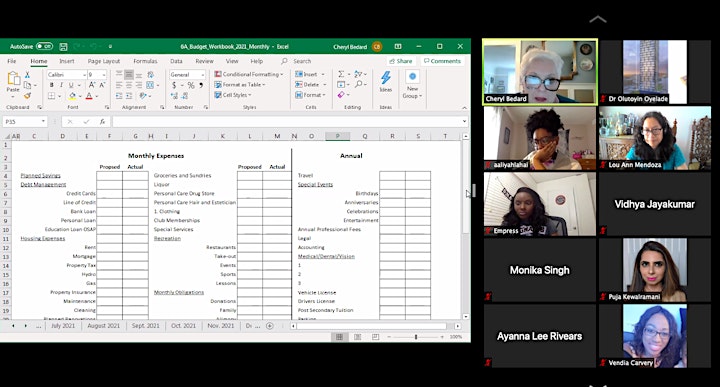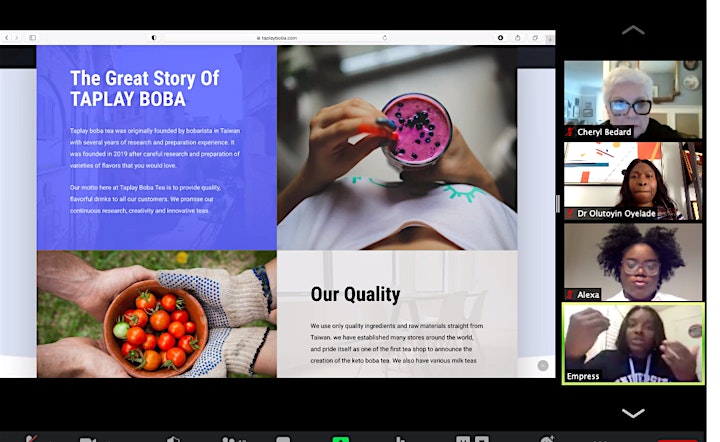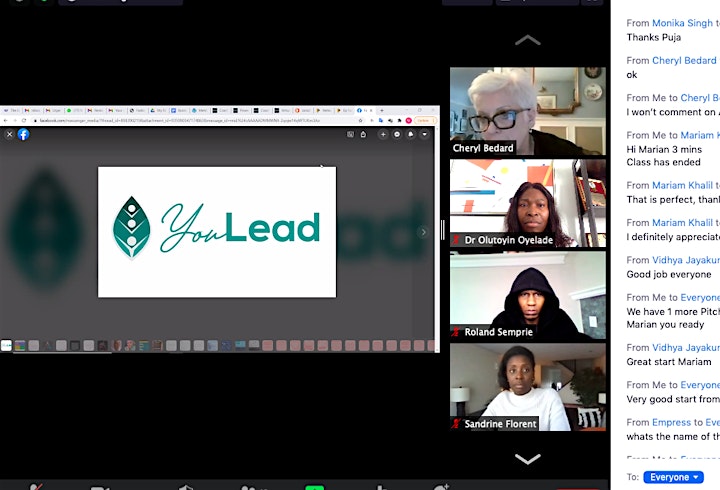 EP Academy Sessions:
Budget & Planning
Cash Flow
Pitch Contest (Relive Pitch sessions, practice next steps)
Watch Pitch presentations in French & English: Hear from Entrepreneurs on how they PITCHED to win grants for their Ventures.
More on our Host: About Dr. Olutoyin Oyelade