Atelier de formation – Littératie Financière (Préparation à l'investissement)
About this event
Dans cet atelier vous sortirez avec des outils concrets qui vous permettront de mieux comprendre les fondamentaux du système financier canadien et surtout acquérir des connaissances de base sur les finances personnelles et vous préparer à l'investissement.
Les thèmes abordés durant l'atelier :
Les types d'épargnes
Gestion des dettes (Les bonnes et les mauvaises dettes)
Repartisseur des budgets/suivi
Protection de patrimoine
(Assurance vie et autres)
Rejoins-nous et apprend à faire des choix plus éclairés sur les finances personnelles.
Nos intervenants sont reconnus pour leurs expertises dans l'éducation financière.
Propos de Kaydorlane Lancreot :
Fondatrice du Cabinet de Consulting FZone Consulting un cabinet d'intelligence financière ou elle offre des accompagnements, des formations, et des séries d'éducation sur les finances personnelles et l'investissement.
Elle a commencé à investir seule, dans un milieu très masculin ou il est difficile de savoir par quoi commencer et surtout, où trouver les ressources adéquates pour passer à l'action.
Libre financièrement a 27 ans, Elle met donc son premier appartement en location en août 2018.
Dès lors, elle comprend que créer des revenus passifs n'est pas si compliqué. Depuis, Elle investit dans plus de 5 actifs différents, de l'immobilier à l'entreprenariat, en passant par les crypto-actifs. Grace à son expertise et la somme de ses expériences, elle a commencé a aidé de nombreuses femmes à en faire autant.
À Propos de Elinam Badassou
Diplômée d'un Master en Finance, Elinam est Courtière indépendante en Sécurité financière et formatrice en éducation financière.
Elle développe son entreprise en aidant les familles à épargner, économiser sur les impôts, payer leurs dettes, avoir une meilleure protection d'assurance vie, maladies graves ou invalidité et repérer les meilleurs taux hypothécaires.
Elle aide les individus à augmenter leur intelligence financière et viens en aide aux familles qui ont un besoin de connaissances financières. ⠀
Elle forme également des personnes intègres, motivées, entreprenantes, et qui aiment aider les autres à atteindre des objectifs.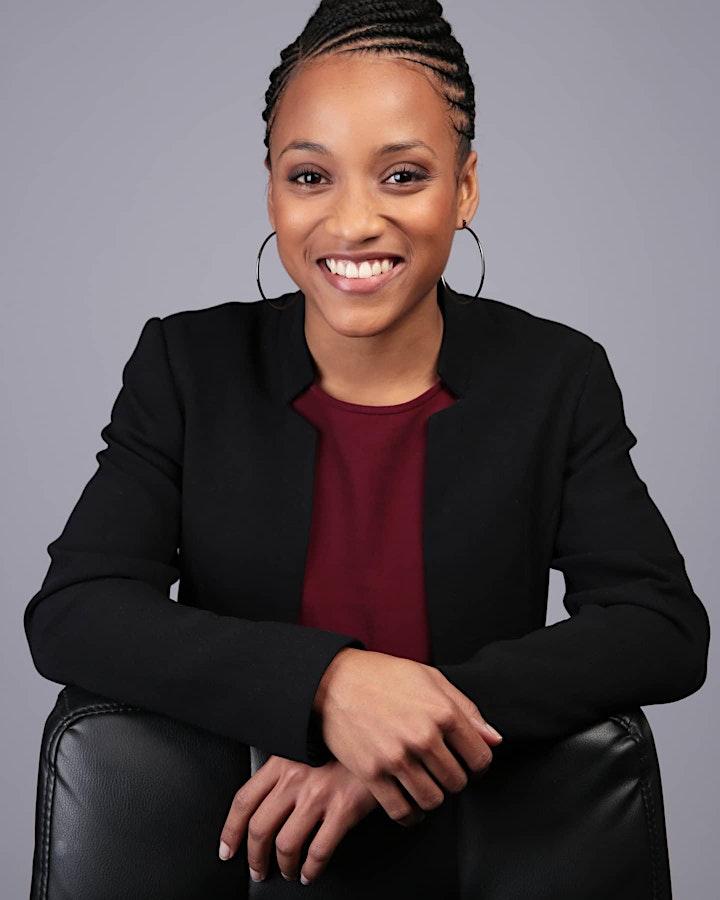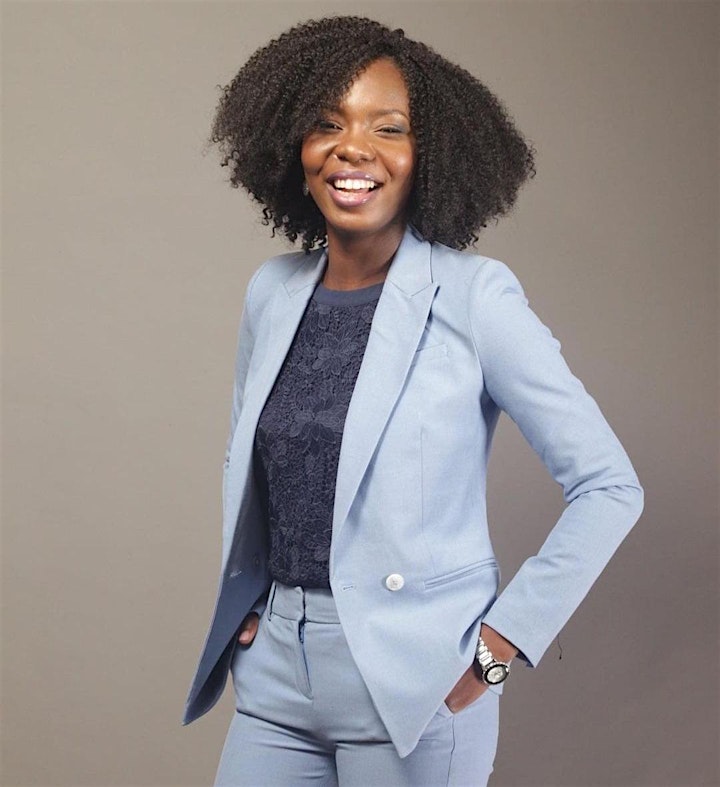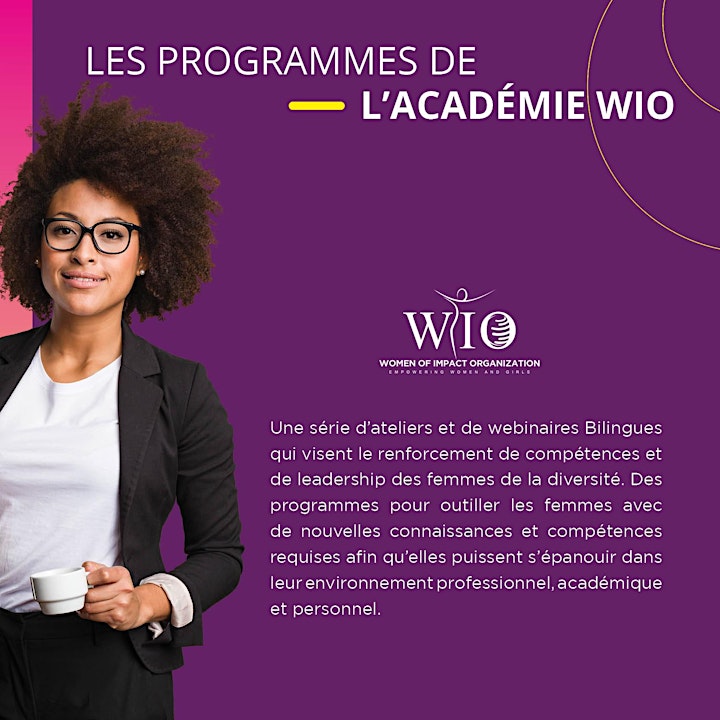 Organizer of Finances personnelles : Se préparer à l'investissement
Dear Woman of Impact. As a leadership organization, we create initiatives that inspire and encourage women and girls to pursue their dreams, goals, and aspirations, by providing aid and support in various manners. Join us to learn and discuss how this is still possible and learn how you have the power to impact many lives.
Our Mission: W.I.O aims to contribute to the Promotion of Women right, leadership, Empowerment and Young Girls education.  
Our Vision: We seek a world free of poverty, equality and violence against Women & Girls, where the next generation can take economic and social development initiatives and bring change in their community and society.