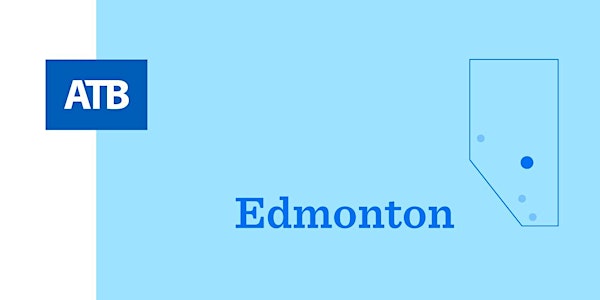 Financial Ratios and Why they matter to your business
This is a basic session explaining the calculation and interpretation of financial ratios
When and where
Location
ATB Entrepreneur Centre 4234 Calgary Trail Northwest Edmonton, AB T6J 6Y8 Canada
About this event
ATB Entrepreneur Centre is pleased to welcome Anshuman Tyag, CPA for a session to help you understand and interpret financial ratios.
Following this session, you will have a clear understanding of:
How profitable is my business?
How do my profits compare to the industry?
What's the trend in my profits?
How quickly are we growing?
Can we pay the bills?
Can we pay the bank?
Am I getting a return on my investment?
Learning objectives:
To be able to calculate the key financial ratios for your business and understand the meaning of the calculations
To be able to interpret the results to better manage your business
About your presenter:
Anshuman Tyag, CPA
Anshuman Tyagi is co-owner of an IT consulting company with clients in Federal Government and Government of Alberta. He completed his MSc Computing Science from the University of Alberta and moved to Ottawa for work. There he worked at Bell Northern Research, Northern Telecom and Nortel Networks. After working for more than fifteen years he started his own IT consulting company.
Anshuman holds board positions in different Non-Profit organizations including as a volunteer Treasurer. He is a Professional Engineer and holds Project Management Professional, Chartered Professional Accountant and CBAP designations.
We're here to help.
In each thing we do–mentoring, networking, banking–we're passionate about seeing your inspiration come to life.
Whether you're dreaming, building, or growing, the ATB Entrepreneur Centres offer a powerful set of tools to help your business and personal finances grow together.
Chat with our small business experts, build a community of like-minded Albertans, and get some valuable advice along the way. Visit ATBEntrepreneurCentre.com today.