Financial Transformation Speakers Forum BC
Come join us as we present Erin Skye Kelly & a panel of diverse experts for an energetic evening of Financial Transformations.
About this event
Featuring Erin Skye Kelly - Fresh from her 2019 tour with Tony Robbins and Rachel Hollis, Erin takes time out from her North American Tour to lead this event with her unique and energetic style of speaking and teaching so you can leave with some clear financial goals and a new level of money mastery.
Sharing the stage with Erin for the second half of the event will be a diverse panel of experts, providing their advice on Financial Transformation from their perspectives and fielding questions from the audience.
Learn how you might be sabotaging your finances and how to stop
Discover the only two things you MUST track in order to master your money
See how your money story is directly tied to personal boundaries & how to maintain a healthy relationship with your finances
You'll discover how to determine your financial priorities so you can focus on the next important step in your money journey
Learn the most important communication tools when it comes to finances in romantic relationships
Have more clarity around your financial situation and the path to financial freedom than ever before
and Much more!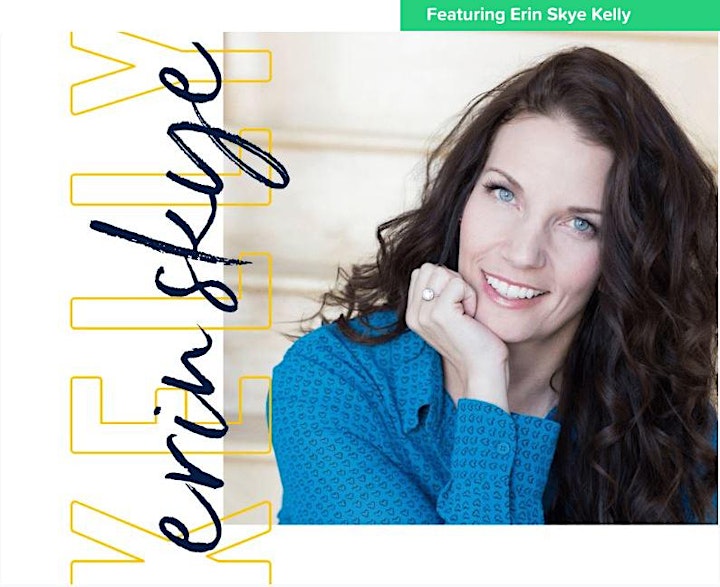 Organizer of Financial Transformation Speakers Forum BC
At Bromwich+Smith we are more than just licensed insolvency trustees. We help people through some of the toughest, most emotionally challenging points in their lives. We give our clients the advice, attention and confidence to rebuild their worth piece by piece and look forward to a brighter future and financial wellness.