Financial Wellness And Resiliency In The Age Of COVID-19, With Canada Life
Sales Have Ended
Registrations are closed
Call-in and Q&A information: You are invited to call Webinar on Lifesize. Join the meeting: https://call.lifesizecloud.com/2008663 Join the Lifesize meeting using Skype for Business: https://skype.lifesizecloud.com/2008663 Call in by Phone or Mobile (audio only) Canada: +1 (844) 572-5683 Meeting extension: 2008663# Additional numbers: https://call.lifesize.com/numbers Calling from a Lifesize conference room system? Just dial 2008663 with the keypad. Other ways to call: https://call.lifesize.com/otherways/2008663 Q&A information: https://app.sli.do/event/v3oqwlln OR www.sli.do Meeting # Z246
Sales Have Ended
Registrations are closed
Call-in and Q&A information: You are invited to call Webinar on Lifesize. Join the meeting: https://call.lifesizecloud.com/2008663 Join the Lifesize meeting using Skype for Business: https://skype.lifesizecloud.com/2008663 Call in by Phone or Mobile (audio only) Canada: +1 (844) 572-5683 Meeting extension: 2008663# Additional numbers: https://call.lifesize.com/numbers Calling from a Lifesize conference room system? Just dial 2008663 with the keypad. Other ways to call: https://call.lifesize.com/otherways/2008663 Q&A information: https://app.sli.do/event/v3oqwlln OR www.sli.do Meeting # Z246
The times have changed, and so has Canada's financial landscape.
About this event

In this webinar, Hugh Moncrieff, Executive Vice-President, Advisory Network and Industry Affairs for Canada Life, will discuss how COVID-19 has changed the financial services landscape in Canada and how advisors have adapted to help ensure Canadians like you are financially prepared for the future.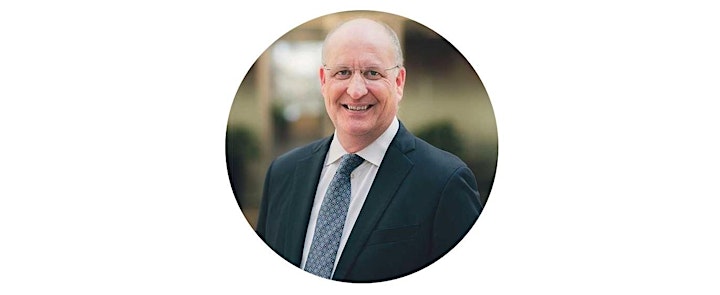 Hugh Moncrieff
Executive Vice-President, Advisory Network and Industry Affairs
Hugh has been active within the financial services industry for over 25 years having held a variety of distribution leadership roles with Great-West Life across Canada.
Currently, Hugh leads the company's Advisory Network, where he is responsible for distribution strategy and delivering an exceptional advisor value proposition. He is also working to shape a public policy environment that supports advisors and customers by leading the company's industry affairs activities.
Hugh's previous leadership roles have included leading the Great-West Life Gold Key organization and the Advice Channel Strategy group.
He is a long-standing member of Advocis as well as being a member of CALU.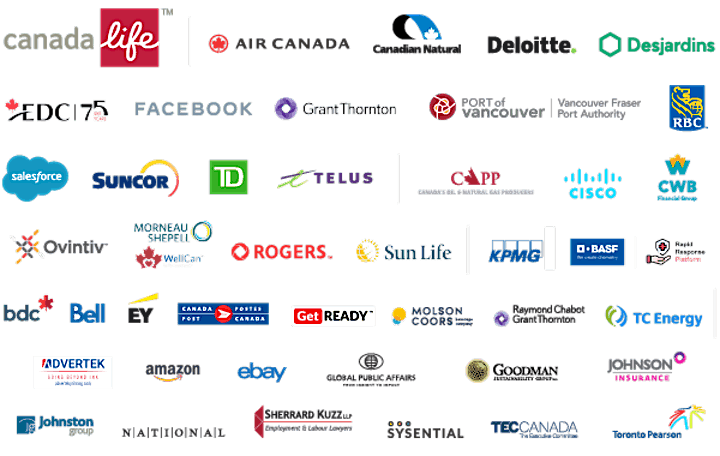 Organizer of Financial Wellness And Resiliency In The Age Of COVID-19, With Canada Life
Since 1925, the Canadian Chamber of Commerce has connected businesses of all sizes, from all sectors and from all regions of the country to advocate for public policies that will foster a strong, competitive economic environment that benefits businesses, communities and families across Canada.
With a network of over 450 chambers of commerce and boards of trade, representing 200,000 businesses of all sizes in all sectors of the economy and in all regions, we are the largest business association in Canada, and the country's most influential. The primary and vital connection between business and the federal government, our views are sought after and respected by government, business leaders and the media thanks to our well-researched reports, analyses, position papers and policy resolutions that reflect a broad business perspective.