Financial Wellness Webinar - Hillcrest Financial and Excellence Canada

Thursday, 5 December 2019 from 2:00 PM to 3:00 PM (EST)
Event Details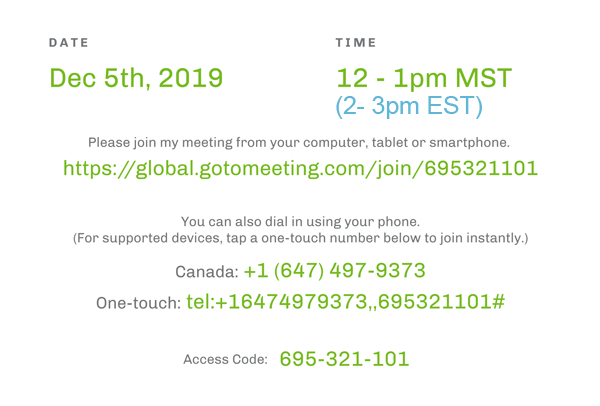 Money is one of the most frequently reported causes of employee stress, and it affects their work performance, family life and health. While much has been said about Canadians' debt levels and the need to increase financial literacy, there is still much to do.
Recent research shows that employees are looking to their employers to play a role in their financial wellness and organizations are in a unique position to provide this.
Join us to hear key insights on recent research that is compelling organizations to take action. Learn about the newly launched Financial Wellness Standard, the first of its kind in Canada and eligible for national recognition under the prestigious Canada Awards for Excellence Program.
You will also hear about one employers' experience in integrating Financial Wellness into their own employee health strategy, and learn about other tools and resources that are available to support your workplace's road to financial health.
SPEAKERS

 

Erin Dick


Organizational Excellence Advisor




Excellence Canada

 

Sue Praught
Organizational Health Consultant, Sun Life
 

Amber Smith
Learning and Organizational Development Specialist, Ontario Shores Centre for Mental Health Sciences
Organizer
Excellence Canada is an independent, not-for-profit corporation whose mission is to help improve organizational performance and recognize excellence in every organization in Canada. Excellence Canada is the custodian of the Canada Awards for Excellence Program, established in 1984. We have helped thousands of organizations become cultures of continuous quality improvement and best-in class role models, through our four-level certification methodology including the Excellence, Innovation and Wellness® Standard, Healthy Workplace® Standard, and Mental Health at Work® Framework. www.excellence.ca