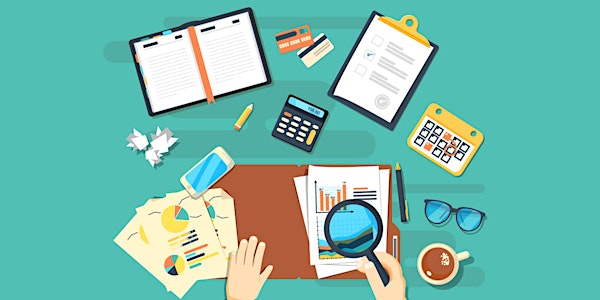 Financing Your Life and Career with Chris Enns
When and where
Location
Dancer Transition Resource Centre 1000 Yonge Street Suite 303 Toronto, Ontario M4W 2K2 Canada
Description
Financing Your Life and Career
with Chris Enns from Rags to Reasonable
To lots of artists, finance feels like a different language and so it can be difficult to manage money especially when faced with the complications of variable income, multiple income streams and values that don't always connect to traditional financial planning.
In this session, we'll talk about how you can take control of your money and use it to build a life that you care about (whatever that means to you). We'll discuss the dysfunctional beliefs that hold us back as well as practical methods to budget, save and structure your finances no matter how non-traditional your money is.
Chris Enns | Rags to Reasonable
Chris Enns splits his life between his financial planning practice and the opera stage: "My dream is of a world where creatives feel stable enough to create the art that they were born to create... where they can build lives that are rich in every possible way." Check him out at ragstoreasonable.com.
This workshop is FREE to attend. Attendance is by registration only - spots are limited.